[vc_row][vc_column][vc_column_text][text_output]
This is an experiment.
The website you're looking at is a trial run at a new collaborative journalism lab at the University of New Mexico.
In April of 2014, the Online News Association gave us a grant to put together a news lab. We envisioned something that takes student work out of the classroom and into the real world. We pictured professional reporters working with would-be journalists. And we planned relevant content for our community.
Our first semester, students in several classes throughout the department brought you news about the statewide elections in November. For our second semester, we did the Curious New Mexico project, which gave audience members a chance to decide what questions we covered.
Now, in fall 2015, thanks to a grant from the Ethics and Excellence in Journalism Foundation, we are writing about New Mexico's creative economy.
Thanks to the ONA, the EEJF, the Communication and Journalism Department and all our other partners for being willing to try this with us. We are excited to experiment, teach and learn along the way.[/text_output]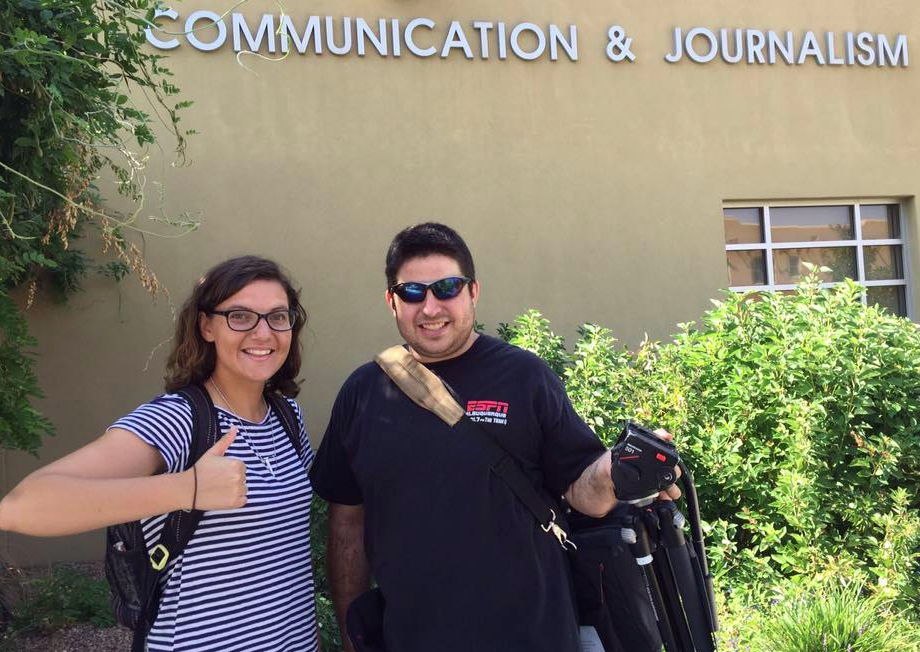 [/vc_column_text][vc_column_text]
[/vc_column_text][/vc_column][/vc_row]