[vc_row no_margin="true" padding_top="0px" padding_bottom="0px" border="none"][vc_column][vc_column_text]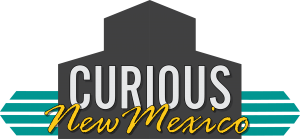 What do you want to know about Albuquerque or New Mexico? Send us your questions and we might dispatch student reporters to see what they can find.
You might be wondering how those cell towers on the top of the Sandias are powered, or what that noise is in your neighborhood every night, or just why the city installs roundabouts in some parts of town but not others.
We'll do our best produce stories on many of the questions sent our way. Your job is to provide information that will help us get started.
You can submit your question below. We prefer real full names and contact information to help us when we have additional questions.
Our project is based on the Curious City project at WBEZ.
[/vc_column_text][/vc_column][/vc_row]