What is Curious New Mexico?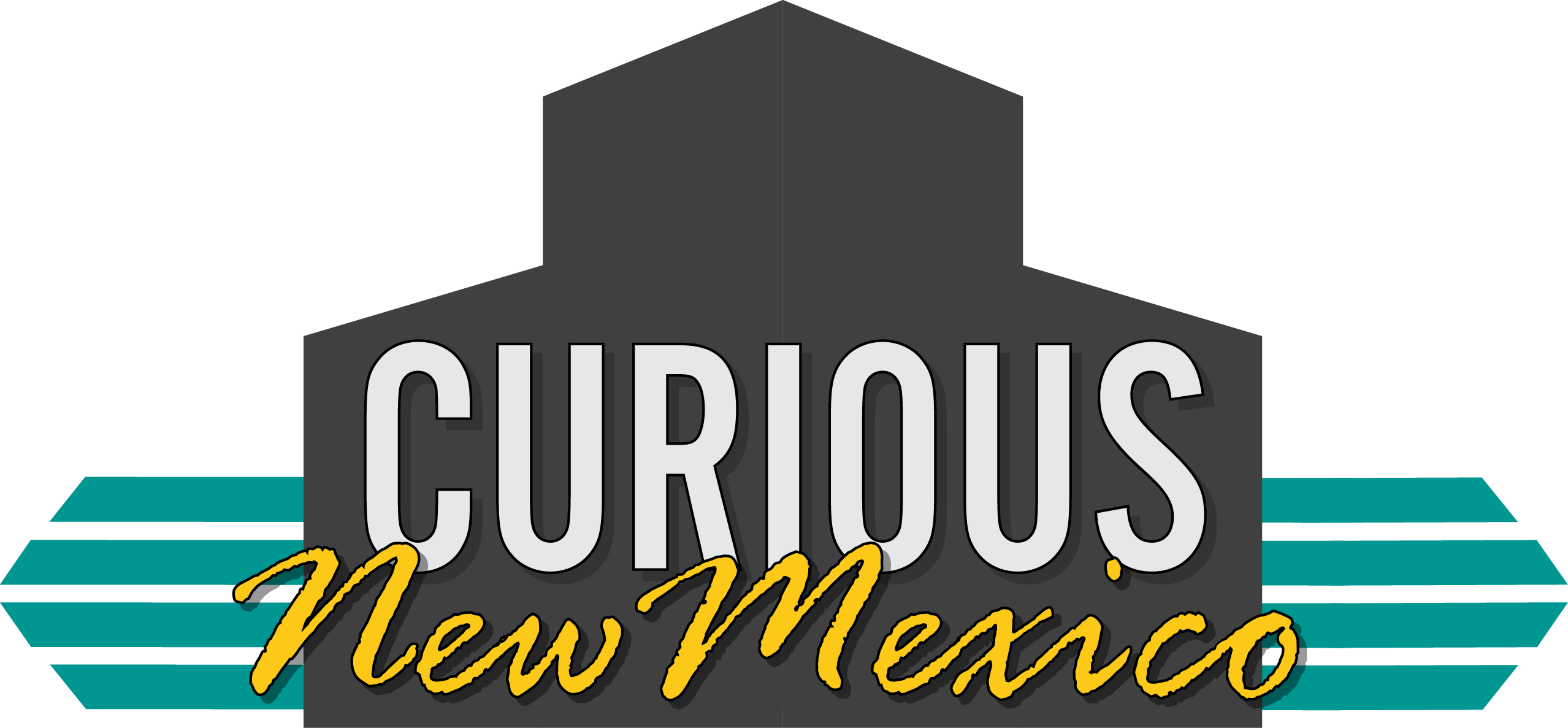 What is the Curious New Mexico project?
Unlike traditional journalism projects, Curious New Mexico allows average citizens to ask questions about New Mexico. Questions are collected by UNM journalism students as well as in our online database. (Ask your question here.)
When did the project start?
In the spring of 2014, the New Mexico News Port created the Curious New Mexico Project, inspired by the WBEZ Curious City project in Chicago.
During that semester, students wrote stories and produced videos for the New Mexico News Port website about some fascinating questions from the community. People asked about the Zia symbol, Little Free Libraries and how Albuquerque got its name.
Partnering up in fall 2015
This semester, the News Port started a collaboration with our local PBS station, KNME, to air student work related to the project. A team of six students from an advanced multimedia journalism class is assigned to work with professionals at KNME on Curious New Mexico questions.
For our first piece this semester, we did "man on the street" interviews around campus. We went to several locations around campus and asked people what they are curious about. This type of assignment allows us to practice our video interview and shooting techniques.
Our goals
This semester, we made team goals and individual goals. As a team, we will be helping each other produce six different segments for KNME. These segments will require us to engage with members of the community as well as throughout the state.
As a team, we hope to make visually appealing segments with useful information that will educate and engage our audience. Our partnership with KNME will challenge us to produce professional-quality work and pay attention to small details like camera movement, angles and interview techniques that are sometimes overlooked.
We look forward to hearing your questions!
Emily, Travis, Miguel, Veronica, Brianna and Isabel