The New Mexico News Port provides a pipeline of journalism talent and innovation from the University of New Mexico.
Founded in 2014, through a grant from the Online News Association's "Fund for Innovation in Journalism Education," this experimental news lab, based in the Department of Communication and Journalism, has been the springboard into real-world journalism for almost 300 students seeking their first publication.
"New Mexico News Port fulfills an important information need in New Mexico… In addition to covering local communities and producing quality journalism, students are learning how to use emerging technologies and practice in storytelling and audience engagement."

—Journalism Dean Maryanne Reed, West Virginia University (more)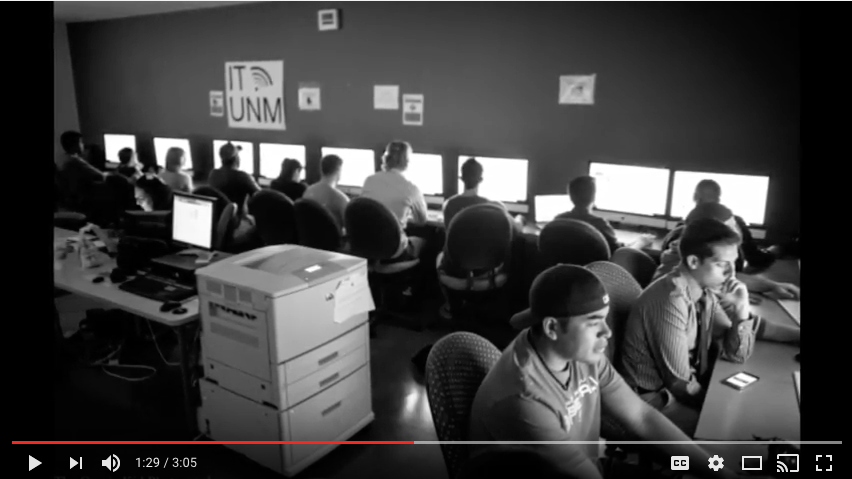 While the lab was founded with grant dollars, there is no ongoing source of financial support for News Port. This means we have to come up with our own money to help pay our student editors, to pay for our web host and domain, to pay for equipment, supplies and subscriptions. It's a lean operation, but it isn't free. Our budget is roughly $8000 per year.
Your donation now to our UNM Fund for Journalism Innovation will Support the Port!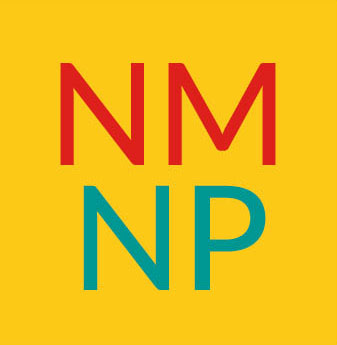 "I only had the opportunities and tools needed to succeed because of my work with the News Port. I can unequivocally endorse this program… when it comes to my successful transition from student to professional journalist."

—Marissa Higdon, UNM Class of 2016 (more)
"The NM News Port didn't just strengthen my foundation as a journalist. It helped build it as well. Every time I type up a new article I find myself utilizing skills taught from the NM News Port time and time again."
—Former Editor of the NM News Port, Nichole Harwood, UNM Class of 2018