The Republican Party of New Mexico elected Rep. Steve Pearce as their new chairman, Saturday Dec. 8, 2018. Pearce defeated local businessman John Rockwell in a 276-101 vote.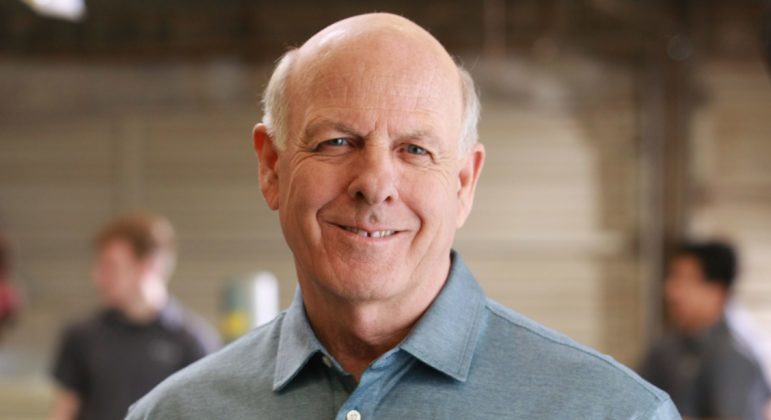 The party election comes a little over a month after the November midterm elections, where Pearce ran for Governor.
Pearce was beat in the election by Democrat Michelle Lujan Grisham, who received 57 percent of the vote.
Having left his seat in the Second Congressional District for his unsuccessful run for governor, Pearce announced his bid for the chairman position.
Pearce does not rule out a possible run for his old second Congressional District seat in 2020 but said it's "way too early" to talk about that.
Pearce said his plans are to start right away on fundraising and hiring a full-time staff.
Pearce will replace Ryan Cangiolosi who was elected state party chair in 2016. Cangiolosi did not seek reelection.
Cangiolosi said that the party will be in capable hands based on Pearce's extensive experience in New Mexico politics and management.
Cangiolosi pointed out that Pearce was selected "by an overwhelming margin."
This is the third loss for this position for Rockwell, who unsuccessfully pursued the chairman position in both 2012 and 2016.
Interestingly, Pearce's running mate in this year's gubernatorial race, Michelle Garcia Holmes, endorsed Rockwell for the chairman position.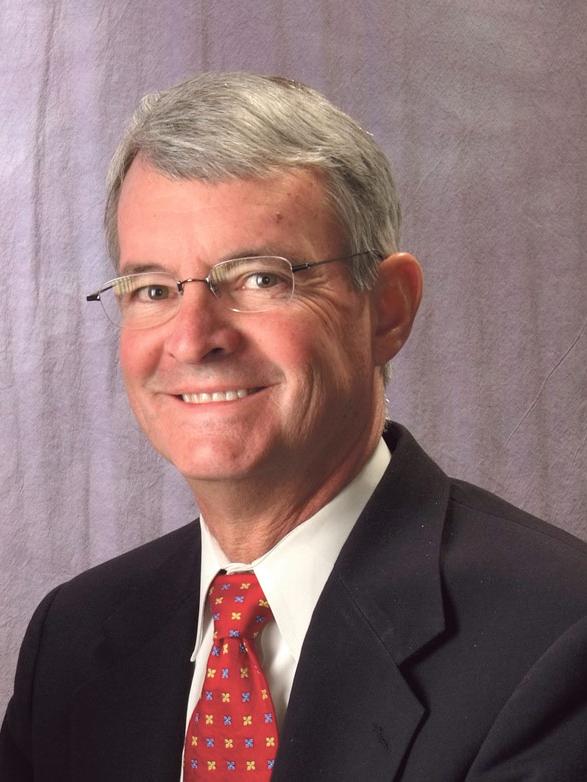 "Rockwell's vision for a strong foundation and structure is sound; utilizing best practices and team building will bring solid results in key areas to truly unite our party and build a strong foundation with future leaders in New Mexico," Garcia Holmes wrote in her letter to state GOP central committee members.
Pearce has been in NM politics since 2003 when he was first elected to the second Congressional District's seat in the House of Representatives.
Rockwell has been in New Mexico for 40 years, since 1978. Rockwell has been a prominent businessman in the state since 1996 when he bought his business, Marpac. According to an interview with the Albuquerque Journal in 2017, Rockwell employs over 100 employees.
State Democrats will hold their leadership elections in spring of 2019.
The party chairman coordinates fundraising, helps identify political candidates and oversees staff for the party.
Bethany Johnson is a journalist for the New Mexico News Port. She can be found on twitter @bethanyjson.