The brewing industry in New Mexico is growing at a rapid pace, with more than 90 craft breweries around the state in 2018, compared to 25 in 2011.
There are many reasons why New Mexico is an appealing place to open a brewery. Among the main reasons are the barrel cap laws, which regulate how much beer a brewpub can make per license. New Mexico's barrel cap laws are considered lenient, as licensees in New Mexico that retain a restaurant, manufacturer, or small brewers (off-site) license do not have a brewing limit. The only limit is placed on those with a small brewers license where the brewing is done onsite. That limit is 200 thousand barrels per year. However, those small brewers may brew beer offsite with no limits.
Another factor encouraging industry growth is that brewery and distilling licenses are much cheaper than full liquor licenses.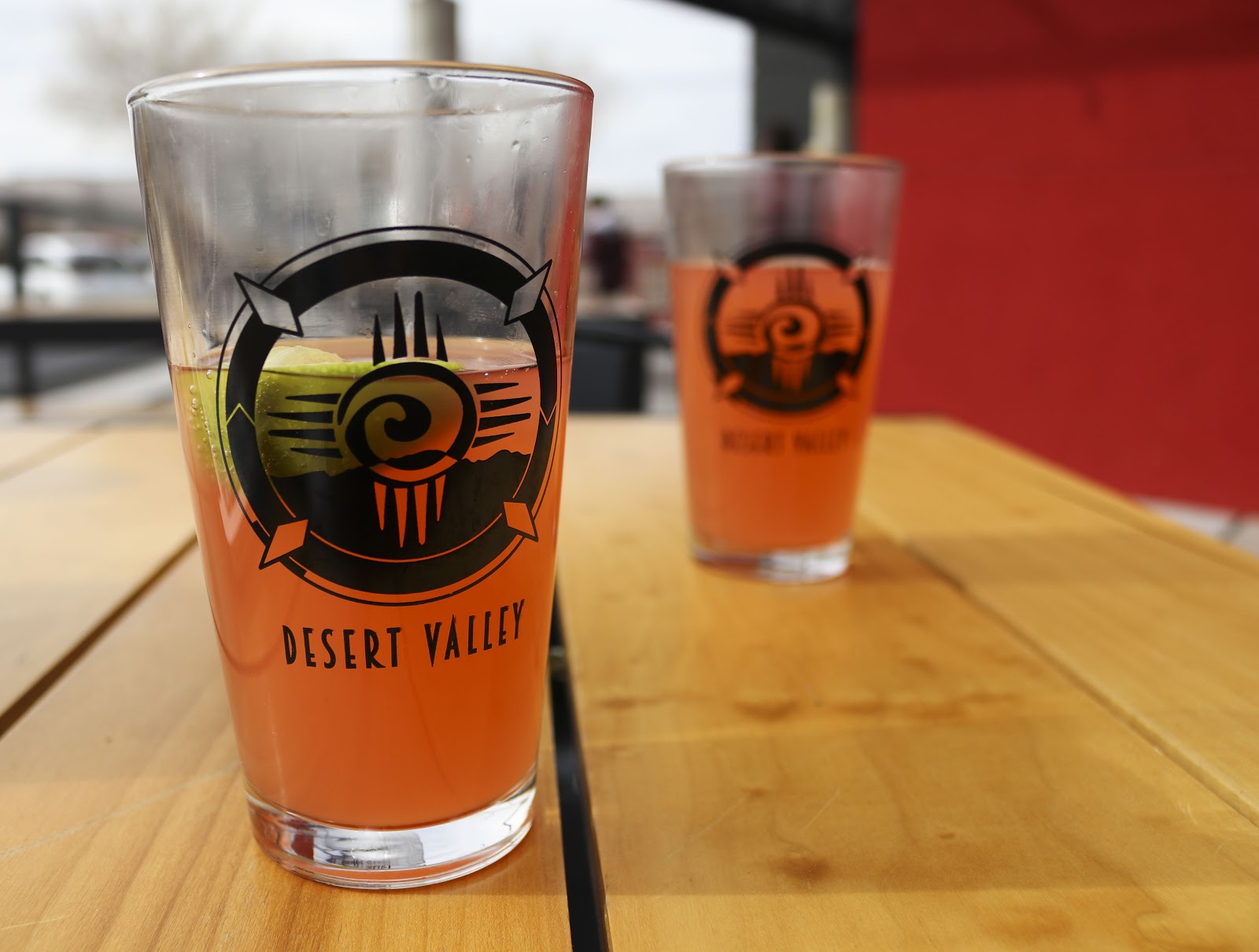 "If you want to get a full liquor license you're looking at anywhere from $400 thousand to $1 million dollars," said Dakota McCarthy, head chef and partner at Desert Valley Brewing Company,. "It costs us $2,500 a year [for a brewing and distilling license]. It's not just taxes, but the overall expenses are next to nothing compared to getting a full liquor license."
According to Albuquerque Business First, from 2013 to 2016, liquor sales in New Mexico decreased 32 percent, wine sales decreased 34 percent, and sales from large breweries dropped 7 percent. In contrast, sales of beer from microbreweries in the state increased 124 percent.
Chris Senutovitch, the owner of Desert Valley Brewing Company, said that breweries are becoming a lot more popular.
"People are getting more and more into craft beer," he said. "Craft beer is taking up a lot more market share on beer sales."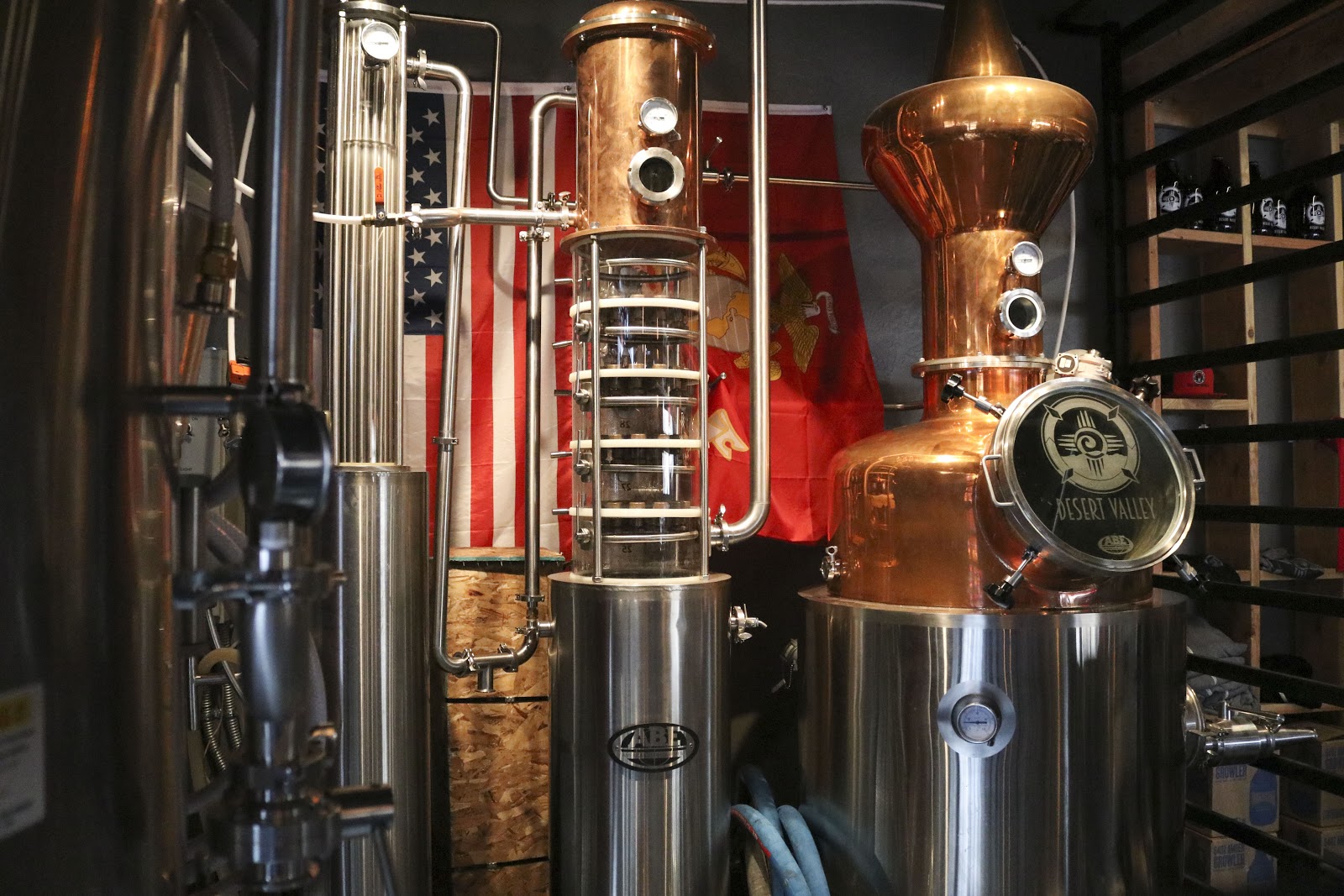 Residents in Albuquerque have taken notice.
"I've been in Albuquerque for nine years, and from what I remember there was a few of them when I first came," said Adolfo Maes, an Albuquerque resident and frequent brewery patron. "I didn't even like brewery beer then. I got the taste for it, and now there's more than I can count."
But with this growing industry in New Mexico, people have mixed views of the future and the effect that oversaturation of breweries could have on their business.
"As far as I'm concerned, there's no way we can maintain the amount of breweries that we have in this city just due to our size," McCarthy said.  "I think eventually it's going to level out and I think the breweries that are different and do different things and offer more are the ones that are gonna stay."
Senutovitch shared a more optimistic outlook on the industry.
"I hear people talking about oversaturation," he said, "but you see a lot of [breweries] doing pretty good."
Senutovitch said he thinks that national commercial brands are the ones that suffer from oversaturation since now people want to shop locally.  
Cristal Chavez, another Albuquerque resident, said there needs to be more breweries in certain areas of the city.
"On the Westside we need more," she said. "It's all Nob Hill, Downtown area, and us that live on the Westside, we don't like to commute that far to go to a brewery, I think we need more."
With the number of breweries popping up around the city, Desert Valley tries to stay ahead of trends, Senutovitch said.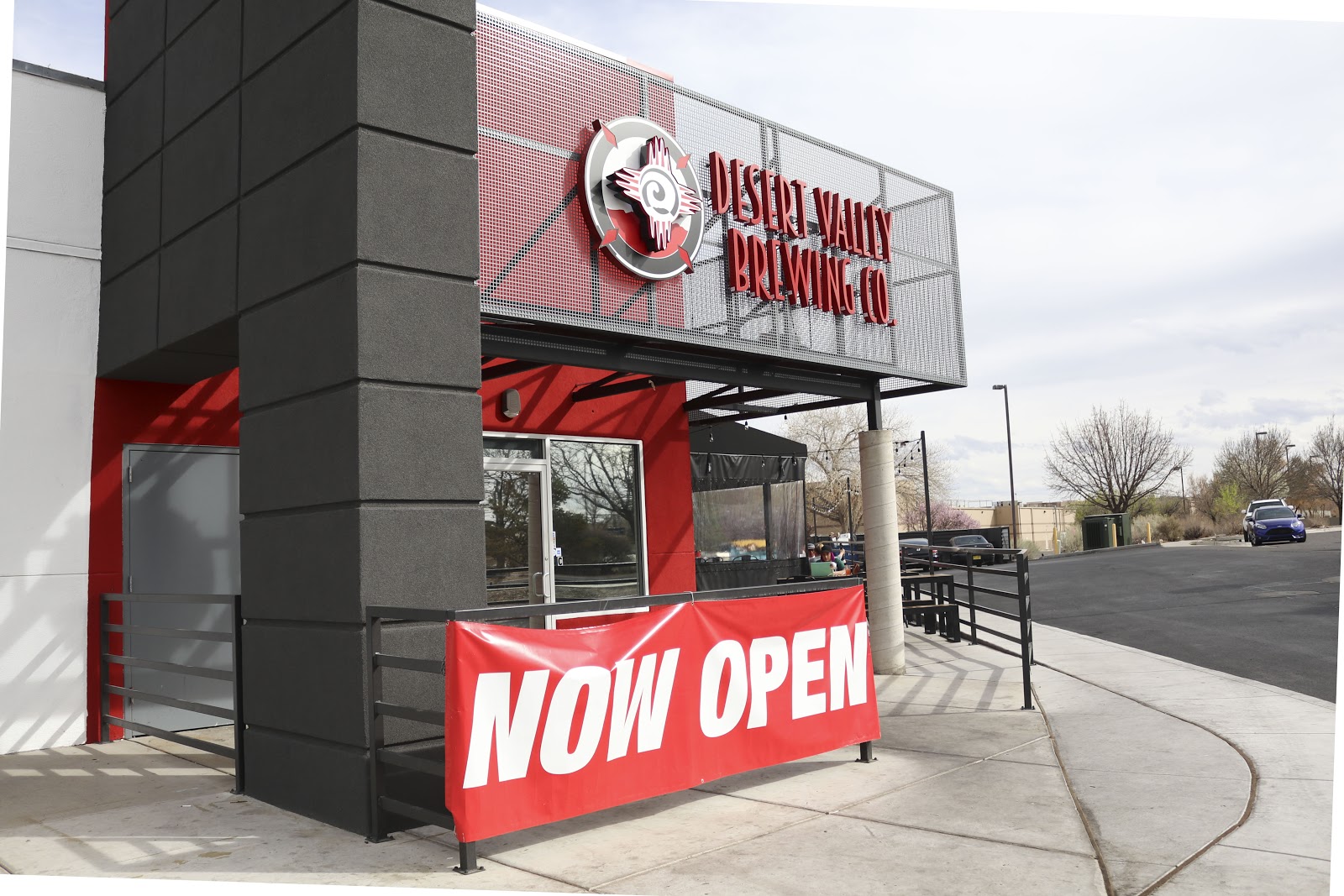 "If you've noticed, a lot of the breweries are developing into full restaurants and increasing their offerings." he said. "We just wanted to hit the ground running, so we can be on the front end of that, instead of following what everybody else is doing."
McCarthy also recognized that Desert Valley needs to do more to stay ahead.
"We're the only brewery in the state that offers cocktails, cider, beer, and has a full kitchen," he said. "We're constantly pushing the envelope with our food, with our cocktails. We separate ourselves pretty far just on those aspects and just kinda going big or going home."
He also said the culture around drinking is changing as well.
"People aren't looking to get wasted and go out to the club and drink until they can't drink anymore," he said. "It's more of let's go and have a good time, have some good food, have a few good beers, and call it a day."
Maes said he enjoys breweries more than bars.
"In bars these days it's sagging pants, fights, and I don't like that younger crowd," he said. "I prefer a more mellow crowd. And the beer is better."
According to New Mexico Dark Side Brew Crew's calculations, there are 20 new breweries scheduled to open in New Mexico in the future.