The International District, in southeast Albuquerque, has been called the "war zone" for its enduring crime problem. An issue which only got worse between August and October of this year.
According to APD and CrimeMapping.com, from August 7 to October 7, 2017, Vehicle Break-in/Theft cases have increased from 22 to 27, Burglary cases from 18 to 26, and Motor Vehicle Theft cases from 32 to 40.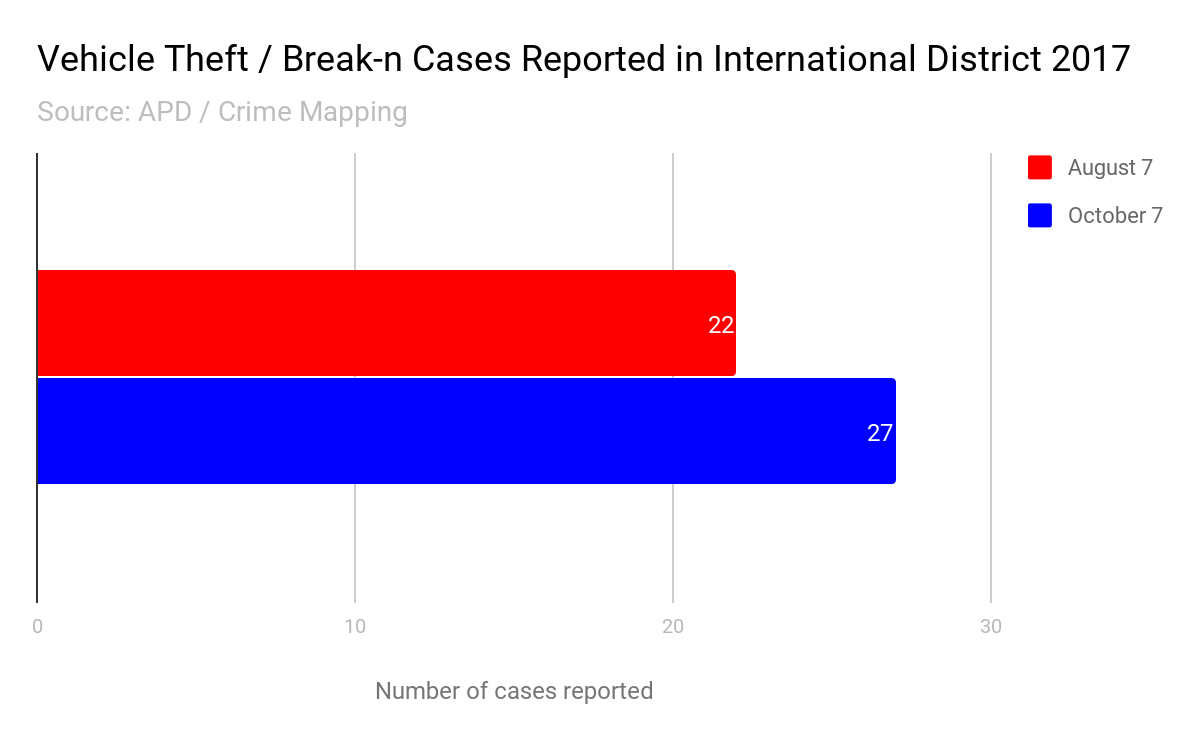 The latest uptick only adds to the area's troubled crime data. A recent report looked at crime patterns in the International District over the past three years. The report found violent crimes happened at 1-10 addresses in the area. Property crimes are even more common, happening at 1-3 addresses.
"I do not think the police is doing enough to control the situation we are experiencing," said Maritza Diaz a resident of the Warren Park Apartments, located on Louisiana Street and Continental.
"I never see them around, unless something bad happens,"she said. Diaz and her husband have been living in the apartment complex for more than three years. The neighborhood used to be quiet, she said.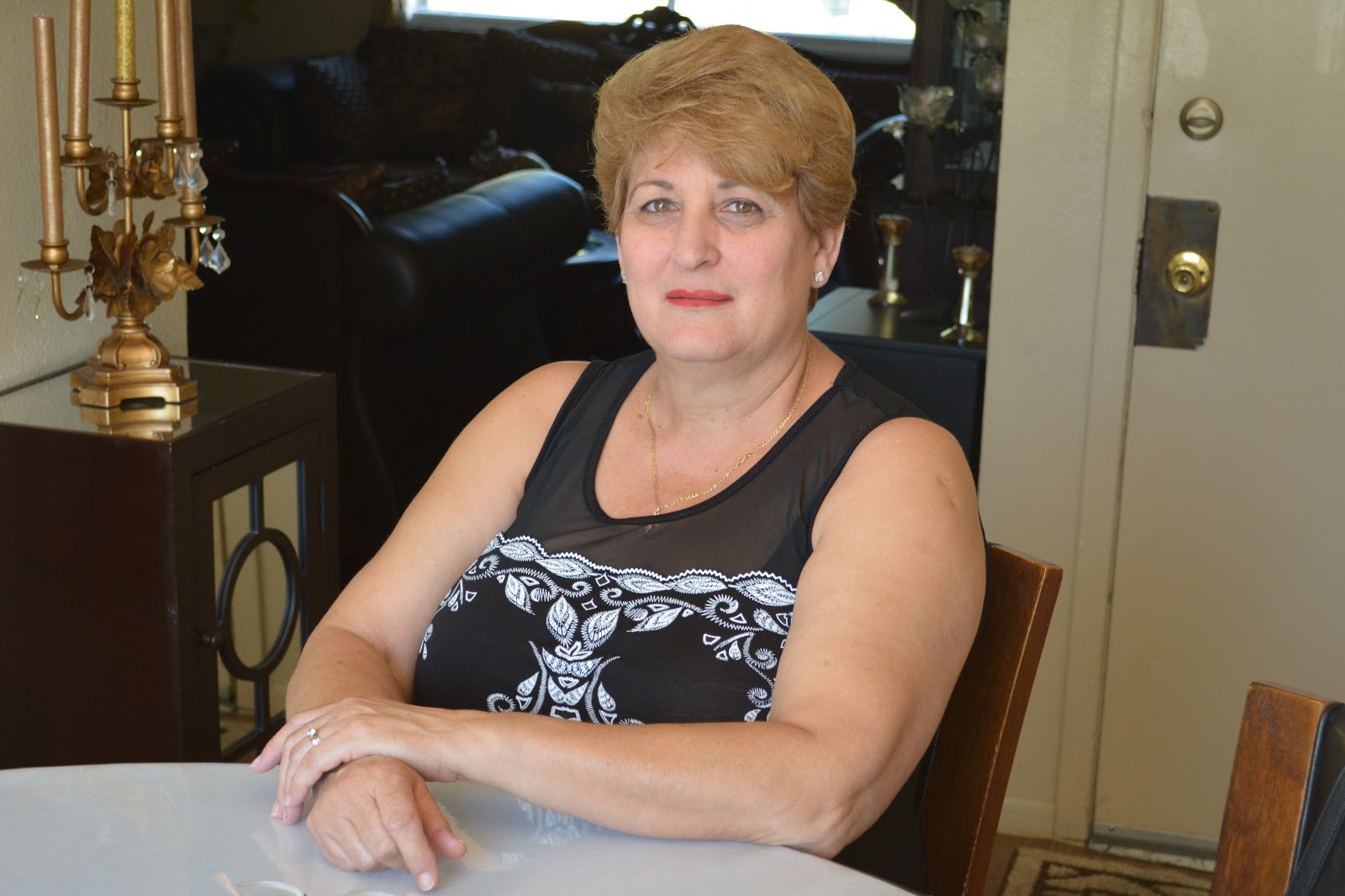 "Since this year started, criminals have stolen two cars from the apartment's parking lot," Diaz said. "We usually go to sleep late, because I work until