For the past 16 years, New Mexico's House District 57 has been republican territory. This election, Republican-Incumbent Jason C. Harper, who has won the past three elections, faces Democrat Billie Helean, who has reason to believe an upset is possible. Helean won the District 57 Democratic Primaries with 1274 votes while Harper won the District Republican Primaries with 900 votes.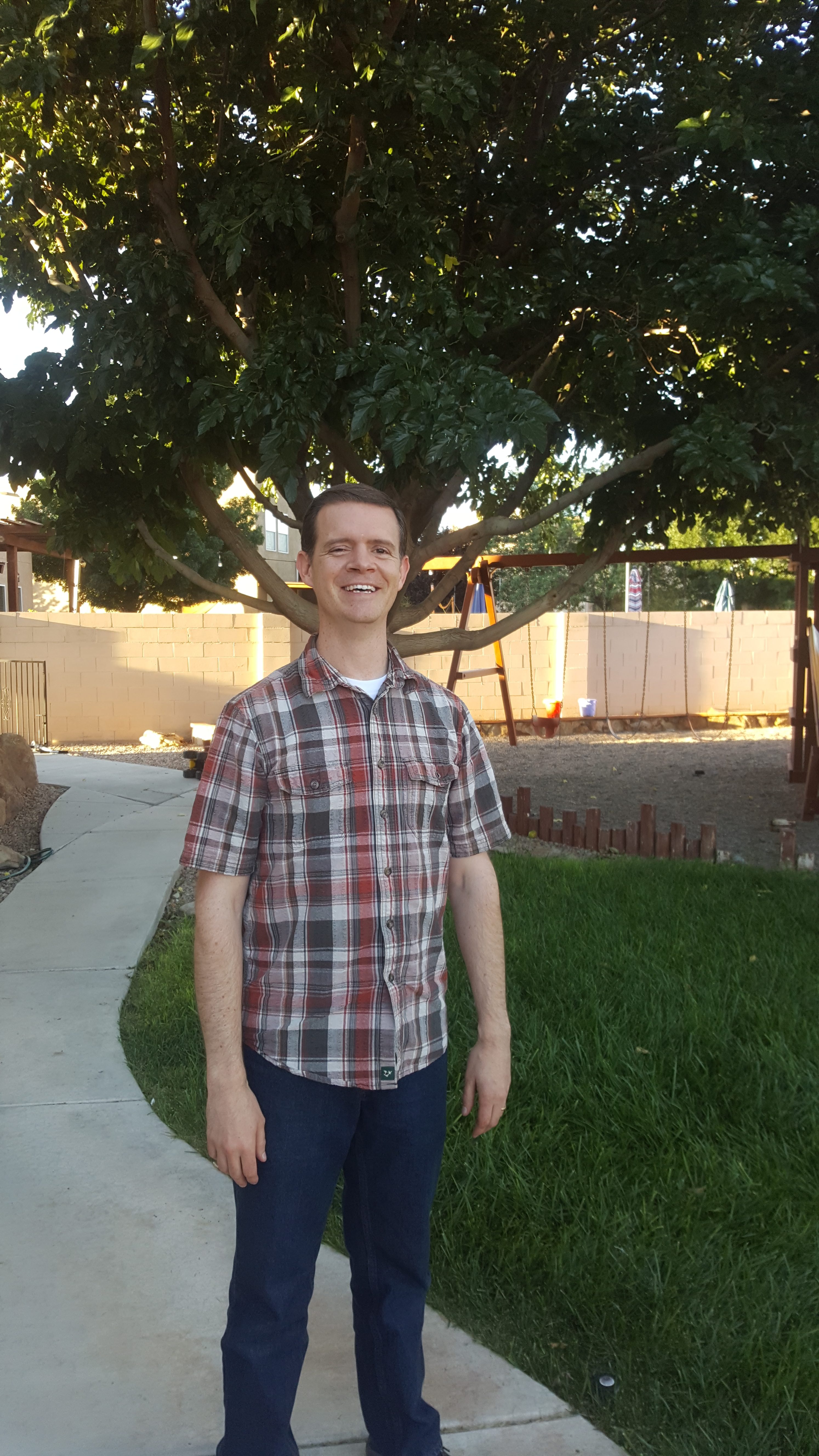 "It's really about voter turnout. The reason that we look so red is the Democrats, and no offense to Democrats, but they haven't voted very solidly," Helean said. "Is Rio Rancho predominantly red? Maybe, but not by much. The numbers actually point to a different story." 
While the Democrats had a larger voter turnout than the Republicans in their respective primaries, they will need to win over the 92 percent of Rio Rancho adults who are registered to vote.
"I really did think, 'Oh my gosh, Rio Rancho is so conservative'," Helean said.
Through her door-to-door campaigning Helean said she found that most people in Rio Rancho are in the middle of the political spectrum, they all have similar goals and values despite political affiliation.
"They want to raise their families, they want to be safe, they want to be able to feed their families, and have a roof over their heads," Helean said. "Everyone wants the same thing."
According to a 2017 citizen survey done by the City of Rio Rancho, 89 percent feel safe in their neighborhoods while 83 percent feel safe in Rio Rancho's commercial area.
Harper said he, and the rest of the Rio Rancho legislators, can take credit for the strong poll numbers. Especially, Rio Rancho Public Schools.  
"The Democratic chair of our senate education committee, Mimi Stewart, she has said that Rio Rancho Public Schools is the safest district and its because of the Rio Rancho legislators working with the district these last, many years," Harper said.
Harper has openly praised his colleagues throughout his terms despite political affiliation.
"My first year in the house, I learned was that the 'other side' are not just a bunch of stupid, evil people who are trying to destroy the country," Harper said. "These are people that are smart, passionate, and they see the same problems I do, they wanna solve them in a slightly different way," he added.
Harper said he has learned through three terms that there is not this Democrats-versus-Republicans dynamic popularized in media.
"If we just sit down and talk to each other, we agree on 80 percent of the issues," Harper said. "Let's take what you bring, let's take what I bring, and the stuff that we can't live with let's just leave that alone, and the rest lets just govern and get that done."
Harper said he believes that the Governor Susana Martinez, a Republican, was not very good at uniting people.
"I think it was her background. She was a district attorney. For a living she would go to a courtroom and she either won or she lost," Harper said. "In government though, it's not (whether) you won or you lost, it's reaching across the other side and making win-wins."
The Democrats seek to break the Republican reign  with the election of Helean, while Harper seeks a fourth term as representative for District 57. The election will be on Nov. 6, 2018.
Daniel Zuniga can be contacted on Twitter @DanTheManj12.