Some students struggle to feel worthy in their fields.
New research from the University of Austin shows that imposter feelings may combine with discrimination against minorities studying in college, compromising their mental well-being.  The findings have implications for the high proportion of minority students at the University of New Mexico, particularly in the science, technology, engineering and math fields.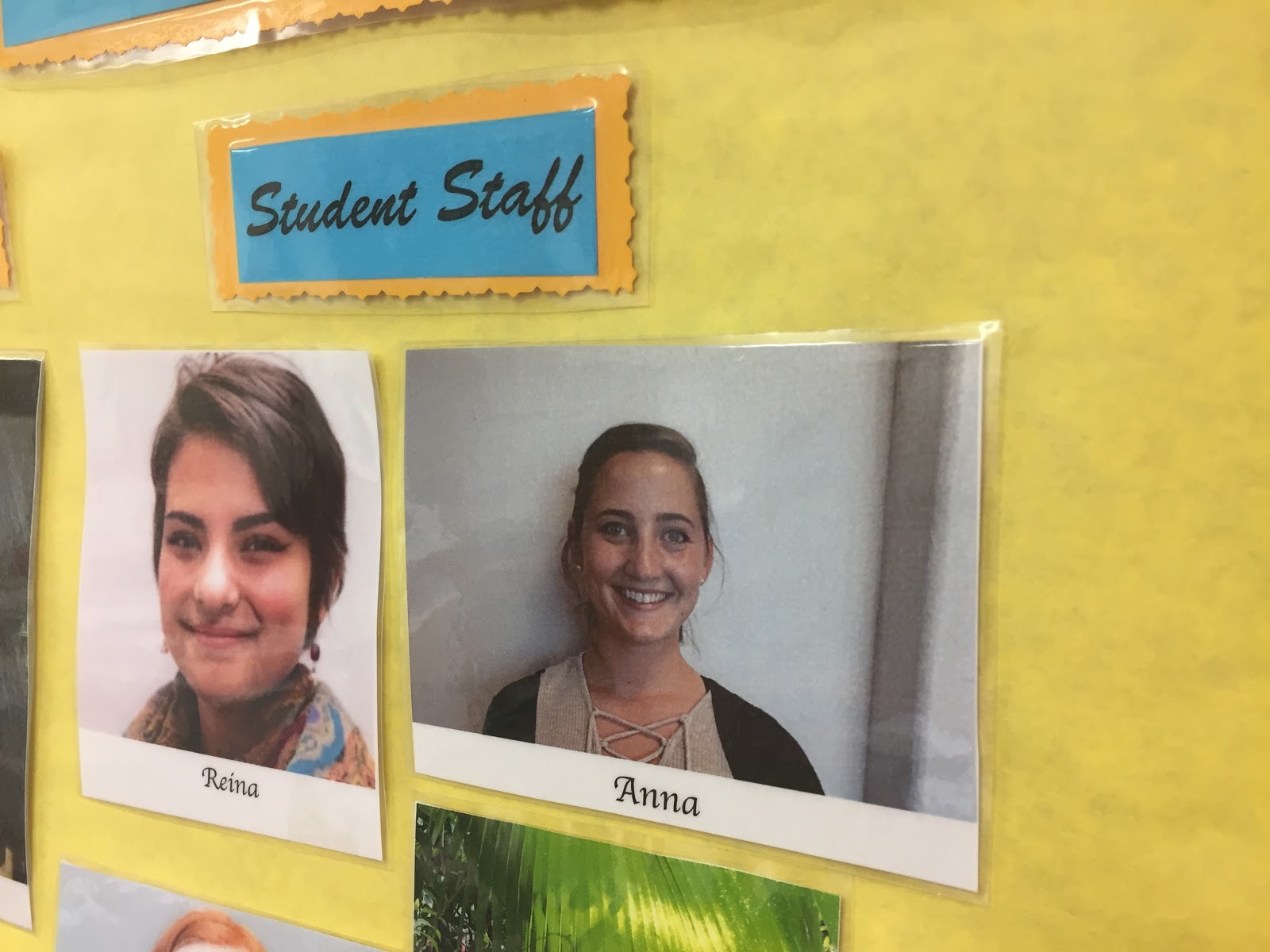 Kevin Cokley and Leann Smith's study found that imposter syndrome, defined as "the belief in oneself as an intellectual fraud and involves an individual finding it difficult to internalize her or his achievements", often exacerbates feelings of depression and anxiety in ethnic minorities.
UNM Women's Resource Center Program Assistant Anna Allegretti believes that imposter syndrome is worse for people in STEM fields, especially for people of color.
"I would think it's worse," Allegretti said. "For women of color, it's even worse. Even if they do succeed, even within the career they still struggle with imposter syndrome."
Cokley and Smith found that there was no significant difference between imposter syndrome across different racial groups. Imposter feelings strongly correlated with anxiety in African American students, and may have a more significant impact on mental well-being than perceived discrimination. Latino students with low imposter feelings were more likely to suffer from anxiety and perceived discrimination.
Biology student Stephanie Nitschke pointed out how many of her classes are filled with the stereotypical science student, and how that can have a negative impact on one's self-esteem.
"If you do look around the room and see all these typical white males, you think why has no one in my ethnicity and gender done this?" Nitschke said. "Maybe I am stupider than the rest and I can't do it."
Nitschke said she has personally experienced imposter syndrome in her chemistry classes.
"When I'm in chemistry I look around and see all these intelligent people and think can I do it?" she said.

Allegretti runs self-esteem boosting workshops for STEM groups around campus. She recommended being nice to oneself as the first and foremost step to combatting imposter syndrome or low self-esteem. She also suggests expressing gratitude and giving support to others who are struggling with imposter feelings.
"Another specific tactic for women in STEM on combating imposter syndrome is keeping an actual record of your achievements to remind yourself of why you are there," she said.
Nitschke said that forming groups for students to study together would be a good way to help support minority students in STEM.
"A lot of the time they have teaching assistant hours where you can go and get help but it's only one person," she said. "I reckon students helping students is the best way to go about it."
Allegretti said believing in oneself can have many benefits in the long-run.
"Having better self-esteem can increase happiness, health, and overall quality of life."
Sarah East can be contacted on Twitter at @saraheast67.