"You never really feel like you have a life other than there," said Wes Hathoot, referring to his job as a correctional officer in Bernalillo County's Metropolitan Detention Center (MDC), the largest local jail in New Mexico.  "It kind of makes you feel like you're an inmate."
Hathoot says correctional officers (COs) work long shifts — about 70-80 hours a week — sometimes resulting in emotional and psychological problems.
Hathoot says one of the first things they tell you in the training academy is the job can take a toll on your personal life.
"We had a class of 10 and after two years there are four left," Hathoot said.
Hathoot said it is one of those careers where divorce and suicide rates are both high. According to Corrections.com, correctional officers have a suicide rate 39 percent higher than any other profession.
According to the most recent data from the New Mexico Corrections Department 2014-2015 Annual Report, the turnover rate for correctional officers is just over 8 percent, which is an all time high in New Mexico.
Hathoot says many cadets quit soon after their first day on the job. He says the long hours are challenging for most people.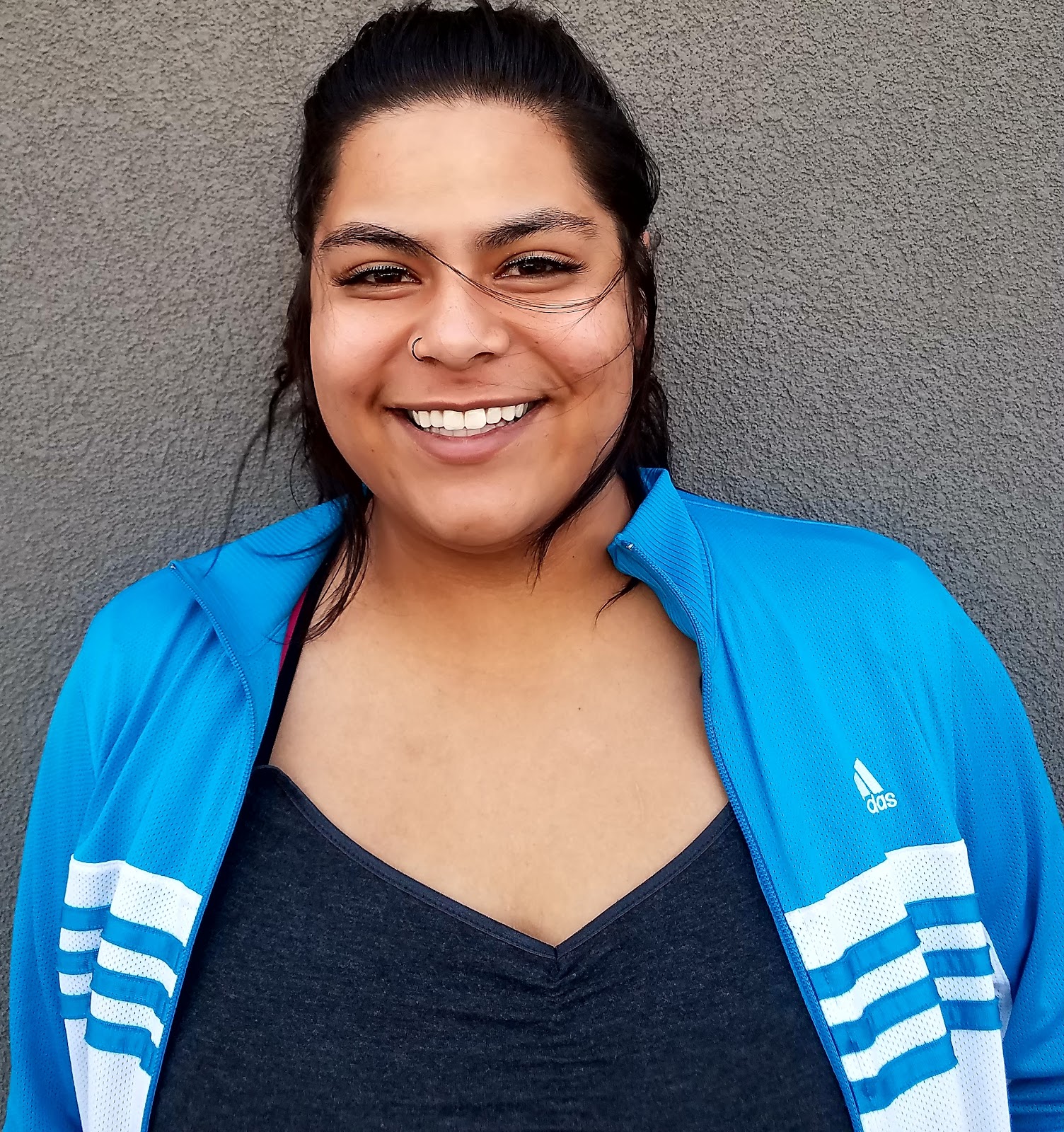 Lexus Sheppard was one of those corrections officers who stepped away from the job. Sheppard says she left the job to have more time focusing on her nursing degree. She worked for the Torrance County Detention Facility in Estancia, run by a private contractor (Corrections Corporation of America) that serves both local and federal agencies.
Sheppard says high turnover rates among COs cause the remaining jail staff to pull overtime shifts…which leads to burnout.
"Being short staffed is very noticeable in the work environment," Sheppard said. "Before you go in they don't tell you, 'Hey, we're missing a lot of people so you're going to be making up for it.'"
Sheppard said at one point her jail was down 80 correctional officer positions. She said when the prisons were understaffed, she and other correctional officers would pick a couple days of overtime and then get mandated more overtime on top of that.
Hathoot says the academy does not prepare you for the actual job.
"You learn more your first day on line than the whole 10 weeks at the academy," Hathoot said.
Not only are there long shifts but the working conditions can also cause danger to the correctional officer. According to the Correctional Officer Handbook, officers can receive face injuries from inmate confrontations and contact different diseases in the facility.
In New Mexico, a correctional officer must meet certain qualifications such as being a U.S. citizen, be over the age of 18, have a high school diploma or equivalent, pass a physical and aptitude test, and have good moral character, according to Justia Law. Some recommended qualities include having good judgement, a military background,  interpersonal and negotiating skills, physical strength and self-discipline.
Sheppard says correctional officers should treat inmates with respect to get respect.
"You stay consistent, that's the biggest part of being a correctional officer," Sheppard said.
Hathoot says he agrees. He says even though every day is different, correctional officers must act consistently.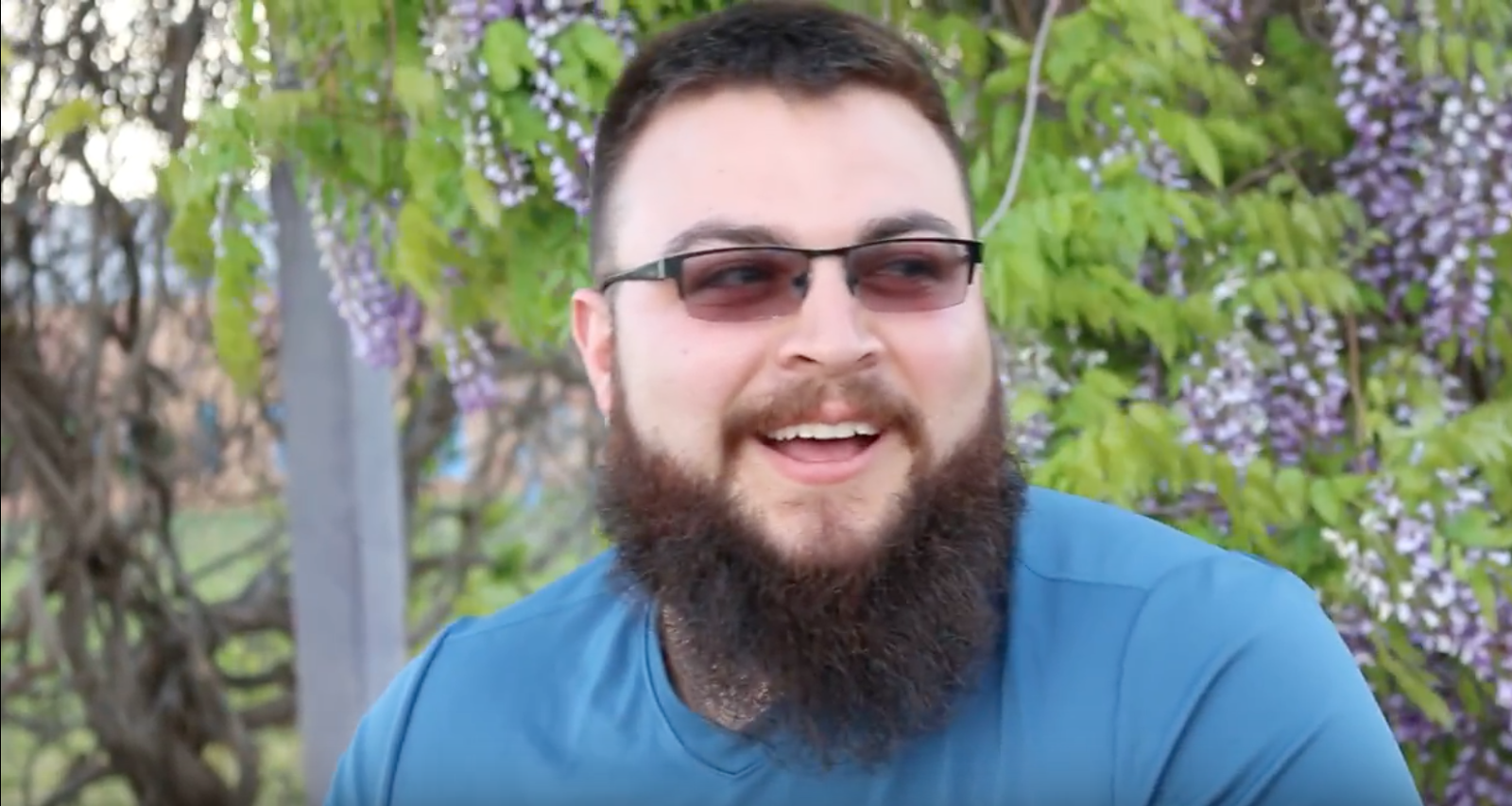 "We try and treat everyone the same, all we see is orange," Hathoot said.
Sheppard says women officers need to stay firm and assert themselves — so inmates will take them seriously.
"You don't ever want them to see any weak side of you," Sheppard says.
Hathoot also says it helps having a dark sense of humor and not letting any little thing get to you.
After correctional officers deal with the long hours they use their time off to enjoy life. Hathoot says relaxing activities like hunting, fishing and driving through grassy plains as far as the eye can see helps clear his mind of work stress.
There are 13 vacant correctional officer positions at MDC.