Flip on the radio and you are most likely to hear: "Up next, new music by (big commercial artist)" and not "Up next, new music from our very own (local talented artist)!"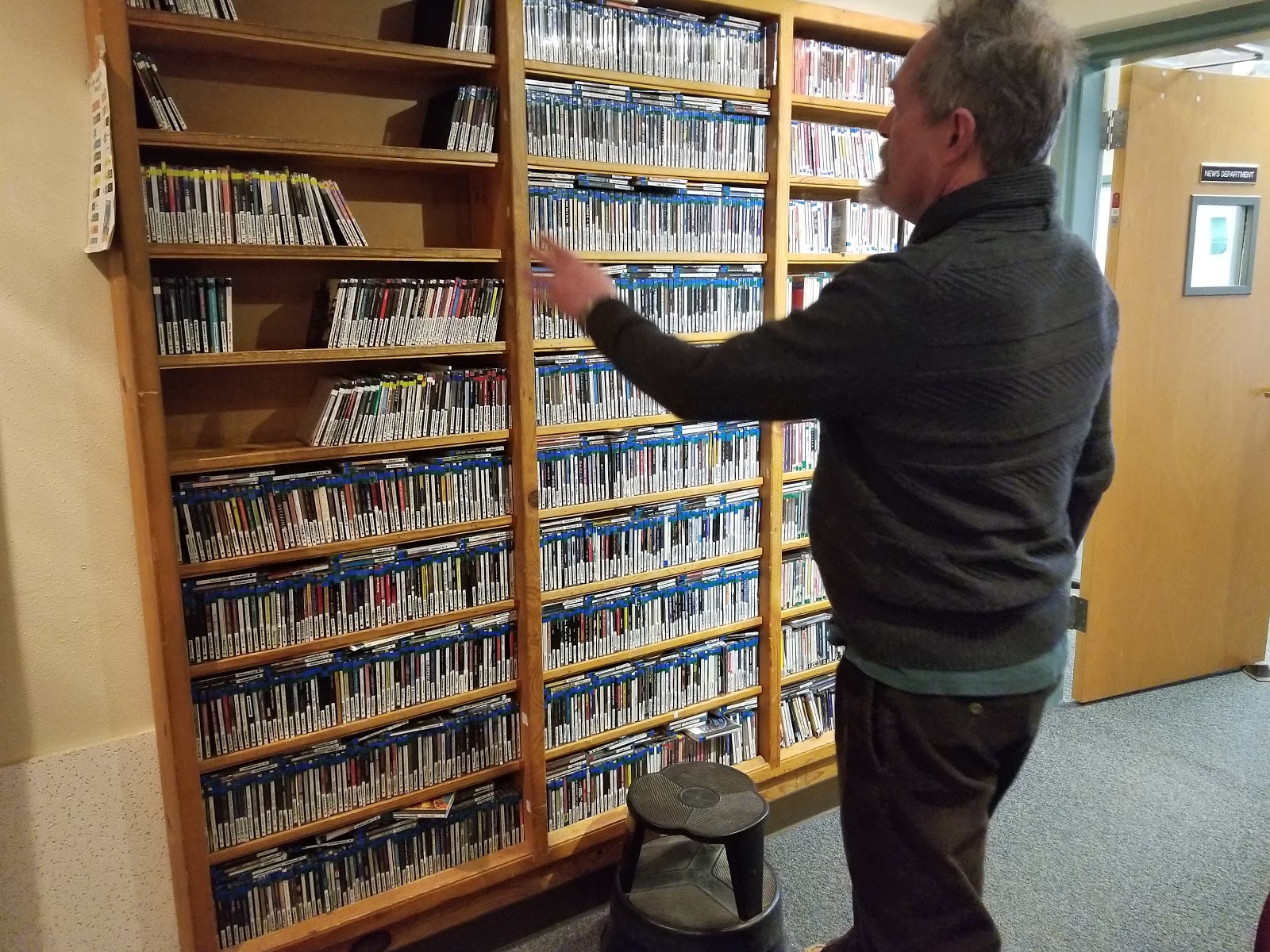 The community of musical artists in Albuquerque do not get much airplay but rock musician Angelo Unale said more exposure wouldn't boost just certain bands, it could help the entire hometown music industry.
"If more stations started promoting the local scene, because there's a lot of bands in this state, it benefits everybody," Unale said. "Regardless of bands talking about other bands or radio stations putting someone over, it all helps each other out."
In the scan of a radio dial, at least two radio stations in the Albuquerque region make a point of featuring local music. Commercial station KPEK-FM — 100.3 The Peak — targets mainly pop music as opposed to non-commercial KUNM-FM — licensed to the University of New Mexico — which plays many genres.
"I host the "Ear to the Ground" show where we make for local artists exclusively and we bring them in, introduce them to the audience and have them play," said Matthew Finch, KUNM's music coordinator.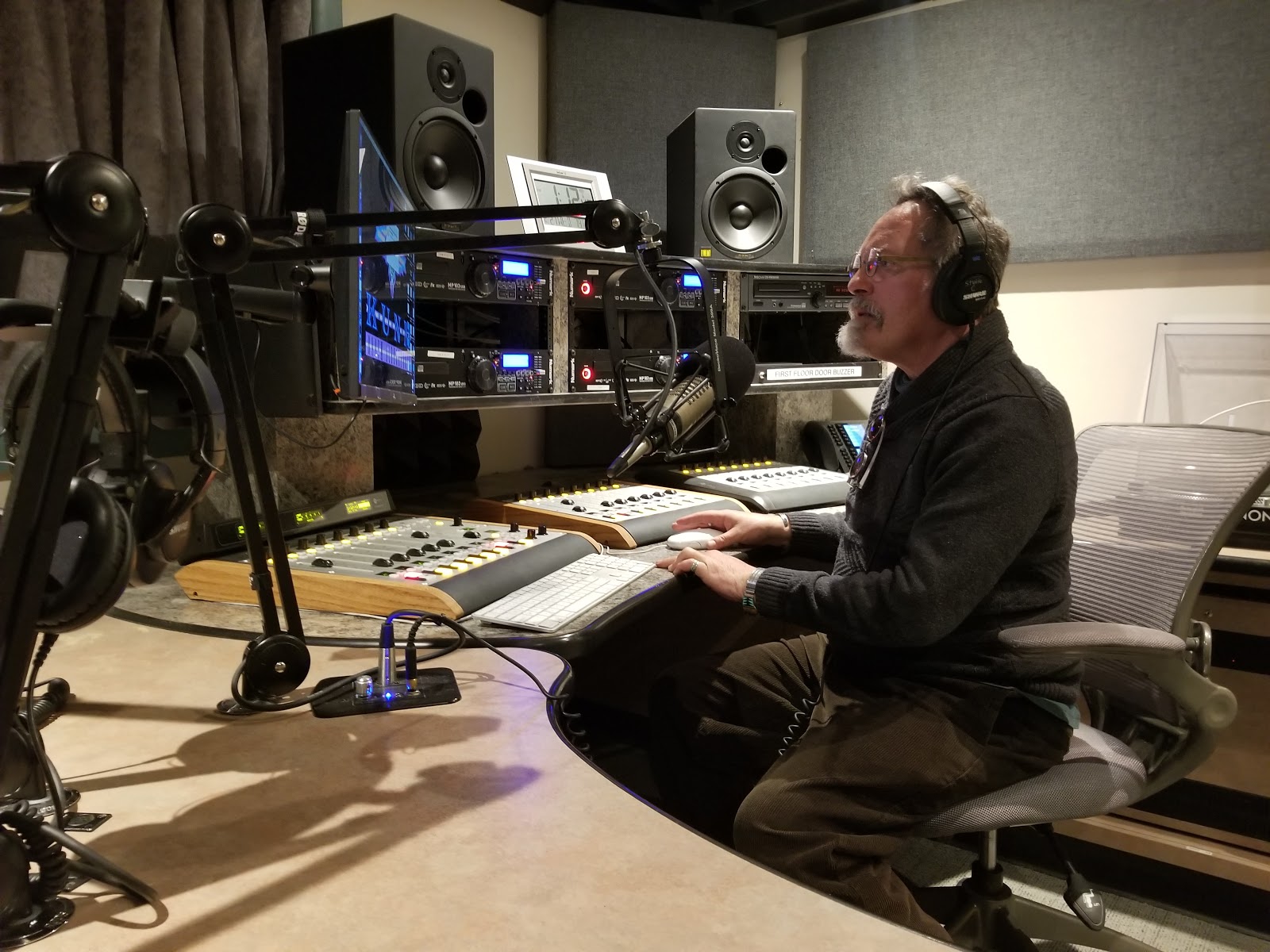 Tristan Clum, KUNM's Program Director said the station attracts around 100,000 listeners per week and will sprinkle the music of local artists throughout its schedule.
"It depends on what show is currently on air. "Ear to the Ground" is 100 percent local music but others like "Afternoon Freeform" where it is only 10 to 20 percent of local musicians but also promotes local performers," Clum said.
Finch said the word has gotten around and artists from beyond New Mexico also find their way onto the local airwaves.
"We get tons of requests from people outside of here," Finch said. It's hard because the host doesn't know who they are — but if they're coming through, we'll try to get them on the show."
Local artists like Angelo Unale say it can be tough to get on the commercial stations but community stations like KUNM can help a lot.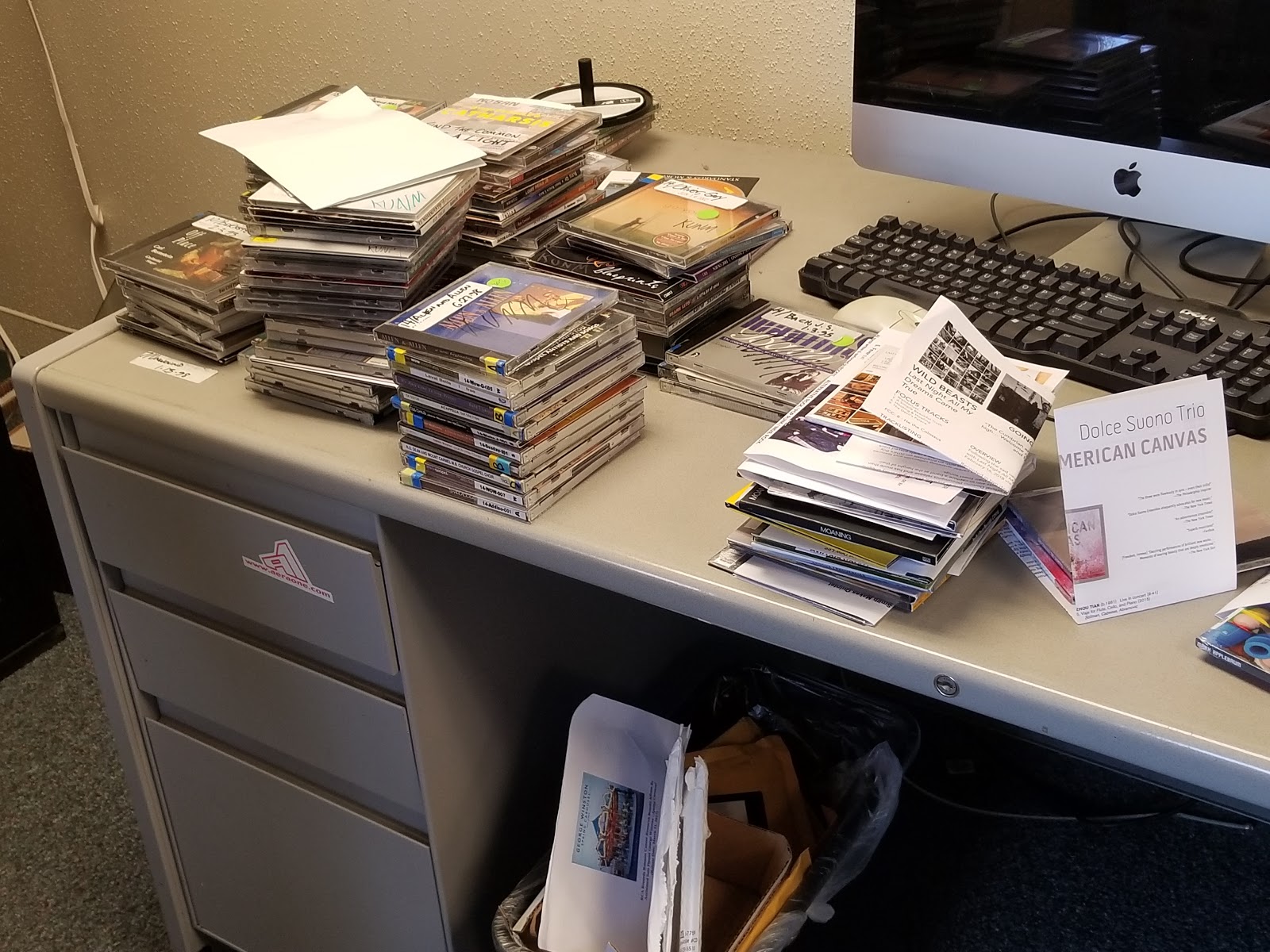 "You're getting an unbiased opinion, you're getting played by people that love music and aren't being told what to play," Unale said. "They're literally trying to find new stuff and artists and they're helping people put their stuff out there. Places like KUNM are more here for the local artists."
Finch agrees that commercial stations are much more restricted in what they can play.
"Everyone who goes on KUNM is selecting the music themselves. I try to push them to be attentive to what's new and to what's local unlike stations like Ed FM that is actually a national 
station just under different names and other commercial stations," said Finch. "I remember hearing a rock show in Barcelona, Spain, that was pretty much all-American music and the selection was better than anything I've heard in the states."
Unale has also seen this from the artists perspective and getting success outside of the state, he said.
"I got played on podcasts in the UK and in New York and that's all the way across the country and world and the next day on my Reverbnation, I got a lot of hits and views. Being an independent artist, that's a big accomplishment. Getting played of outside of where you're from is awesome," said Unale.
One commercial station is trying to create air time for local artists. Tony Manero, a senior vice president for iHeartMedia in Albuquerque, hosts mornings on KPEK-FM, an adult contemporary station known as 100.3 The Peak.
"We are rated through Nielsen and we use local research to help us determine which songs to play," Manero said. "Non-commercial stations are not rated, and therefore don't have to operate under the same set of circumstances."
Manero said his station does want to promote the local scene more.
"We do air a New Music Show on Sunday nights from 7 p.m. – 9 p.m. and our host encourages local submissions. That is generally where we start any new song, local or national," Manero said.
It's important for local commercial stations to appeal strongly to a select demographic, Manero said.
"This really depends on how popular the local music is. KPEK has played several local artists over the years," Manero said. "The Nom's are the most recent artist to receive airplay from KPEK (along with performing at several of our concerts). Usually when listening to local artists, we look for those that fit into the Hot AC format."
Manero would like to get more local artists on this station as long as they fit the demographic, he said.
"It has to do with supply and demand. I love listening to local bands/artists, and would like to be the person to expose them to a large audience," Manero said. "If you have a band that you, or someone you know, fits the format of 100.3 The Peak have them send me an email at tony@1003thepeak.com."
As of now it is KUNM that features the most local artists between the two and Finch said he is proud that KUNM actively reflects the local music community, he said.
"We have immense talent and immense history and to me, the people that I interview are the rock stars because I know how good they are and how much they deserve an audience and I want to give that to them," Finch said. "Everyone should be involved in some fashion; it's really not that hard."
You can follow Kenya Gable on Twitter