By Rayes Gallegos, Annya Loya and Lara Sullivan / New Mexico News Port
Maryjo Huffaker was upset when a grocery store clerk in El Paso wasn't wearing a mask. Three days later Huffaker had a temperature of 104 degrees, diarrhea and aches.
"I was just so weak I would get out of bed and I feel like I would faint," Huffaker said. "I first thought it was the illness that was doing it, I didn't think it was my heart."
She contracted COVID in the winter of 2021 and felt better weeks later but also dealt with a lingering hip issue. She went to her doctor for preoperative testing which found an irregular heartbeat. In August of 2021, her cardiologist noted the decreased heart function but cleared her for surgery.
Now Huffaker takes six heart medications and she believes it's related to COVID.
An estimated 30% of people who survive COVID 19 in the United States experience "long covid" which the World Health Organization defines as a collection of symptoms that continue for more than three months and aren't related to another condition.
That means that as many as 149,000 New Mexicans may experience long-term symptoms such as breathing problems, heart issues, fatigue, loss of taste or smell, cough and memory or concentration problems.
After she contracted COVID, Huffaker's sister moved her to a senior citizen community center in Tulsa, Oklahoma to keep a closer eye on her, but Huffaker wasn't happy about it. She likes to travel, she says. "I don't like sitting home and doing nothing."
For some, the health problems from long COVID can impact not only their physical health but their mental health. Huffaker said her new health issues have worried her deeply. "I never thought about death before but boy I have certainly thought about it since then and it has depressed me," Huffaker said.
A study from Nature revealed that survivors of COVID 19 showed increases in 20 cardiovascular problems over the year after infection. Huffaker isn't the only one.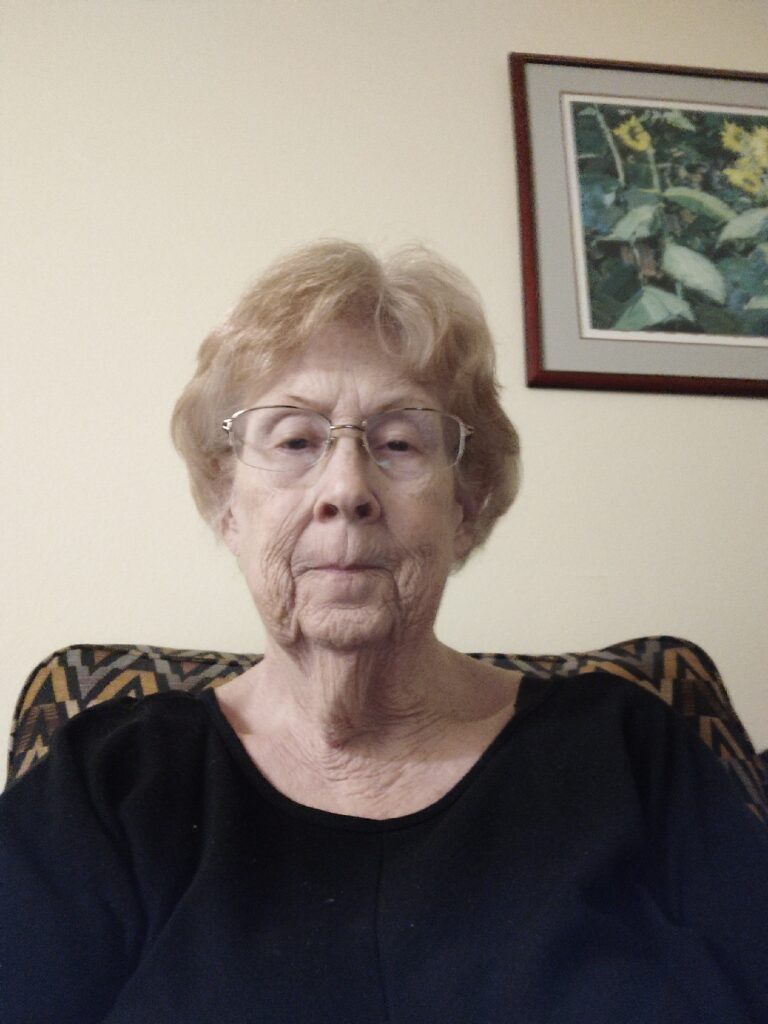 Lack of COVID patient support leads to advocacy group among survivors
"This is the largest mass disabling event in our country's history," said Diana Berrent, of Survivor Corps, an organization that supports patients and works to end the pandemic.
Berrent said she was in and out of the hospital for months with breathing and gastrointestinal symptoms, long after she stopped testing positive for the disease. She founded Survivor Corps to help others like her and bring patient-generated real-world evidence to the scientific and medical community.
Still, Berrent said her personal experience could not compare to the others as she feels if she had experienced long COVID the way others did, she would not be able to run Survivor Corps.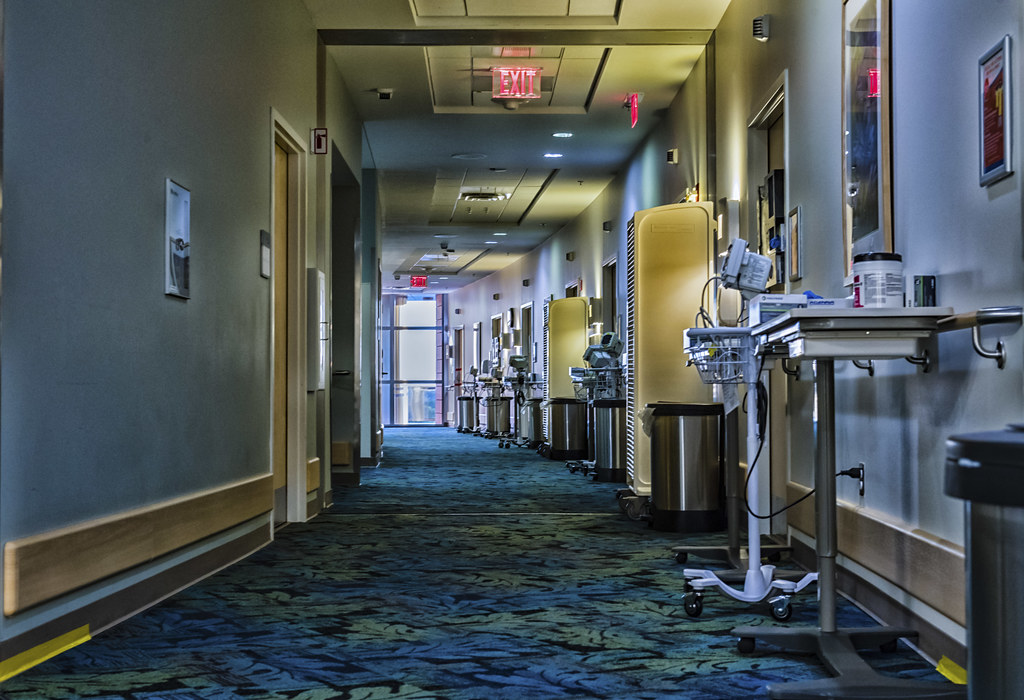 The organization has helped thousands of survivors, including one whom Berrent recalls went to the emergency room more than 50 times with extreme symptoms.
Perhaps the most difficult symptom is the strain long COVID puts on sufferers' mental health. "There are no treatments or therapies on the horizon for long COVID and people are really suffering," Berrent said.
Fellow member of Survivor Corps committed suicide last May after 14 months of increasingly debilitating symptoms. Berrent said she'd continue sharing similar stories to that one but the conversation wouldn't end for days.
"We need to put the same energy, money and urgency that we did to create the vaccine into finding treatments and therapy for long COVID," Berrent said. 
Todd Hebenstreit contracted COVID-19 in December while visiting family in Las Cruces. Initially, he had body aches, rashes, and exhaustion. Months later he is still in pain every day unless he takes regular doses of ibuprofen.
"My bones hurt, like crazy," Hebensintreit said. "They f- – – – – – laid me out."
Experts say the wide range of symptoms that people experience is vast and confusing. Research is being conducted, but currently, patients are being treated individually, on a case-by-case basis, and some of the healthier ones are forgoing treatment altogether because their symptoms are mild, and testing becomes expensive.
Since getting sick, Hebenstreit has been unable to return to his job as a video game designer in Los Angeles. He didn't expect to be in Las Cruces for this long, and he is impatient to return to his home and job in California.
Hebenstreit said has been forced to push his return date several times due to resurgence in symptoms after he stopped steroid treatments, and although he is steadily improving, he doesn't have the energy to work full time.
"It's really weird to be just be like, laid out, you know? It's completely changed my daily life."
Rayes Gallegos, Annya Loya and Lara Sullivan are reporters for New Mexico News Port and can be reached at nmnewsport@gmail.com.