It was a sweep as New Mexico voters decided to keep all three Congressional House Representatives for another term.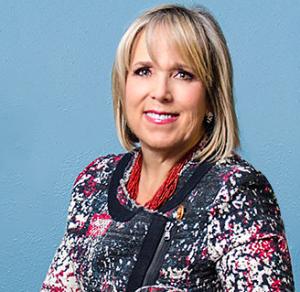 Incumbent Michelle Lujan Grisham (D) beat Richard Priem (R) and will serve a third term representing New Mexico's First Congressional District — including Albuquerque and central New Mexico.
The late night count for the First Congressional District showed Grisham with 66 percent of the final vote. 
According to Grisham's website, one of her main focuses is to help New Mexicans stay out of poverty by creating more opportunities for families. Grisham also has plans to create programs that would help disabled and aging Americans who need extra care.
Incumbent Steve Pearce (R) beat Merrie Lee Soules (D) and will serve his sixth term representing New Mexico's Second Congressional District. He received 63 percent of the vote compared to 37 percent for Soules. The Second Congressional District includes Cibola, Socorro, Guadalupe, Lincoln and Lea counties.  
Pearce is a member of several House committees, including the Committee on Financial Services, subcommittee on Housing and Insurance and the subcommittee on Monetary Policy and Trade. He also serves as chairman of the Congressional Western Caucus.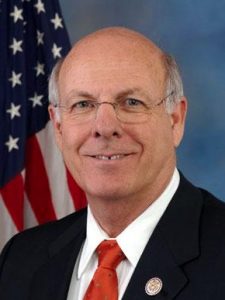 Pearce's main focus is on creating jobs in southern New Mexico, according to his website.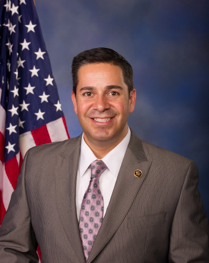 In the Third Congressional District, incumbent Ben Ray Lujan (D) beat Michael Romero (R) 62 percent to 38 percent. This will be his fifth term serving the northern New Mexico counties of San Juan, Los Alamos, Mckinley, Sandoval and Taos County.
According to Lujan's website, his main focuses will be on enforcing the American Recovery and Reinvestment Act (ARRA), consumer protection and education for New Mexicans. Lujan says ARRA will help small businesses and families by cutting their taxes. According to Lujan, he will also focus on protecting consumers from unfair actions by mortgage and credit companies. Third, Lujan says he will continue to improve education in New Mexico.
Follow Tamara Lopez, Ben Francisco and Angelica Clayton on Twitter.