New Mexicans facing the battle of reintegrating into society after incarceration are getting a helping hand from a community-based nonprofit organization in Albuquerque.
Under His Construction (UHC) is a Christian-based organization founded in 2011 that provides housing, education and career development opportunities for men and women. Many UHC clients have been incarcerated and are recovering from substance abuse and coping with homelessness.
"Under His Construction has helped me stay clean from heroin for 11 months now," said Tracina Ruiz, who has been using heroin and methamphetamine on-and-off since she was 16 years old. "One of the hardest things was just reintegrating into society."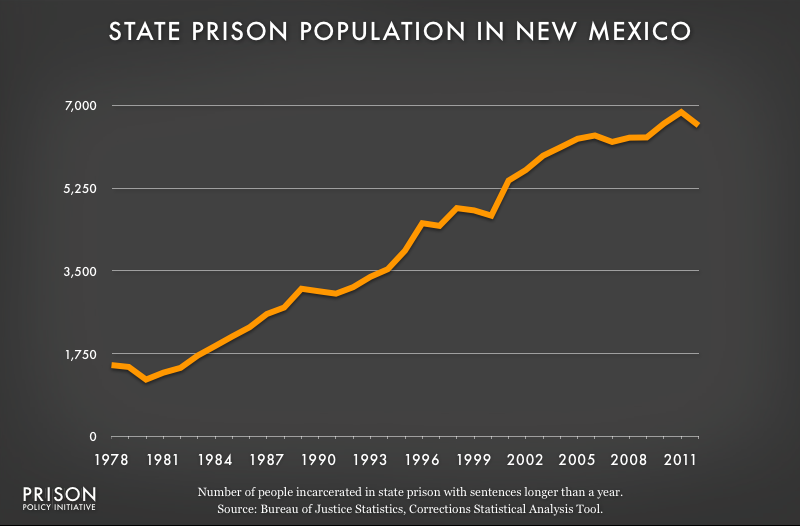 Ruiz works in UHC's local thrift store, Other Brothers. The program allows members to learn career skills and contribute to the Albuquerque community as they earn experience working in the thrift store.
UHC also has opportunities for members of the program to work in the organization's flower shop or moving services.
New Mexico has one of the highest rates for recidivism across the country. A Bureau of Justice Statistics report found the United States sees nearly 70 percent of men and women re-offend, which causes just over 40 percent of those individuals to return to prison within three years of being released.
For those who are trying to reenter society, a survey found that 75 percent of former prisoners called their job prospects nearly impossible. Another study revealed that 200 employers were less than half as likely to offer a job to a formerly incarcerated individual that shared almost identical professional experience with a non-offender.
As the organization is Christian based, the program also teaches Bible sermons and encourages the men and women to live a life that reflects Jesus Christ.
"Right now [Under His Construction] is giving me a purpose… I can actually do things out in the community and I feel like I have hope after struggling so long," Ruiz said.
Another employee at UHC, Carlos Maldonado praised the organization for helping rebuild his life after facing 12 years in a supermax prison and battling an alcohol and drug addiction.
Maldonado works in the thrift store by moving large equipment, transporting donations and assisting the front desk.
UHC is planning to expand their career development opportunities for those in the program by introducing Heating Ventilation and Air Conditioning (HVAC) jobs.