By Soroi Jones / NM News Port
Albuquerque Mayor Tim Keller welcomed iconic rapper GZA to town in September. And put on a chess tournament, too.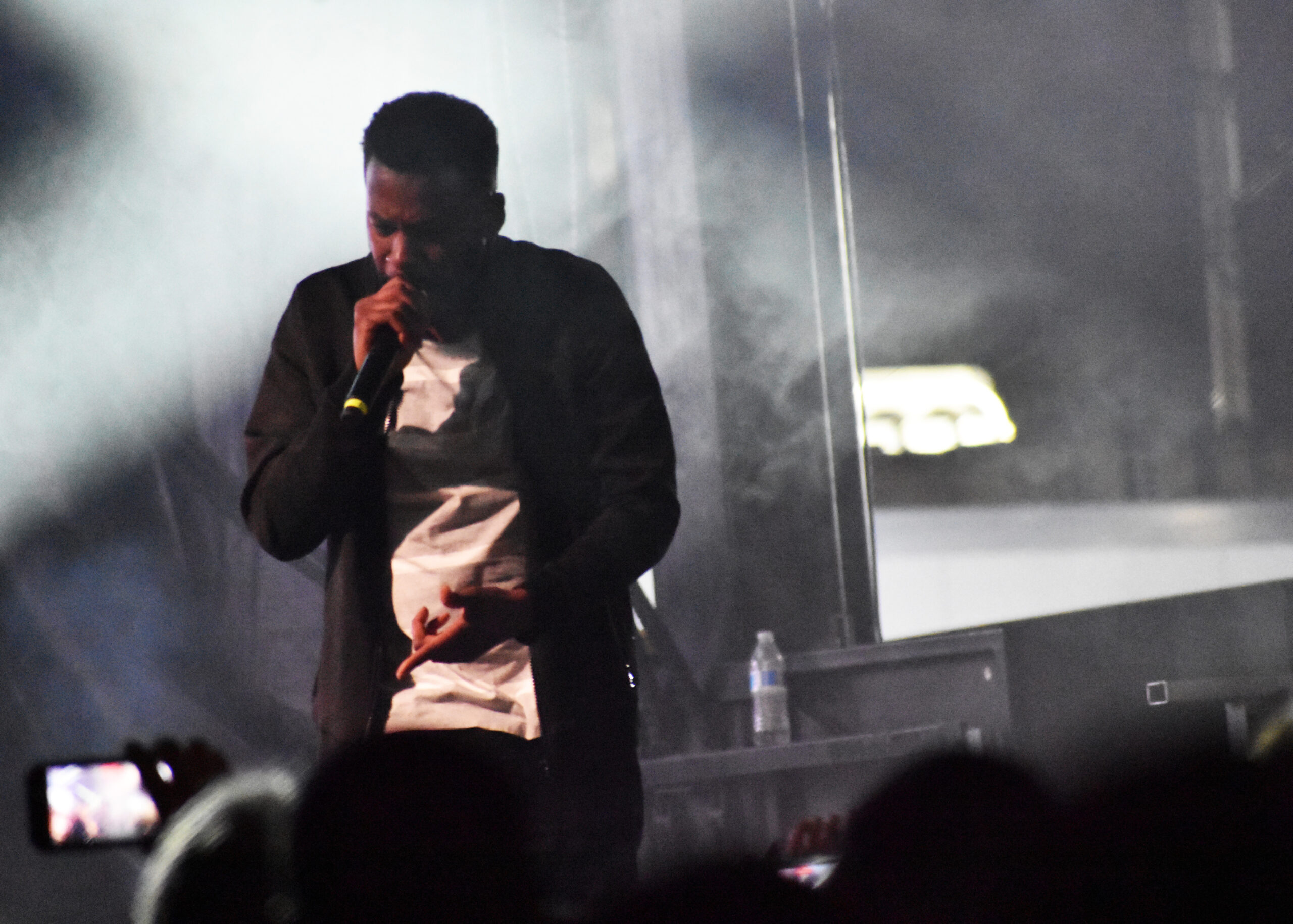 ---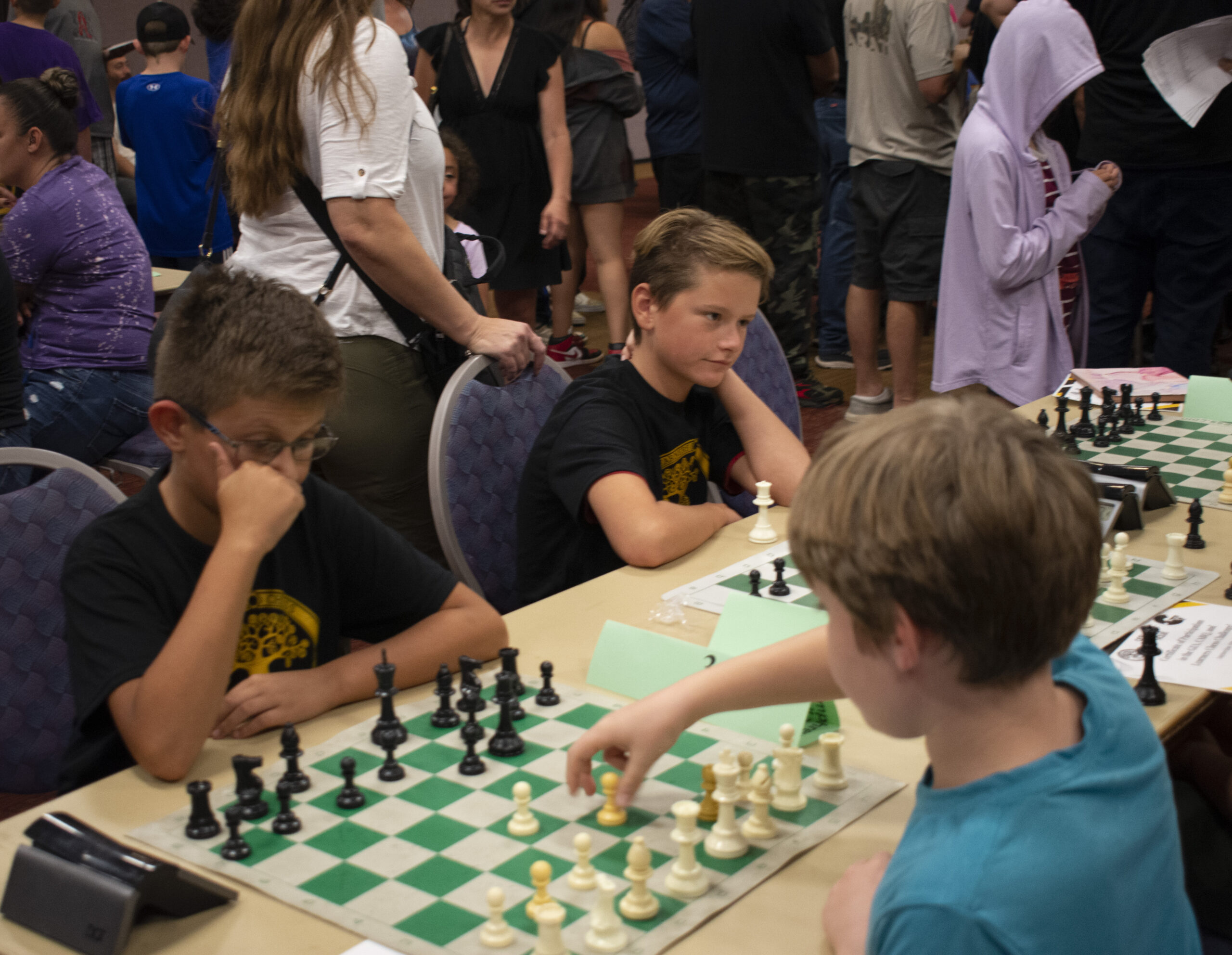 The rapper, Keller and organizers took to the Albuquerque Convention Center, where dozens of children and family members came to play chess against each other.
---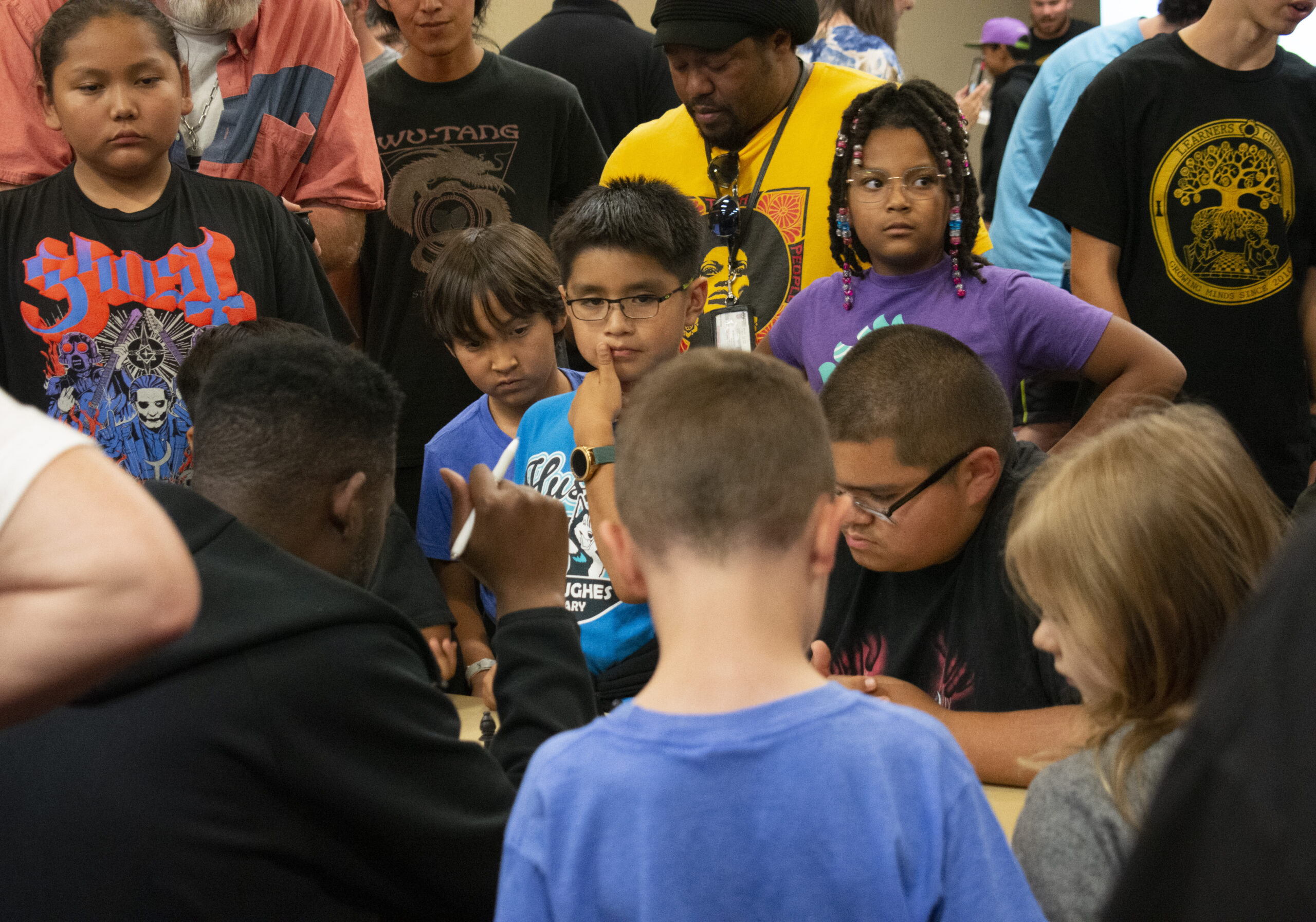 "Chess has always been a major part of my life," Grice told the crowd.
---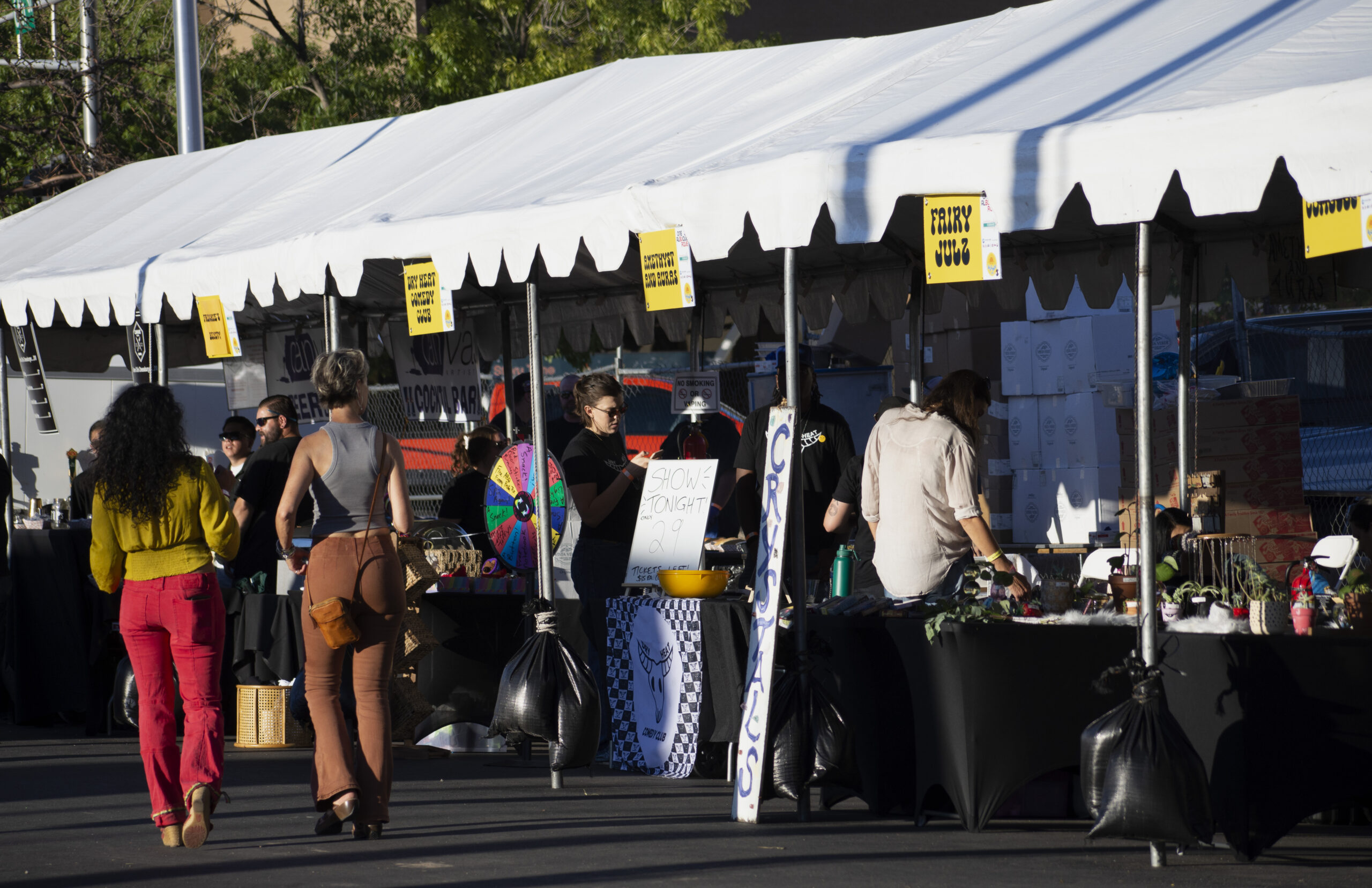 Following the tournament, the Burque Live evening block party and concert cranked up on Central Avenue, stretching from 5th to 8th Street.
"It's all an effort to activate downtown Albuquerque," Sarah Allen, Operations Coordinator, said.
---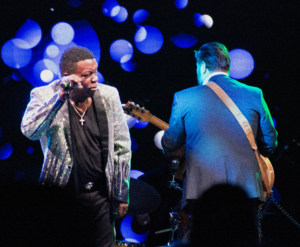 The concert began when legendary soul singer Lee Fields took the stage, attracting a growing crowd.
---
Allen said one of the city's goals is "to make people feel safe downtown, and have fun downtown."
She said Mayor Keller is behind this effort… and credited him with working hard with event organizers to keep things running smoothly.