Our Curious New Mexico stories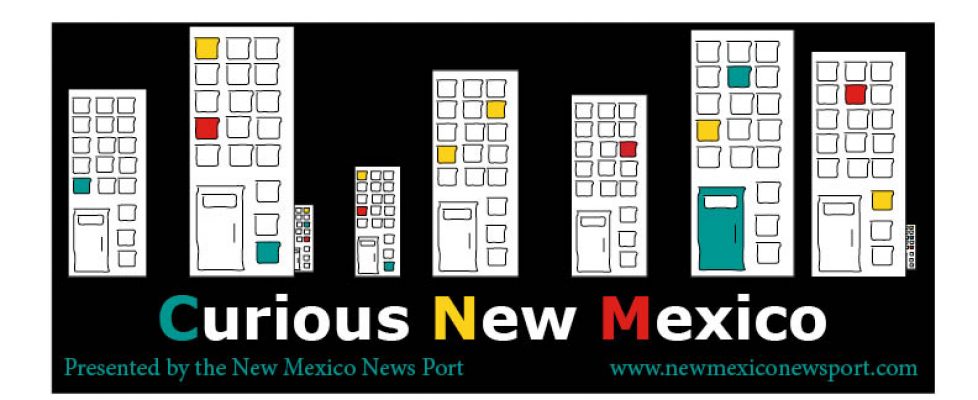 For the Curious New Mexico project, students answered questions from the community about topics ranging from Albuquerque's Little Free Libraries to its water supply. Here's a look at our past work on the project.
If you want to know more, check out the full overview here.