Our Team Mission
News Port sticks with New Mexico communities through engaging stories."
---
Elizabeth Secor, Editor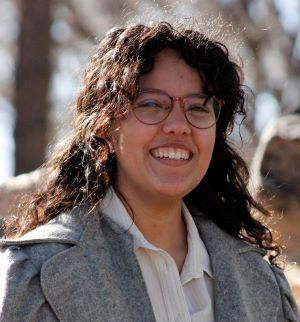 I'm a junior at the University of New Mexico. I have worked in journalism since my junior year of high school. Outside of being the editor for News Port, I am a freelance reporter for the Daily Lobo, a member of the NYT Corps program, and a member of Chi Omega, a Greek life organization on campus.
---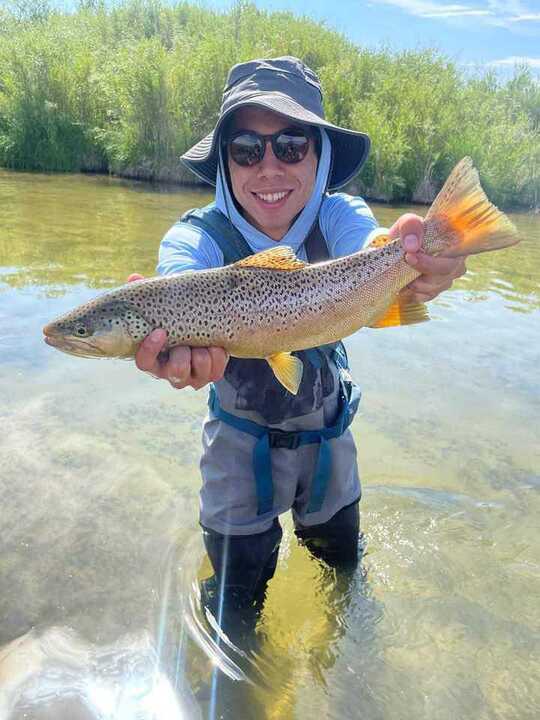 Santiago Anaya, Intern Reporter
I am a freshman here at UNM, majoring in journalism and communications. Something interesting about me is that I am an avid fly fisherman. I've been fishing my whole life and absolutely love it. My goal for the future is to make it through college successfully and pursue a career in journalism. I love to learn and grow, I hope to become successful in this field and leave my mark.
---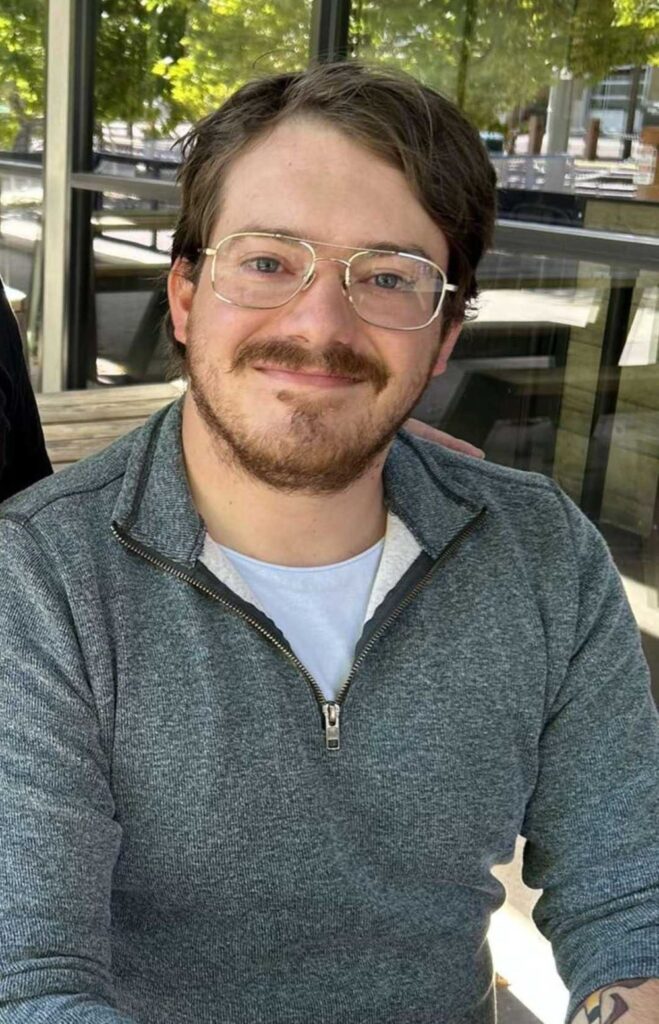 Colin Bulman, Intern Reporter
I am 25, I'm in the College of Population Health (minor in Mass Communication and Maternal Child Health), and I feel that being an intern will be incredibly helpful for me in the long run for Health Policy and dissemination of accurate information to the public in a timely, clear, and concise manner. I served in the Marines and Army and just recently retired from military service! I enjoy camping, and gardening, and I really enjoy cooking!
---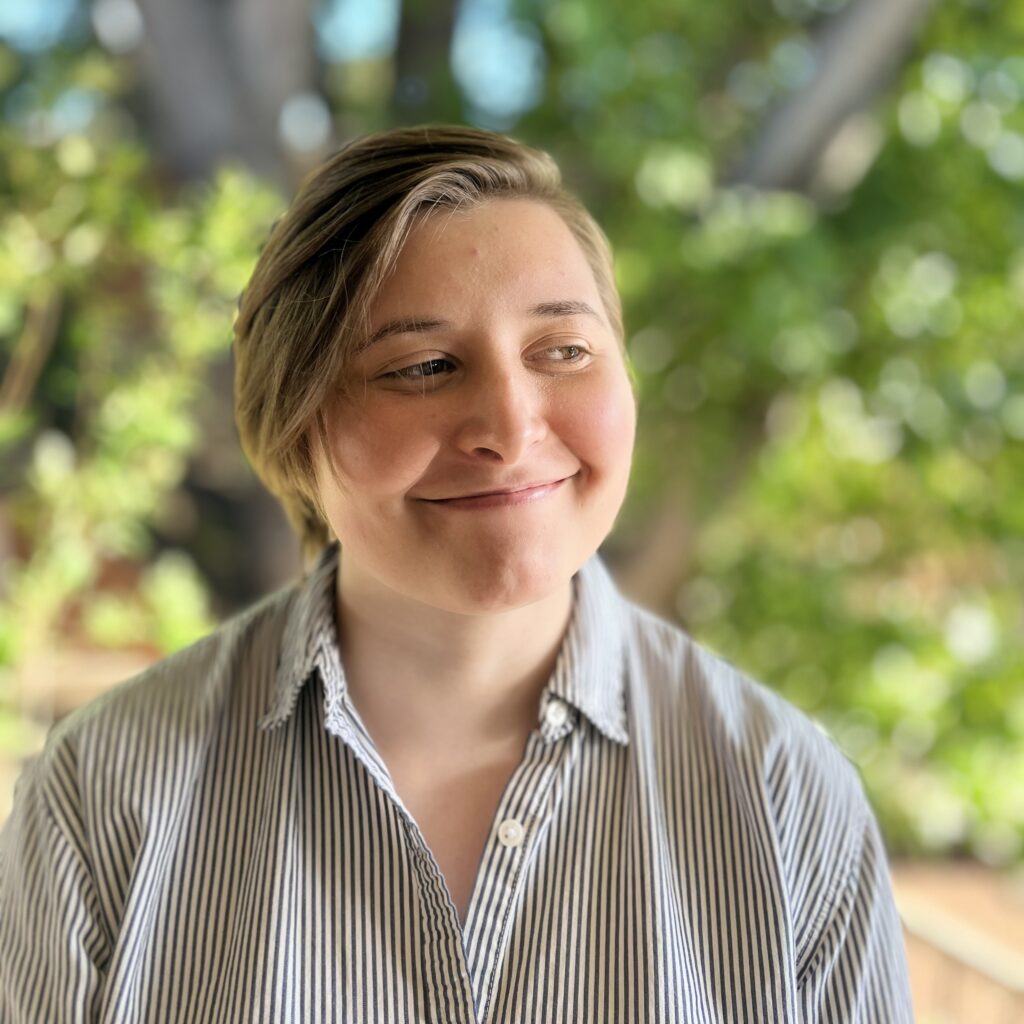 Allison Carpenter, Intern Reporter
I'm a senior at the University of New Mexico. I spent my summer reporting for the Roswell Daily Record, covering community events. I want to spend my career uplifting communities and bridging the education gap between working people and academia.
---
Connor Currier, Intern Reporter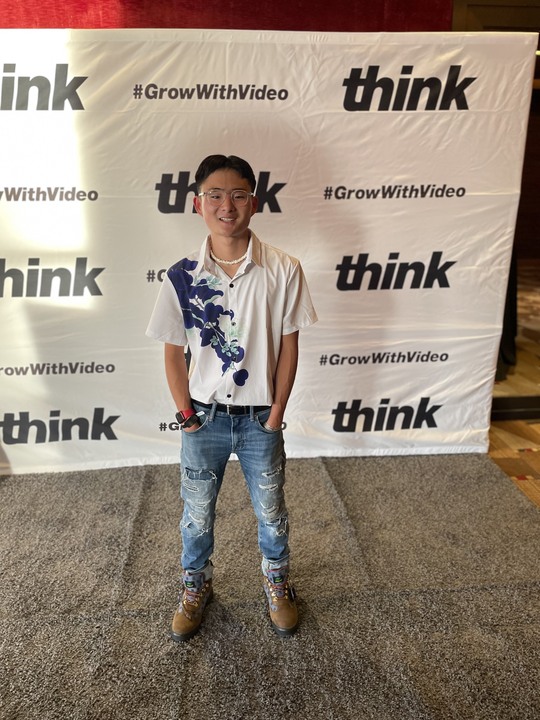 I'm an upcoming Journalism student at the University of New Mexico. My long-term goal is to be a political investigative journalist. I own a personal media brand called "Service and Engagement USA" on YouTube and Instagram, where I dive into politics, culture, and trending news.
---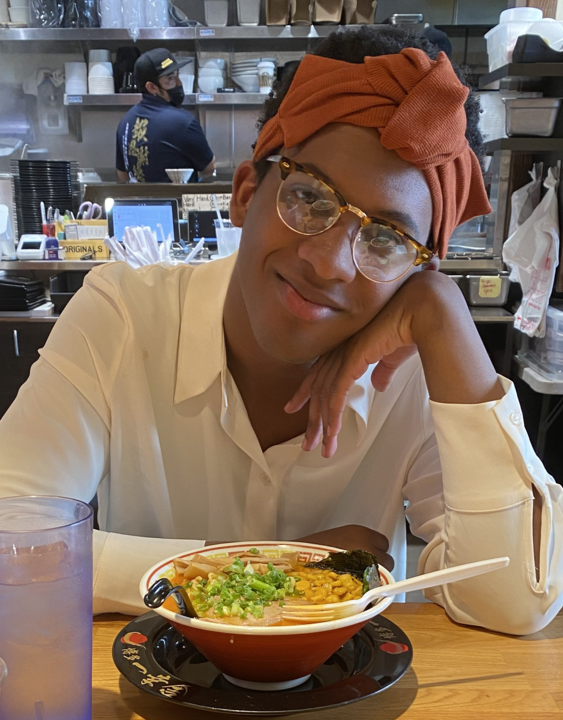 Soroi Jones, Intern Reporter
I'm an up-and-coming journalist studying at the University of New Mexico, set to graduate in 2025. My goal as a reporter for the News Port is to write stories about Albuquerque culture and shed light on the local events and communities that really make the city shine. I'm a big fan of Downtown Art Walks, spending time in local cafes, and getting to hear about the everyday routines of residents, business owners, fellow students, and ABQ representatives. I want to tell your stories in my work here
---
Izabella Kubiak, Intern Reporter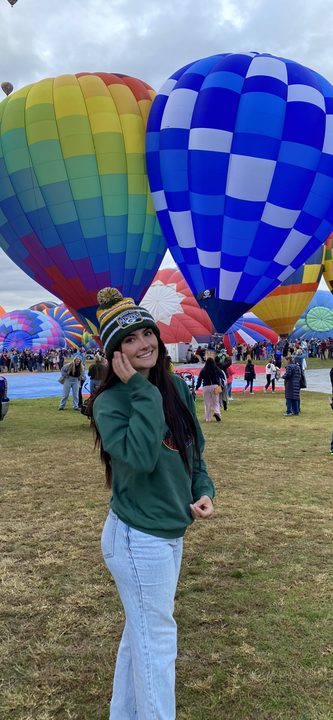 I am a junior at the University of New Mexico. I am majoring in Multi-Media Journalism and Communication with a minor in Management. My favorite hobbies are hiking in this beautiful state and watching my Green Bay Packers play on TV (and especially in person). I am most excited to start News Port to gain experience in Journalism so I can one day become a side-line reporter!
---