By Bryce Dix and Isaac Fason / NM News Port
Local environmental advocates are calling certificates restricting access to public waterways unconstitutional.
The New Mexico Game Commission is issuing certificates that labels some sections of waterways as "non-navigable," to stop trespassing on private land and make sections of water off-limits to the public. This comes in response to conflict between water front property owners and people who use the water for recreation or fishing.
Jesse Deubel, Executive Director of the New Mexico Wildlife Federation, said he wants to conserve state ecosystems but also wants to allow everyone to enjoy them.
"These waters are public regardless of what my opinion is. Whether I like it or don't like it, there is a law in place that's not being followed," Deubel said.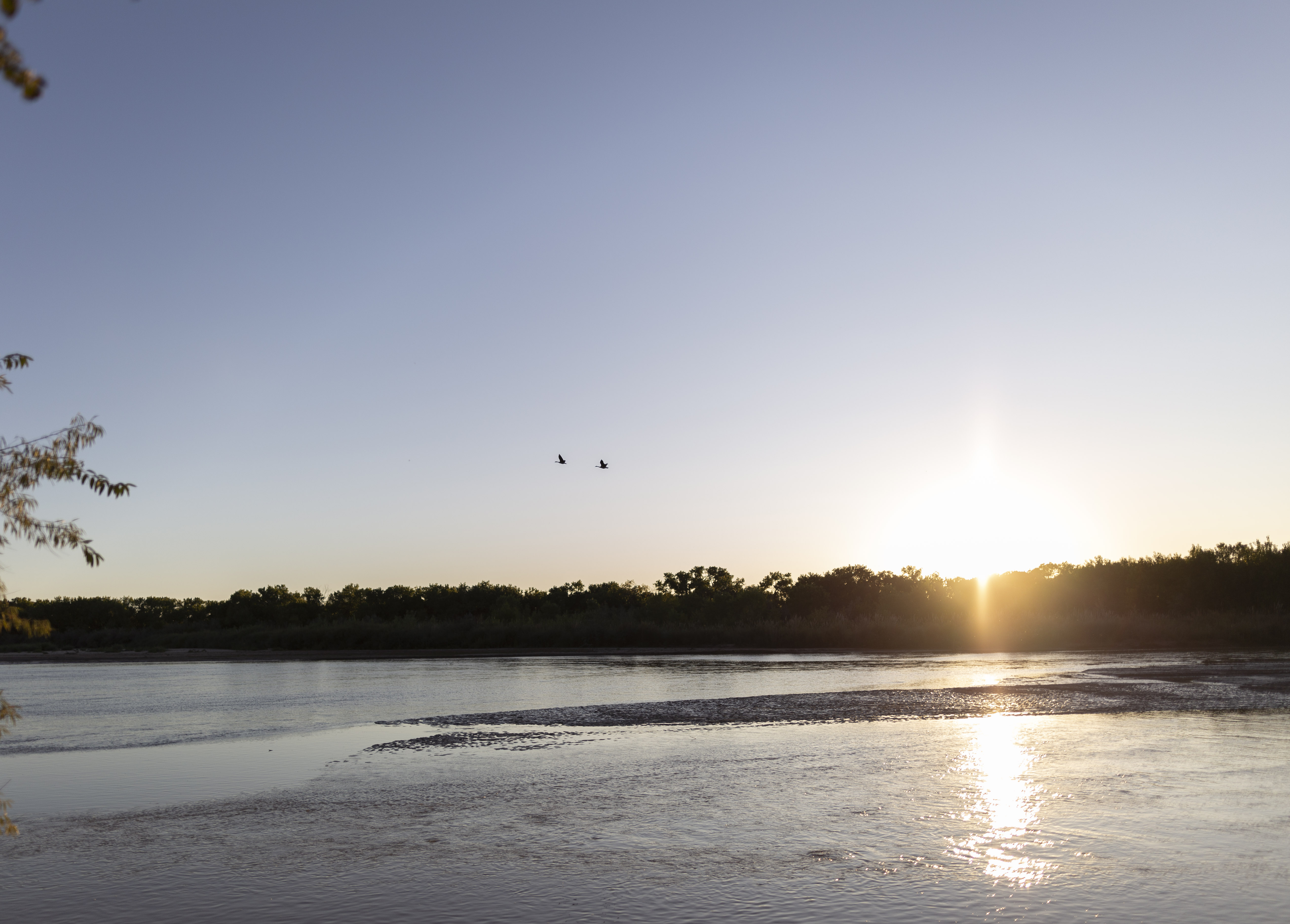 In 1945, the New Mexico Supreme Court ruled the public may fish in, swim in, and use water ways even as they run on private property, as long as people don't trespass across private land to reach the water, or trespass on private land upon leaving the waterways.
Deubel said that these certificates violate state law by restricting the use of water, which is considered public under the New Mexico constitution.
The certifications from the New Mexico Game Commission serve the purpose of preventing fishermen and other New Mexicans from accessing public water that runs on private land by deeming them "non-navigable."
However, it is not clear what the term "non navigable" means. Deubel says navigation has not been defined when it comes to public water rights.
"Does that mean transporting a shipping barge down a river… Does it mean I can float an inflatable kayak when the water is at its highest level? Or does it mean I can walk through the river," Deubel asked. "Navigability was never defined.".
Other states have tackled issues surrounding stream access in a few different ways. Montana allows full stream access for residents. In Wyoming, water users can float down rivers but can't put an anchor down where the ground below the water is private. People using the water can float but not stop. New Mexico does not define what people can and can't do on water that runs over private land.
Property owners on the Pecos and Rio Chama river have gone as far as hanging razor wire over sections of water that run on their property to prevent people from floating down the river, according to Deubel.
A total of five non-navigable certifications have been given out to various land owners throughout the state of New Mexico, including Trout Stalkers Ranch in Chama, New Mexico.
While advocates such as Deubel argue that non-navigable certifications are unconstitutional, waterfront property owners such as Dan Perry see some benefits in implementing the certificates.
Dan Perry, President of Trout Stalkers Ranch, owns land along the Chama River. The upper and lower parts of the river on his land are public, but one segment is considered off-limits to the public. Perry said that by having water marked as non-navigable, they can prevent habitat damage.
"We believe conservation is our most important purpose for having this ranch. We want to leave it better than when we got it, and we want to use it to support all sorts of habitats and wildlife," Perry said.
Perry said his ranch spent hundreds of thousands of dollars to restore over a mile of the Chama river to make the area a safe habitat for animals. Some of the improvements they have made includes deepening the river, creating structure to help the flow of the river and planting more trees.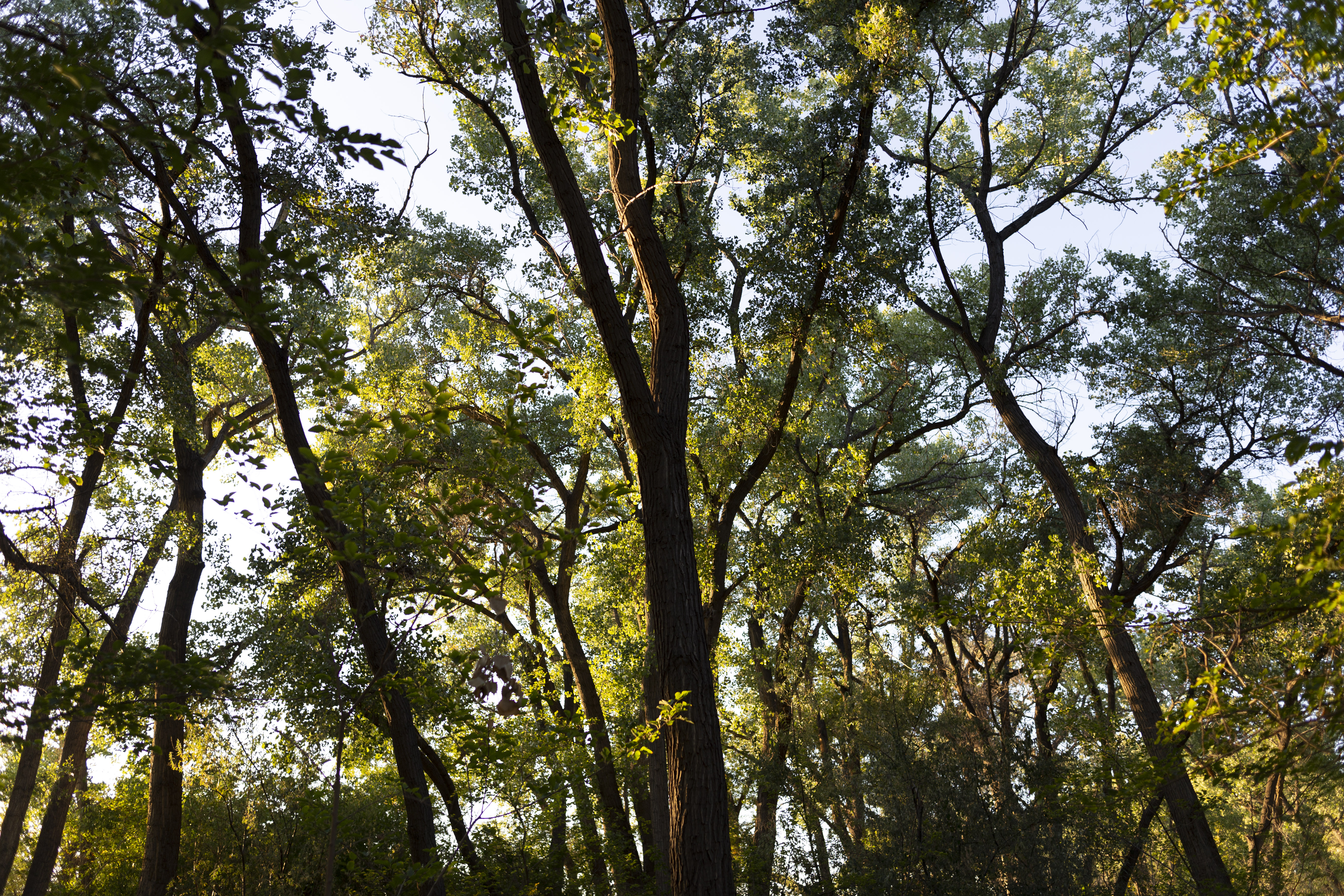 "Game and Fish puts little money into conservation efforts. They just don't have those kinds of funds. All of our streams open to the public don't get that kind of attention," Perry said. "We didn't want it to be overused. We need these animals and fish to have a break and a place where they can thrive."
The New Mexico Game Commission did not respond to multiple requests for comment.
Trout Stalker Ranch does make a profit by offering fishing access on their "non-navigable" waters.
Jesse Deubel points out that this issue is all about the money- whether it be for recreation, or private fishing waters.
"There is a huge push right now for the economic benefit of outdoor recreation to the state of New Mexico. This is a $900 million economy annually. It's just huge," Deubel said.
The next commission meeting is scheduled for Oct. 25 in Farmington, New Mexico. Future discussion of non-navigability is expected to continue.
The New Mexico Game Commission is still offering non-navigable water applications.
Bryce Dix is a reporter with the New Mexico News Port. He can be contacted on Twitter @brycemdix or at nmnewsport@gmail.com
Isaac Fason is a reporter with the New Mexico News Port. He can be contacted on Twitter @izfason or at nmnewsport@gmail.com