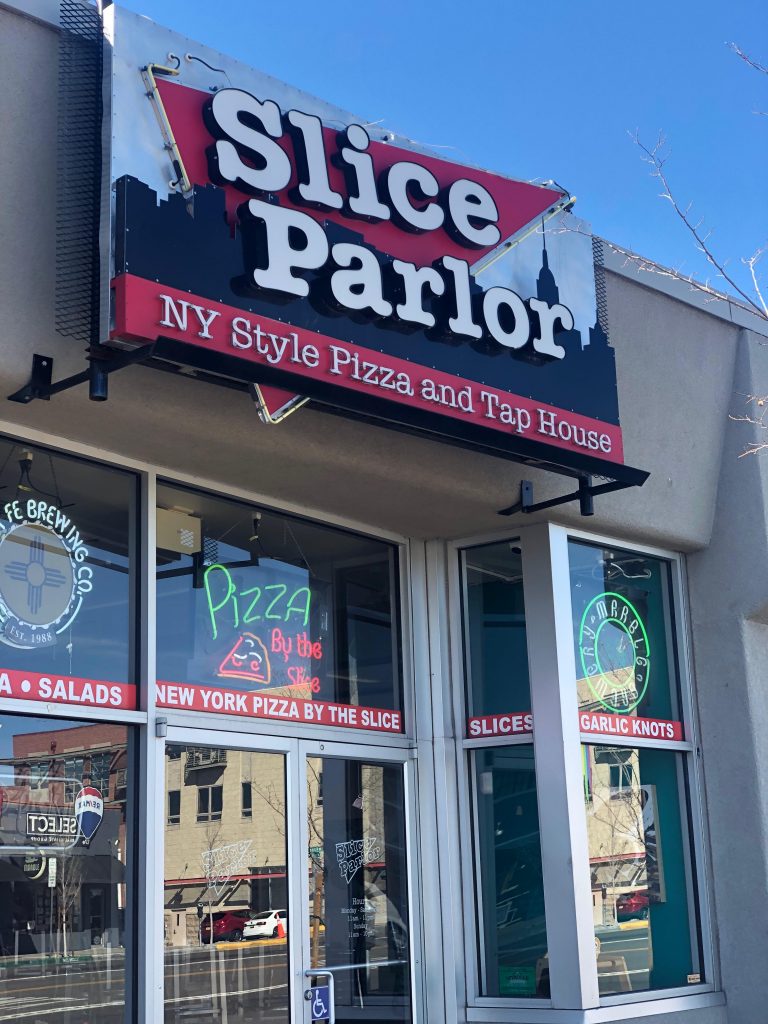 "We want to be a part of helping Albuquerque's environment but it is insanely expensive," said Stephen Crawford, the regional manager of Slice Parlor, in response to a proposed city-wide plastic ban.

Crawford's and other local businesses in Albuquerque are anticipating The Albuquerque Clean and Green Retail Ordinance. The ordinance was first introduced by the city council on Jan. 7, 2019.

The proposed ban would prohibit retailers from providing customers with single-use plastic bags or foam containers for their purchases. It would also prevent businesses from issuing single-use straws unless they are paper or biodegradable. The law would allow businesses to provide plastic straws upon request for customers with disabilities and medical requirements.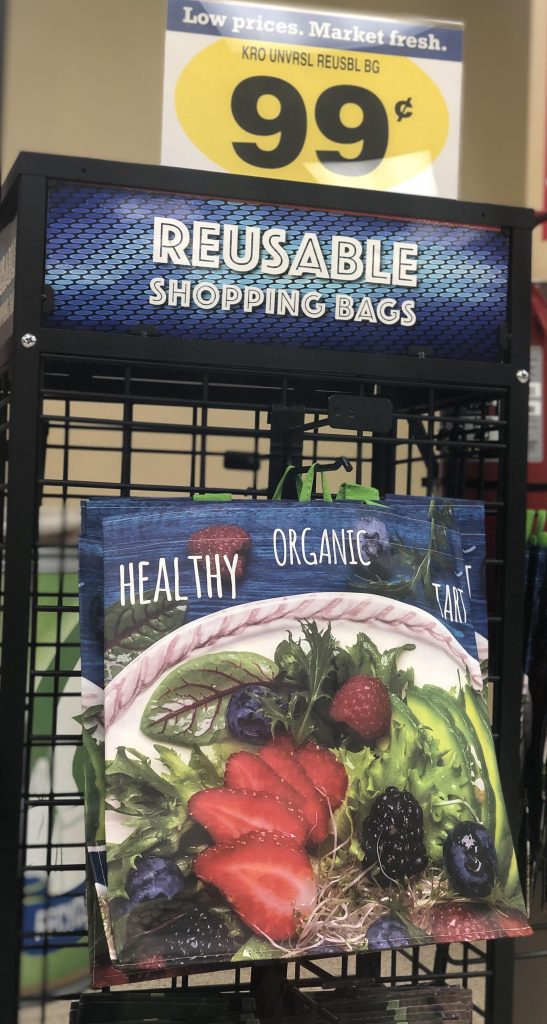 "The creation of the 'Clean and Green Business' program is exciting for the city and businesses that want to promote themselves as participating in the program to provide a cleaner future for our community," said Councilor Patrick Davis.

Davis, who represents the popular Nob Hill area, is one of the co-sponsors of the ordinance along with Isaac Benton, Diane Gibson and Cynthia Borrego. Together they are trying to assist the community in understanding the ban.

While some business owners are upset, some consumers are also reacting negatively to the ban.

"Banning plastic straws is ridiculous. Paper ones suck," said Albuquerque resident, Emily Warren. "You take one drink through it and it falls apart, they get all wet and taste gross. No thank you."

While many restaurants have been experimenting with recyclable containers and paper alternatives, some say that this ban could put them at a disadvantage until the alternatives are less expensive.
"We have been testing out different straws, it costs less than penny per plastic straw and we are looking at around five cents for paper," Crawford said.

We love the outdoors and we want to protect that but are we willing to take the hit in our pocketbooks?


Stephen Crawford, Restaurant Manager

These arguments were heard by City Council president, vice president and all nine district council members on Jan. 28. The committee received suggestions regarding a rewrite with the compliance of all businesses participation.

Within the ordinance are examples that major American companies with locations in Albuquerque, including Starbucks, Hyatt, Hilton, McDonalds and Dunkin' Donuts have announced plans to end the use of polystyrene cups and containers, or single-use plastic straws, within a few years.

The New Mexico Restaurant Association has already voiced their disapproval of the ordinance, saying it would raise costs and force restaurants to buy recyclable straws and carryout containers that are sometimes hard to find because of the growing demand for them.

"We are New Mexico and as true New Mexicans we are blessed with great land and blue skies," Crawford said. "We love the outdoors and we want to protect that but are we willing to take the hit in our pocketbooks?"

The Albuquerque Clean and Green Ordinance also includes a proposal that business' across the city eliminate plastic bags and begin to enforce paper or cloth reusable bags as an alternate.This is similar to the Santa Fe Bag Ban Ordinance, the first ban by a city in New Mexico, approved in 2014.

Of course, the proposed ban has its avid supporters too.

"I am looking forward to the ban, I hope the community will take it seriously," said Dave Padilla, an employee at Smiths. The proposed ordinance allows each business a warning period 180 days to incorporate the changes, including a fee of up to 10-cents per bag or container issued to customers.
"I just moved here from Portland, Oregon so I am familiar with the plastic ban and was honestly surprised the Albuquerque was not doing anything like this until, I guess, now," said Jacob Elliot, an employee of The Farmacy Café in Albuquerque. "Sometimes people take home dripping, saucy food so as long as we give them boxes and bags to get home, they are happy."
During their meet on Feb. 20, the City Council agreed to postpone and amend action on the measure for 60 days. The bill will be reviewed by the Finance and Government Operations Committee again before coming in front of the full Council for final approval. If approved, it is unknown when the final ordinance will take effect.


Hayley Estrada and Steven DeAnda are reporters for the New Mexico News Port they can be followed on Twitter @Est3Hayley and @stevendeanda15.