"Chocolate! Free Chocolate!"

Those are the first words you hear entering the Southwest Coffee and Chocolate Fest at Expo New Mexico on March 16th and 17. Festival workers handed out free chocolate at the main doors. Beyond that were corridors filled with vendors of coffee, chocolate, gourmet food, and wine and beer.

The Southwest Coffee and Chocolate Fest proclaims itself as the largest chocolate and coffee festival in the United States. This fest hosted 150 vendors that ranged from small businesses to larger chains and restaurants.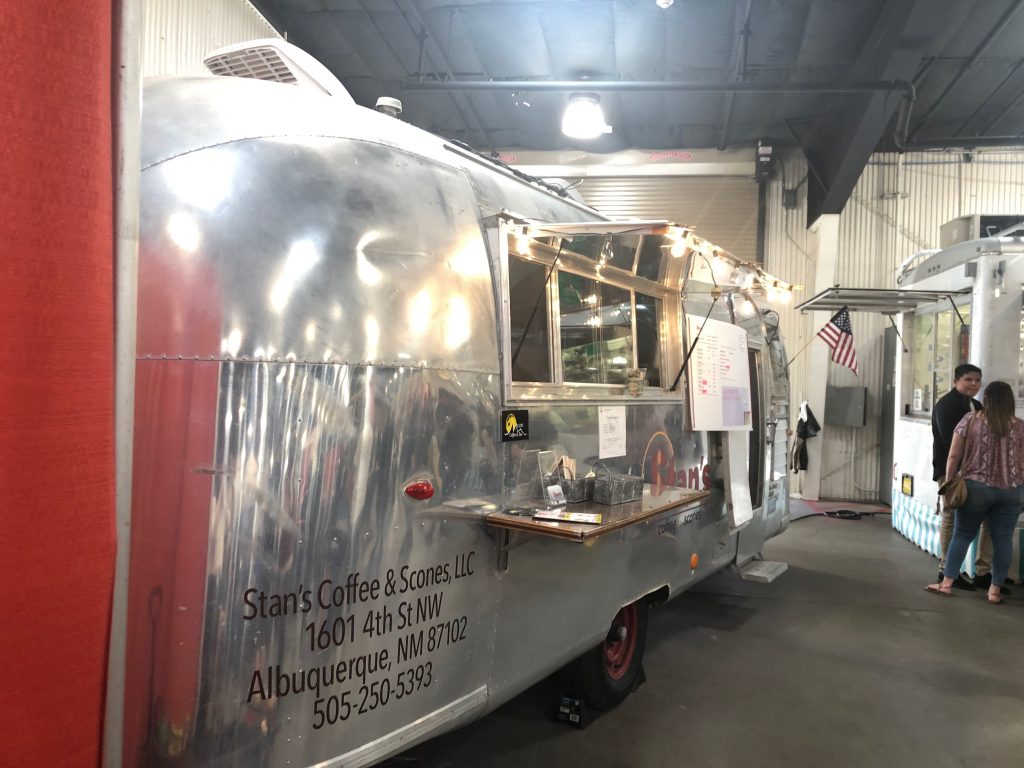 The Southwest Chocolate and Coffee Fest is not the only event like this in the nation. Others include the Los Angeles Coffee Festival, the New York Coffee Festival, and the Pour Coffee Festival., bringing in 18,000 people, according to their website.

"The best part about this event is meeting all of the happy people. It's coffee and chocolate so it puts people in a good mood," said Stan McCoy from Stan's Coffee and Scones.

Stan's Coffee and Scones serves customers from a refurbished 1964 Airstream trailer, making them a unique vendor at the fest. This was Stan's first appearance at the fest. Other unique displays included New Mexico Pinon Coffee which parked a red truck in the middle of their stand.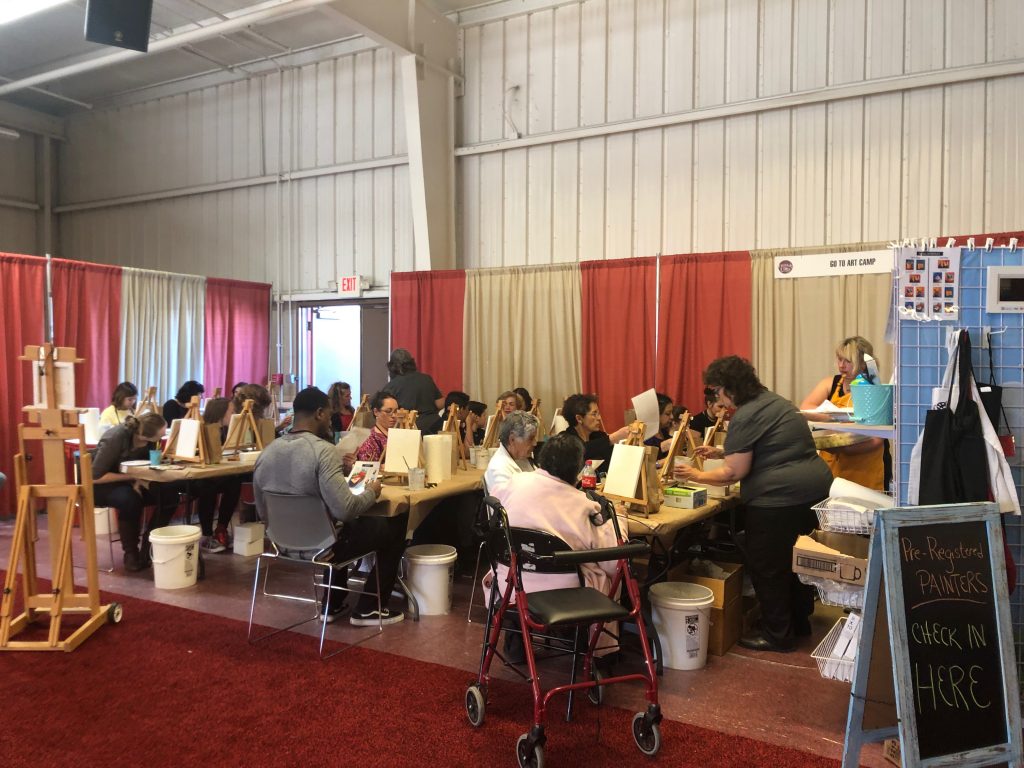 The fest included live music and activities, including a live cow-milking demonstration. It also had cake decorating classes, baking classes and portrait painting classes. The fest also hosted a "Kids Zone" for families attending the event.

The mission of the festival is two-fold, according to the Southwest Chocolate and Coffee website: "1) support the development and prosperity of small culinary businesses; 2) educate consumers of the farm-to-festival lifeline of both chocolate and coffee."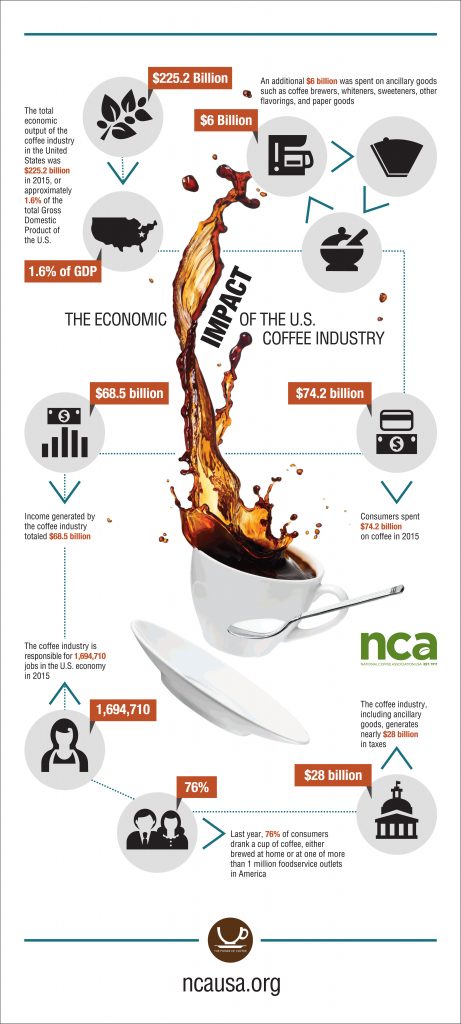 Chocolate and coffee have a substantial role in the economy in the United States. The total economic impact of the coffee industry in the United States in 2015 was $225.2 billion according to the National Coffee Association (NCA) . In their 2015 study, the NCA reported that coffee-related economic activity comprises approximately 1.6 percent of the total U.S. gross domestic product. The NCA also reported that consumers spent $74.2 billion on coffee in 2015. The coffee industry has created nearly 1.7 million jobs in the U.S. while also generating nearly $28 billion in taxes.

The candy industry generates $34 billion in sales annually, according to the National Confectioners Association. Chocolate is the largest subcategory in the candy industry, generating $21 billion of the total sales.

The fest was founded in 2009 and there are plans to continue the it in the future.

March 20 and 21, 2020, will be the tenth annual Southwest Chocolate and Coffee Fest, hosted at the New Mexico State Fair Grounds at Expo New Mexico.

Bethany Johnson is a reporter for the NM News Port. She can be contacted on Twitter @bethanyjson.