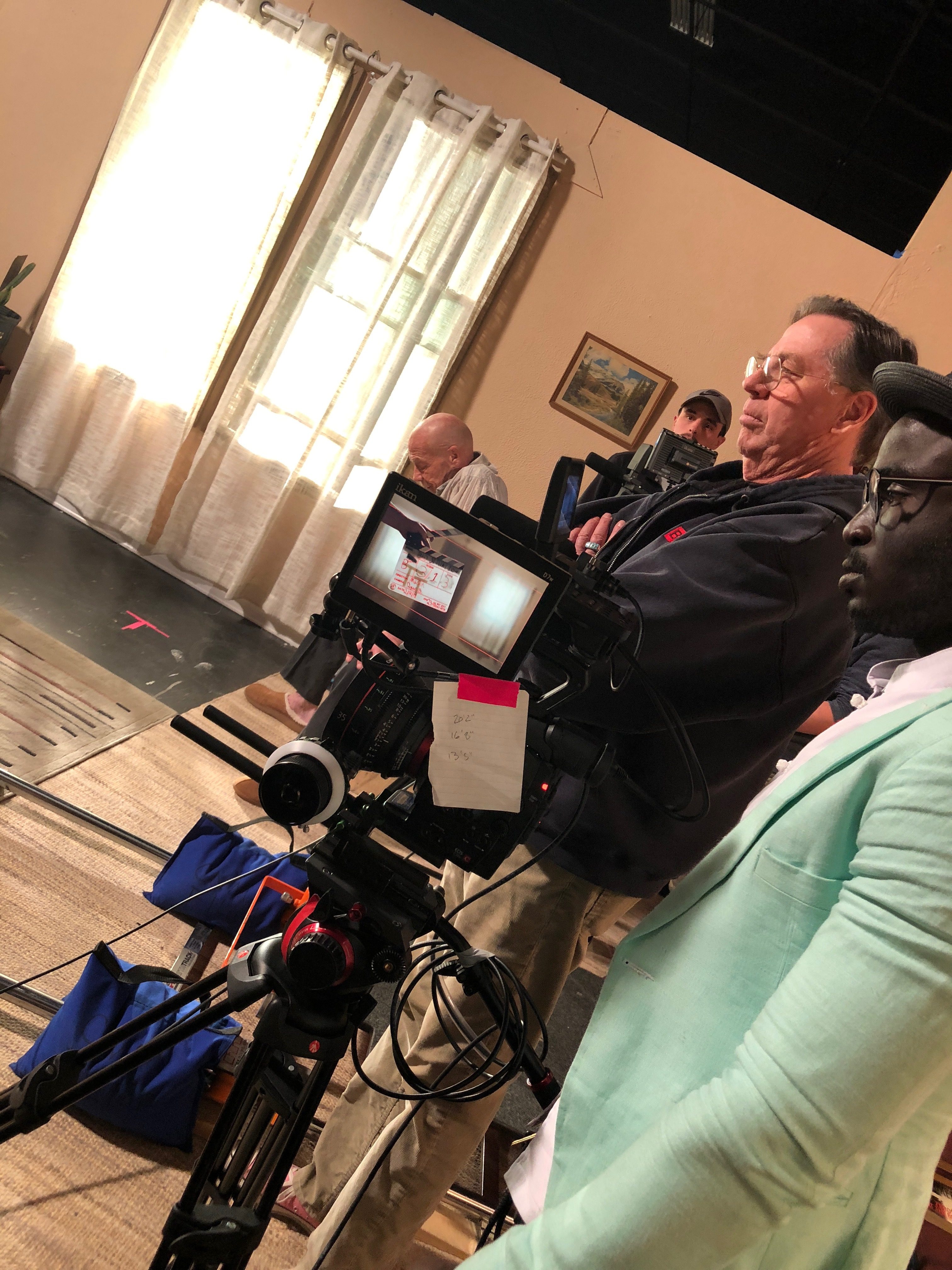 As one of the top TV and film locations in the nation, New Mexico needs talented workers and the Central New Mexico Community college helps prepare students for those jobs on sets.
On a Wednesday afternoon, in a large studio bay on the CNM campus in North Albuquerque, a group of students is learning to shoot a commercial. They work around a wooden set and position a camera rolling on a Dolly. Overseeing the training is CNM instructor Charlie O'Dowd. With their classroom mimicking a film set, each student is given a different role to familiarize themselves with the many tasks that come with the job.
O'Dowd draws on his 30-years of industry experience, such as his recent work on "Breaking Bad," to give his students hands on training — plus, connections and job opportunities.
"Breaking Bad creator and producer Vince Gilligan is a personal friend, Brian Cranston has been to my house to work with my students. These are nice people," said O'Dowd.
O'Dowd credits CNM with being amenable to his industry-oriented teaching methods. O'Dowd is a graduate from the University of New Mexico who said he prefers the film program at CNM.
"I come from the industry, I've been teaching for 12-years all over the state and I taught at UNM for five years," said O'Dowd.
Many CNM teachers, including O'Dowd, have come from the local industry and maintain they still have connections that offer their students more opportunities.
O'Dowd said CNM gives students hands-on experience with the equipment and teaches them to work with a team using a structured hierarchy.
"So basically we get students to prepare with an overview of what the film industry is and the ability to actually go on set and work."
Gabriella Reyes, a former UNM student spoke on the opportunity CNM has given her.
"I didn't take all film classes at UNM, but (the ones I took) it wasn't a lot of hands-on, it was more theoretical which is important but that wasn't what I was looking for. When you are here at CNM you are hands-on with everything in the lab and are constantly working. This set is also our classroom," said Reyes.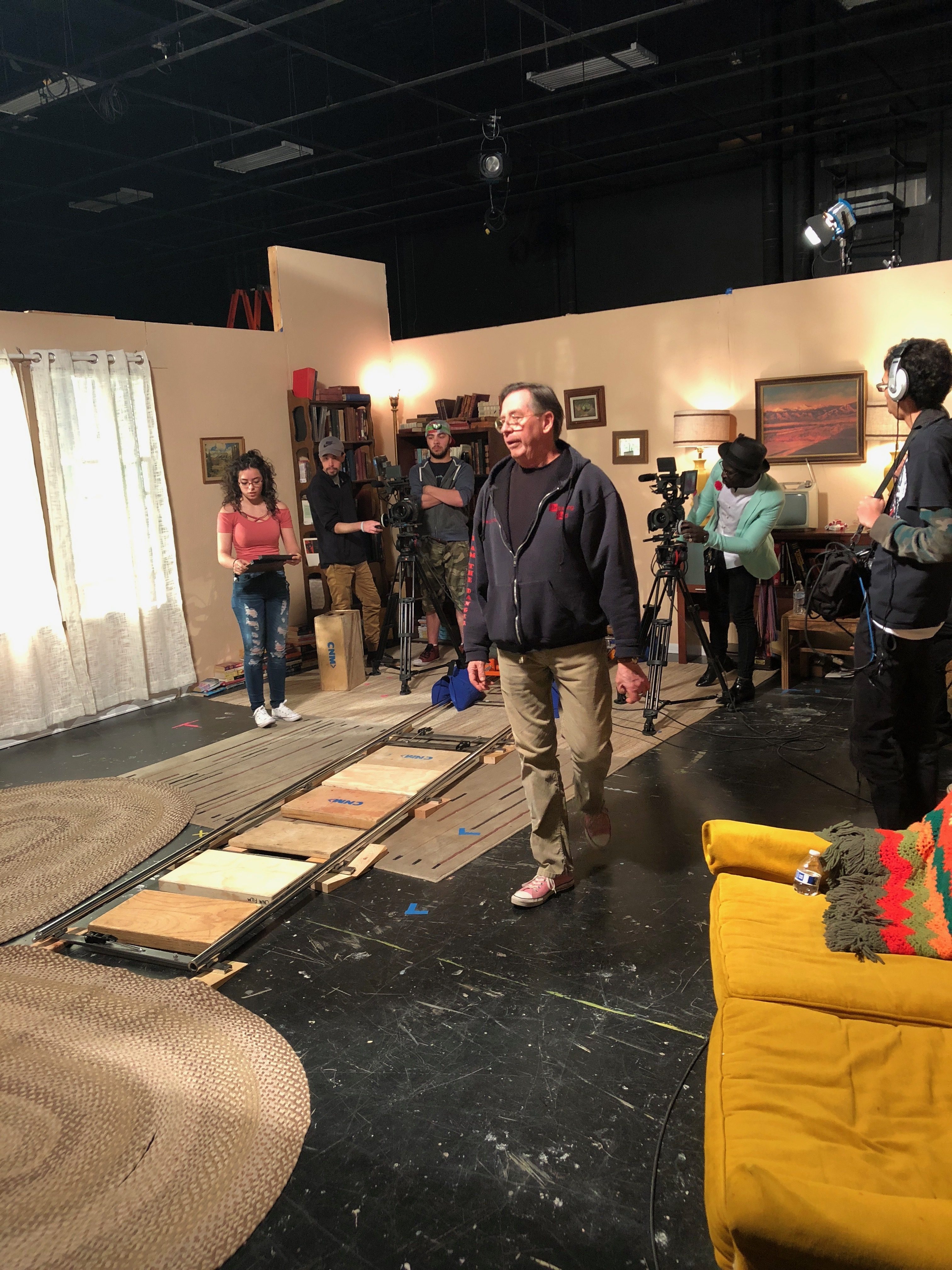 Reyes can confidently go out and work on an actual film set and has already started applying for jobs, she said.
"I talked to Charlie at a film conference and he convinced me the CNM film program is what I was looking for," Reyes said. "He is pretty unique, he is very hands-on and some moments very hands-off and it forces you to know what you are doing on set because he is not going to always be there."
The film industry is all about who you know, O'Dowd said.
"That's the biggest thing is helping students understand they need to make connections," he said.