As fire season approaches for New Mexico, fire fighting agencies are taking extra precautions to protect against springtime wildfires. On April 13 the Santa Fe National Forest put stage one fire restrictions into effect.
"Because of the conditions and lack of moisture since last fall, it was determined to be too dry in a lot of parts of the forest," said Bruce Hill, the Santa Fe National Forest public affairs officer.
According to the forest service, under stage one fire restrictions, fires, campfires, charcoal grills and coal and wood stoves are only allowed in developed campsites or picnic areas where agency built fire rings or grills are provided. Violators could be fined up to $5,000 for individuals and $10,000 for organizations and imprisoned for up to six months.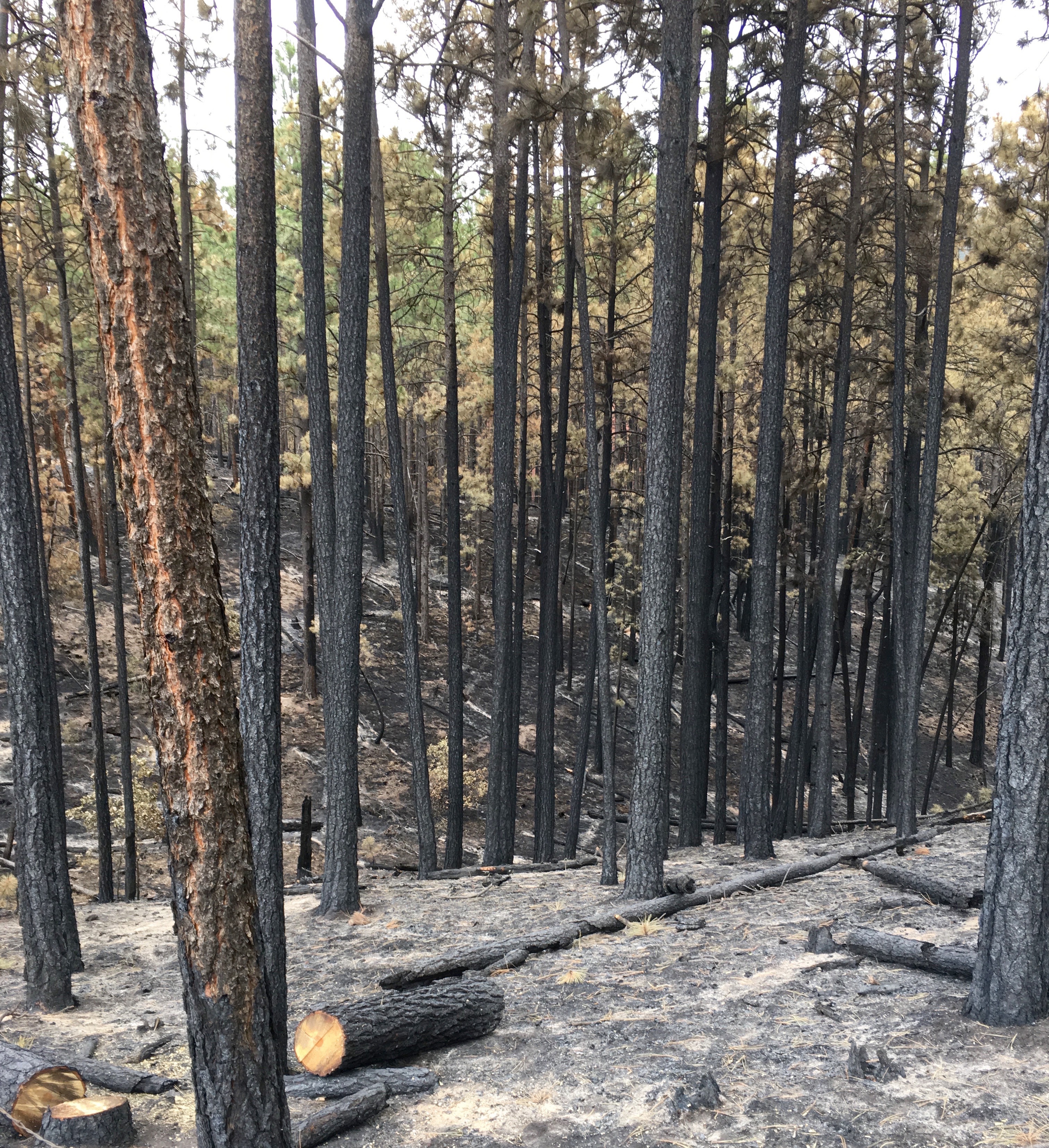 Terrance Gallegos, the Jemez district fire management officer, said that while fire restrictions affect recreation, they also affect permanent residents of the Jemez region.
"Fuel gathering is very important to the community out here so once we go into fire restrictions they're not allowed to use saws at some points so that's impacting their ability to collect firewood," Gallegos said.
Possible evacuations are an annual concern for Jemez residents, Gallegos said. The summer 2017 Cajete Fire resulted in the evacuation of about 300 homes, he said.
To protect their homes in case of evacuation, residents take precautions to make their property fire resistant. This is done by clearing out brush and raking pine needles that have accumulated during the windy springtime.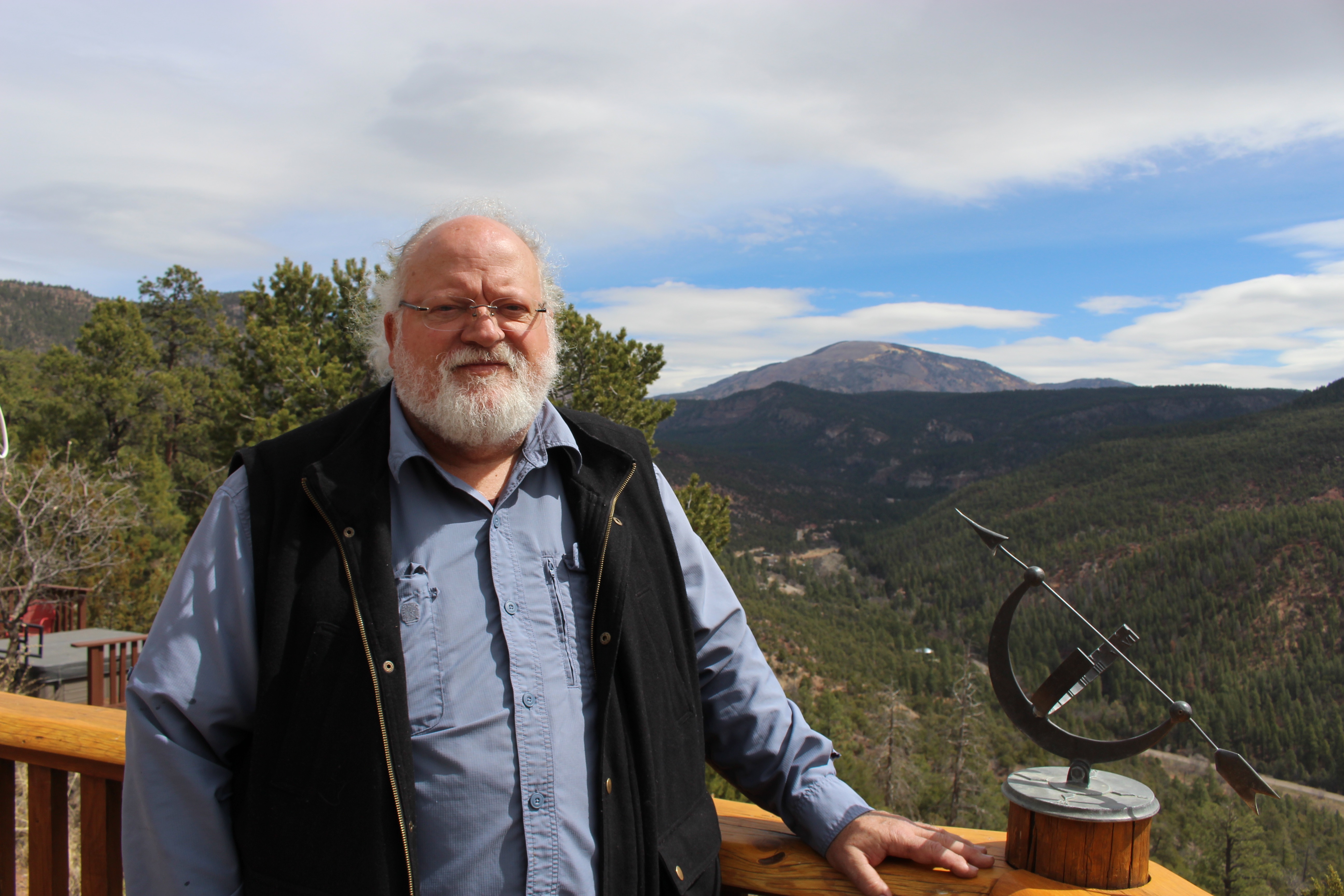 Tom Swetnam, a retired professor of dendrochronology (the study of tree rings) at the University of Arizona, currently lives in Jemez Springs. People who don't participate in the annual chore of clearing debris from their property could increase the risk of fire for their neighbors, Swetnam said.
"If I make my house real safe, but my neighbor's isn't then my neighbor's house might burn and then throw embers and sparks over on my house," Swetnam said.
Living in the mountains, Swetnam continues his research in a small, private laboratory studying samples cut from tree rings. Swetnam is able to determine how wet years were in the past based on the size of the tree ring, he said.
"Basically what we have then is a rain gauge record of the wet and dry years. We can see what the frequency of the droughts were in the past and how deep they were," Swetnam said. "The bad news is is that the recent droughts have been really extreme."
Swetnam thinks that recent droughts are some of the worst droughts New Mexico has had in 300 to 500 years, he said. The droughts are also responsible for why fires have been so bad in recent years, Swetnam said.
Swetnam believes the warming temperatures will result in more fire restrictions and even forest closure, he said.
"Right now the trend is just dry, dry, dry. And if it gets super dry, which it looks like it's going to, they may have to close the forest entirely," Swetnam said.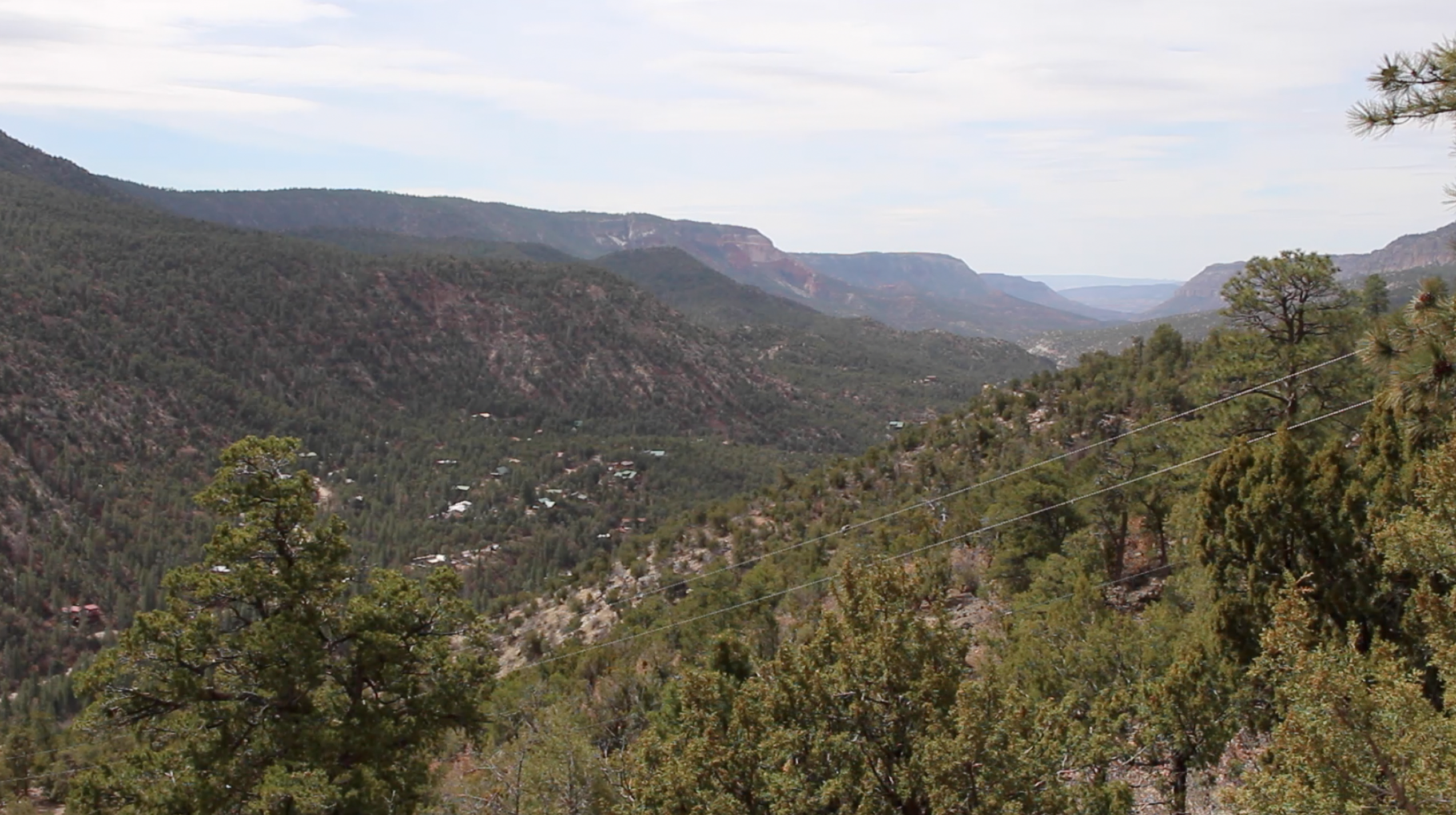 The Jemez region, along with other areas throughout the southwest, is experiencing increasingly dry conditions. The National Drought Monitor, a weekly drought report, shows that almost half of New Mexico is experiencing extreme drought.
David Gutzler, a climatology professor at the University of New Mexico, said trends in climate models show an increase in drought conditions.
"It turns out that the southwest has a really strong global warming signal, so temperatures here are trending warmer rapidly," Gutzler said.
While the forest service notes that stage one restrictions do not inhibit enjoyment of the national forests, Hill says more restrictions are possible.
"If we don't get moisture in the forecast and it continues to get drier and hotter, which it is, then stage two would be the likely step," Hill said.
Stage two restrictions prohibit open campfires, firearm discharges, taking vehicles off road, fireworks, smoking outdoors and the operation of a chainsaw.
Partial or total forest closure are the final steps taken by the forest service in fire restrictions. When the forest is closed, access to forest roads and campgrounds is prohibited. Hill said that while closures are rare, they are considered by the Santa Fe National Forest when drought conditions are bad enough.
"If we get some fire starts out there, people leaving their campfires unattended, that sort of thing, we could make a judgement call and go into higher restrictions," Hill said.
(As this story was going to publication on May 1st, a fire of unknown origin was burning near Chicoma Peak in the Santa Fe National Forest and had doubled in size in the first 24 hours.)
Hill wants people to go to smokeybear.com to learn about how to enjoy the forest while still being mindful of fire restrictions.
You can follow Tom on Twitter