A year after opening its doors, the Stagecoach Foundation production headquarters in Santa Fe is showing signs of success providing a center for film production in New Mexico.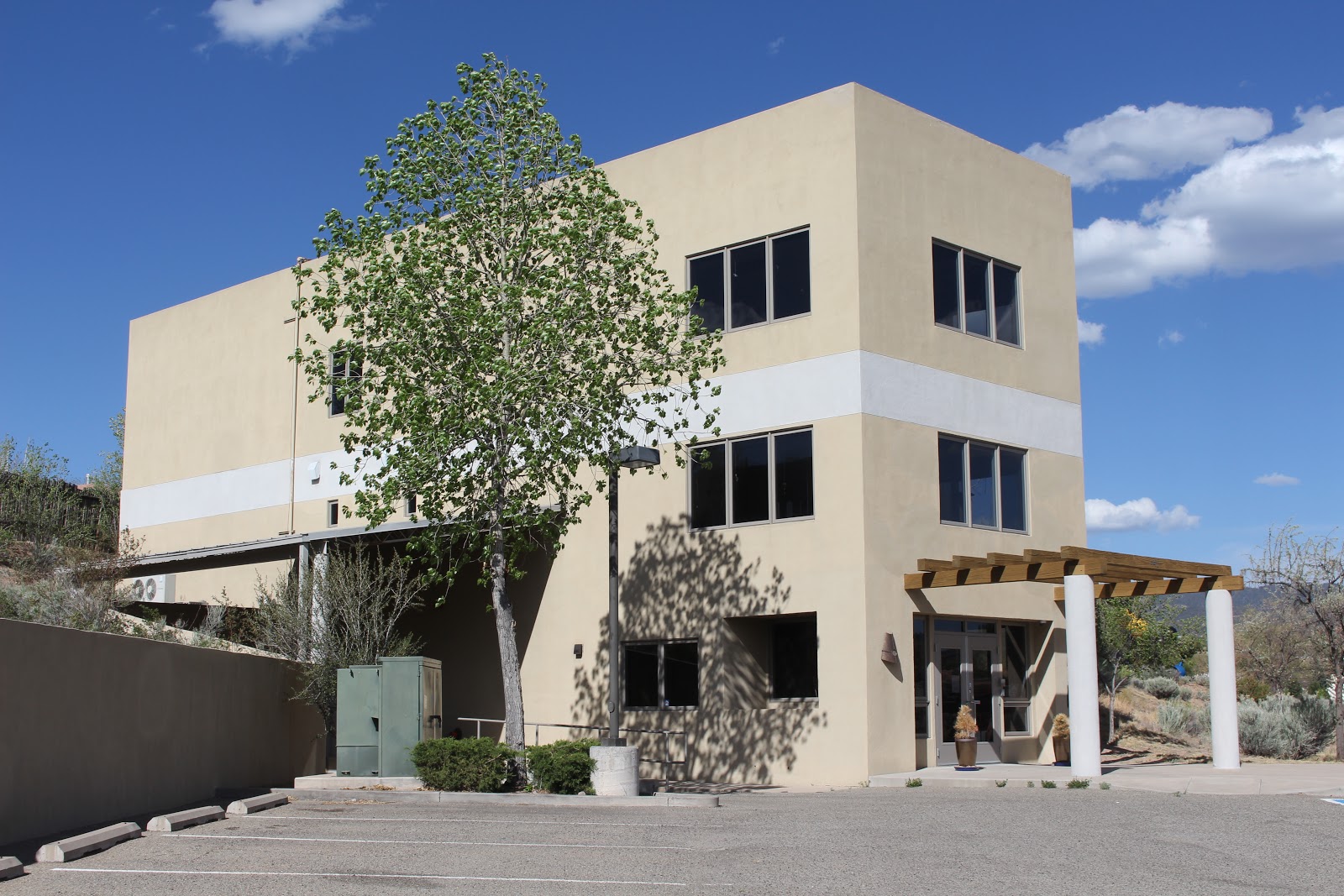 The non-profit organization, founded by local author George R. R. Martin with the help of chemical scientist David Weininger, opened in March 2017 offering a location where a production crew can set up shop.
" It's not a studio," said Marisa Jimenez, the executive director of the Stagecoach Foundation. "We don't produce content. We don't have any sound stages here."
Stagecoach doesn't provide places to shoot, but instead is a 10,500 square foot building in which productions can station editors, art-directors, personal assistants and other positions  needed for filming. The 19 offices and two conference rooms, spread across the two stories, sereve Hollywood sized productions as well as smaller independent films.
In its first year, stagecoach has housed production of the Coen brothers' Netflix series The Ballad of Buster Scruggs and Fox's Cosmos: Possible Worlds among other smaller and local projects.
The history of the building and the founding of Stagecoach are seemingly right out of a movie themselves. David Weininger, a local scientist, owned the building located at 441 Greg Ave, just northwest of the Santa Fe Plaza.
"David Weininger was a local scientist here, an entrepreneur," said Jimenez. "And unfortunately he was diagnosed with terminal cancer and wanted to give the building to someone who was doing something good for the community." As it happened, said Jimenez, Weininger had picked up an article about George R. R. Martin, and pinpointed him as the man who could do the most good with his building.
George R. R. Martin, the famed author of the Game of Thrones book series, is a bit of a legend in Santa Fe, and his contributions to the Jean Cocteau Cinema and the local art exhibit and music venue Meow Wolf, has solidified him as a patron of the arts community in the city.
Weininger reportedly called up Martin on a number of occasions, and staked out the Jean Cocteau to offer him his building.
" George was like, 'is this a Nigerian prince?' — I've never heard of this guy," said Jimenez.
They eventually were able to meet and found common interest in helping the community. When Weininger passed away in 2017, he left the building to George R. R. Martin in his will.
" George wanted to give it back to the film community," said Jimenez, and thus the Stagecoach Foundation was formed.
While locals can use the space for their own film productions, the workers at Stagecoach can also join the people from outside the state to work on the larger scale Hollywood productions housed at the facility.
"The locals, what they get is a learning experience," said Maribella Angel who worked as an intern at the New Mexico Film Office. "They get to say that they worked with the Coen brothers, and they were able to watch and observe how they build and create."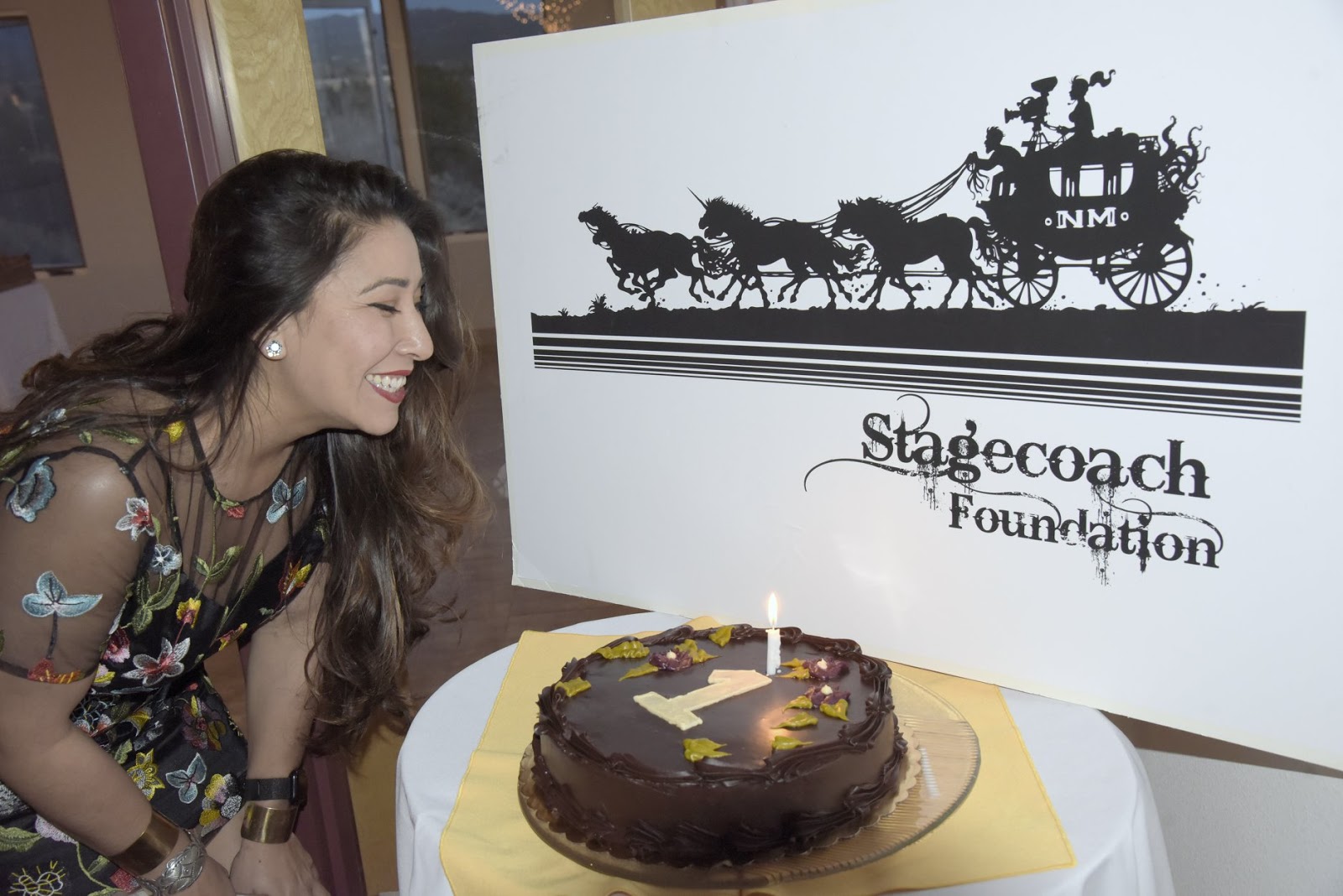 Angel noted that while New Mexico has a robust film industry it still can be difficult for people to find a way into the world of movie and television production, and that places like the Stagecoach foundation can provide a foot in the door.
"When people in New Mexico talk about getting into the film industry they say, 'Maybe I should go to Los Angeles or New York,' I say don't," said Angel. "You can get a job quicker here than in LA or New York. Those places are rat races with thousands of people in the industry. Here, when productions come in, they need to find locals."
One of those locals is Karin Aragon, who worked as a production coordinator on the Coen brothers' series The Ballad of Buster Scruggs. Stagecoach became the project hub, she said.
"It's where the brains of the production come together and form a plan on how they're going to shoot," said Aragon. "Stagecoach acts in a lot of ways like a production headquarters. You have your directors, executive producers, art department, and director of photography all in one place."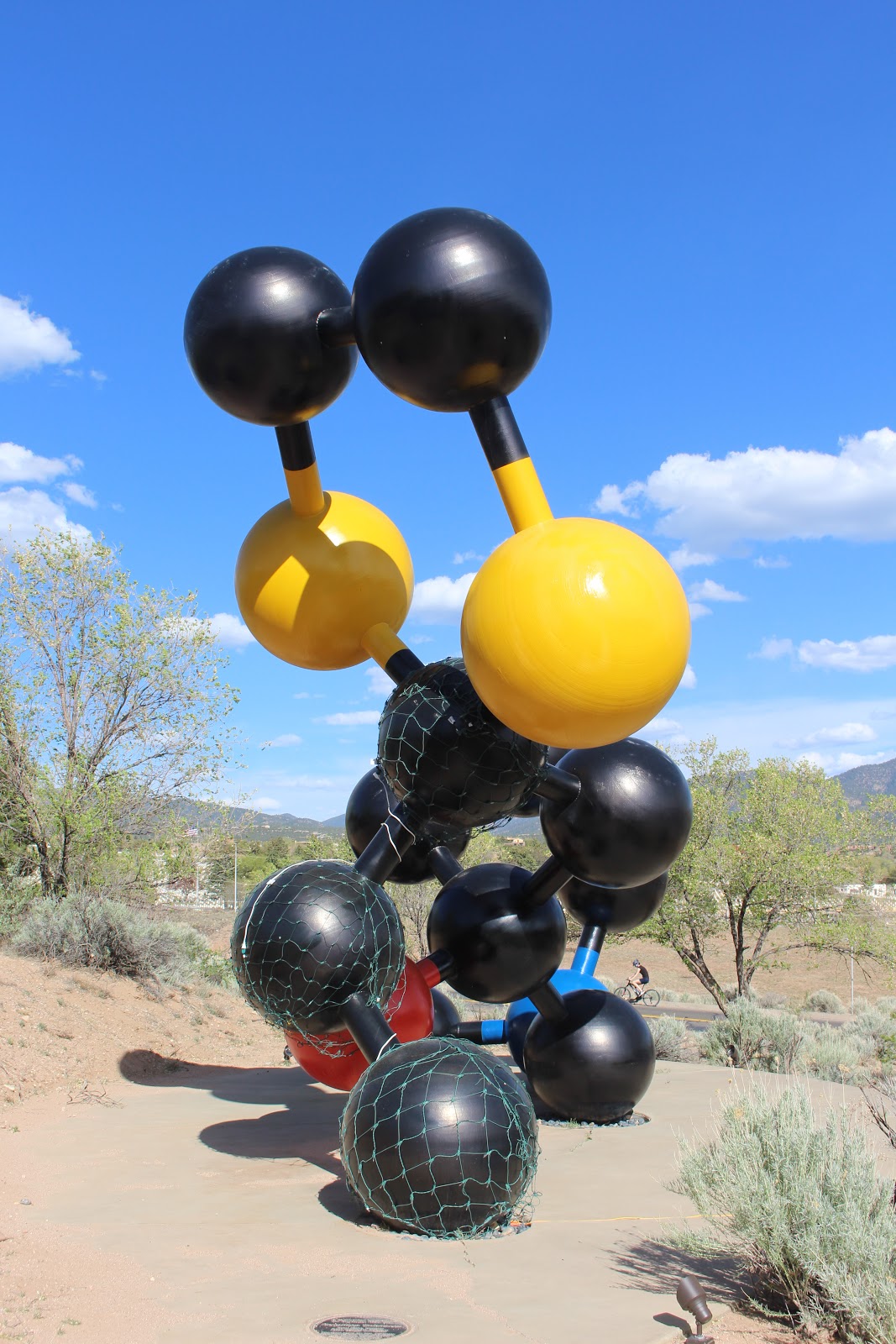 Aragon has seen productions with people split between California and New Mexico, and she said it can be smoother when all of the important people are in one place.
Having the higher-ups in the production on site at all times helped keep everyone engaged, Aragon said.
"Being in the environment that you're filming helps keep the production fresh," said Aragon. "They look out the windows and they can imagine things like horses and wagons and gun fights, and it just keeps the creative juices flowing."
Currently there are no new productions at the Stagecoach Foundation, but young and local talent can fill the void, Jimenez said.
"We constantly want to engage with new and upcoming filmmakers here," said Jimenez. "Some filmmakers say, 'I have no money and I don't know what I'm doing' and I respond to that by saying that's film making. If they need a home they can contact us and figure it out."
You can follow Sophie  and Jeremy on Twitter.