By Michaela Helean / New Mexico News Port
New Mexicans will no longer have to pay state gross receipts tax on products such as pads and tampons starting in July, when the bipartisan "Tampon Tax" cut goes into effect.
The tax cut was part of a package of economic relief measures passed by the state Legislature earlier this year.
"New Mexico is leading the way with innovative tax policies that support our working families," House Majority Leader Javier Martínez said in a press release.
Gov. Michelle Lujan Grisham's office said she expects the tax cuts together will save consumers around $5 million per year, but did not specify estimated savings on period products. Sales tax, technically a gross receipts tax, in New Mexico varies by location from 5.1% to 9.4%.
About 20 states now exempt period products from taxes. A study of a similar program in New Jersey found that "repealing tampon taxes removes an unequal tax burden and could make menstrual hygiene products more accessible for low-income consumers."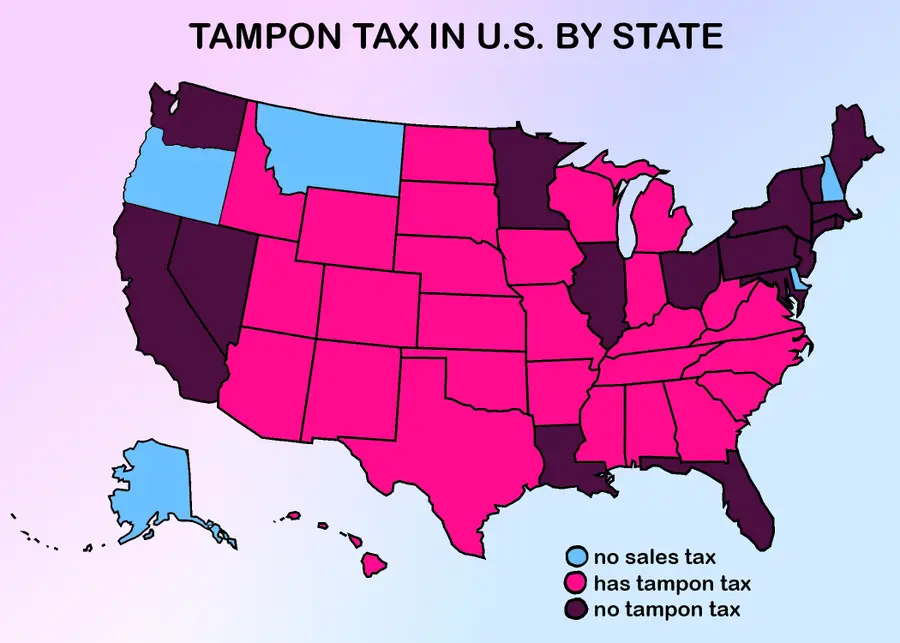 Some women in Albuquerque say they are grateful for this change.
Self-described feminist Ashley Long says the change makes sense. It makes her glad the New Mexico governor is a woman.
"Groceries are not taxed, so it makes sense to cut something so necessary just like groceries," Long said.
Long appreciates that the governor is looking out for women. "I don't think a man would have had this as a priority," she said.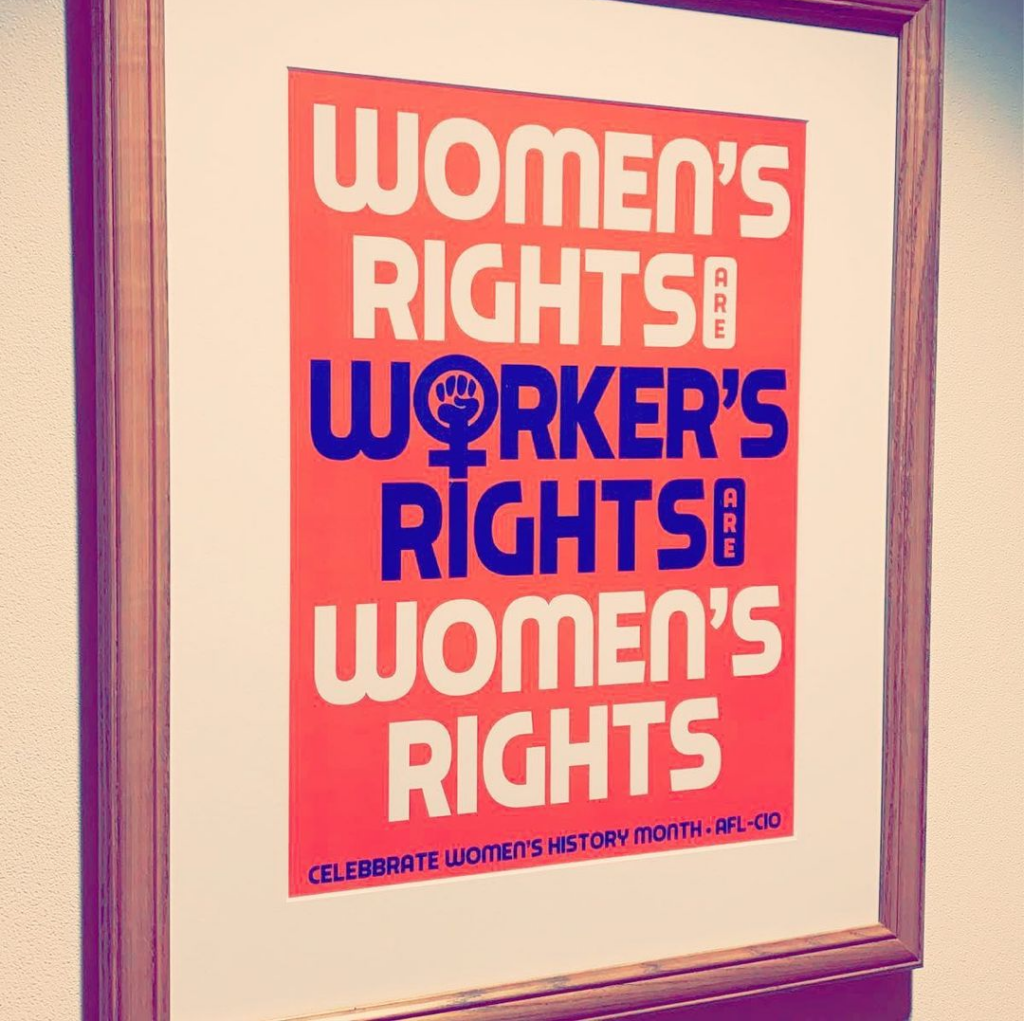 Still, Long says there's more work to be done for what she calls "menstrual equity."
Menstrual equity means "ending the stigma around periods that has prevented not only decision-makers, but also healthcare providers, educators and individuals from ensuring that menstrual health is a priority," according to Women's Voices, an activist organization working related to women, health and the environment.
The cost of period products can be significant. For example, a box of 34 Tampax Pearl tampons costs $7.49 at Target and would last an average user about two months.
But there is a huge range of experience and some people need to use more of them or use a combination of products.
College student Moriah Marshall says she buys generic pads at Walmart to save money.
"I also have to use thicker pads which are more expensive than normal sizes. I just want to be comfortable and these cheap products are the opposite of that."
It's not possible to simply use fewer tampons or pads for a longer time because of the risk of Toxic Shock Syndrome, a rare but potentially life-threatening disease.
Long says she hopes all women will be able to choose which brand they use. She believes the tax cut is a positive move.
However, she thinks more can be done to make women's lives more equitable, such as addressing the "Pink Tax," problem of companies charging more for all kinds of products, from razors to shampoo, that are marketed to women.
"If women do better our economy does better," Long said.
Michaela Helean is a reporter for New Mexico News Port and can be reached at nmnewsport@gmail.com.