Manuel Romero / NM News Port
The New Mexico State Legislature, meeting in special session, passed two bills that would expunge past marijuana convictions while making New Mexico the 16th state to permit the recreational use of marijuana.
The bills now head to the governor's desk where she's expected to sign them today.
Rep. Javier Martinez (D., Albuquerque), who sponsored the bills, said the majority of the state supports the act and it will create a "responsible and tightly regulated system of licenses with a strict set of rules and regulations."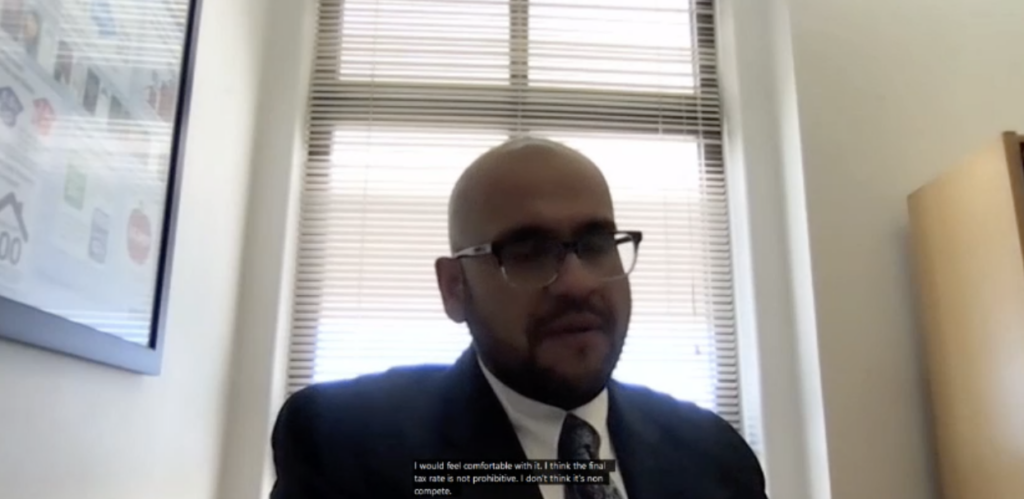 "Overall, 74% of New Mexicans support a proposal to tax, legalize and regulate cannabis to adults 21 and over," Martinez said when addressing a legislative committee. "This is a 40 point shift in public opinion…if you got back to 2007, only 34% of those polled at that time supported legalization."
The governor called for the special legislative session after state representatives and senators were unable to pass the original piece of recreational cannabis legislation during the regular 60-day session that ended March 20.
The special session, which began March 30, focused on two bills, referred to as SB 2 and HB 2, that contained elements of HB 12 — a compromise bill that got tabled in the final hectic hours of the regular session.
SB 2 deals with decriminalizing cannabis and removing it from the schedule 1 drug list in the state. It also looks to expunge criminal records by people incarcerated due to non-violent marijuana-based drug offenses.
State Sen. Kate Duhigg said the automatic expungement of records under this bill will ease the troubles of people who had been previously charged with offenses that will be legal under the new laws.
"That's what this bill seeks to accomplish…a novel approach to expungement (of marijuana-related offenses) in New Mexico," Sen Duhigg said when addressing fellow lawmakers during the special session. "We don't want to make folks file a petition, pay a fine, hire a lawyer to have to clear this up because this is something that, should the cannabis regulation bill pass, our state will have said that this is no longer a crime."
Rep. Andrea Romero, who co-sponsored the bills, said that automatic expungement was an important step to remove barriers that would prohibit people to participate in the cannabis industry.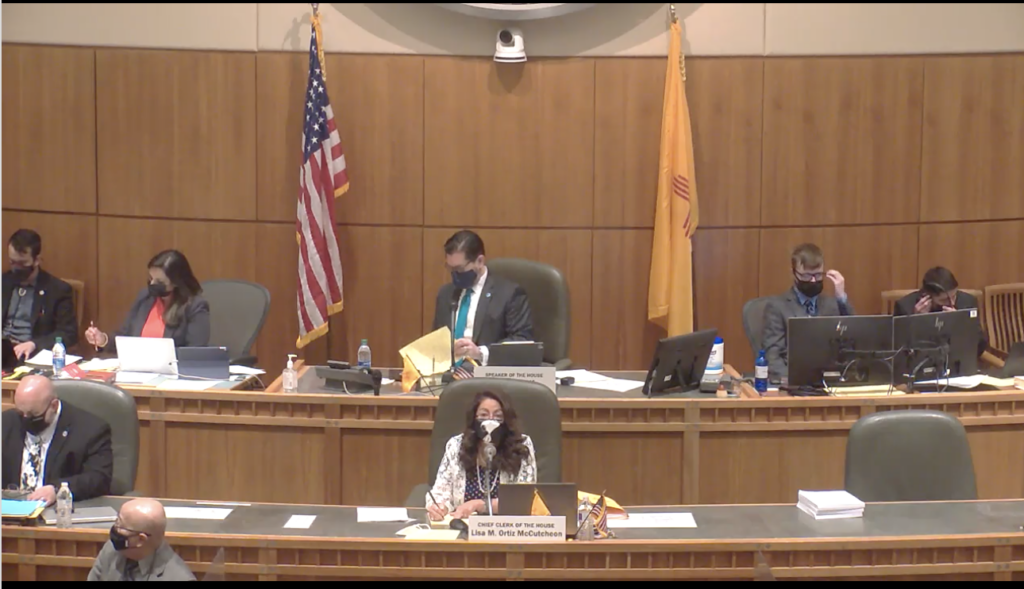 "It's important to us that when we're talking about rectifying the wrongs that the drug war has caused within our community, that ensuring that if we're going to legalize, that we take these things off of the record immediately of those who have been criminalized by any sort of cannabis-related penalties,". Romero said.
HB 2 focused on the economical aspects of marijuana legalization such as creating distribution guidelines, regulating sales, setting up a taxation system, as well as creating a licensing system to allow local expansion of the marijuana business.
Rep. Martinez said that in addition to creating a tax revenue stream, the recreational marijuana bill would also make the state's existing medical marijuana industry tax-exempt to ensure that both industries thrive in New Mexico.
"This is something that we did to ensure that we protect the medical marijuana program," Martinez said. "There are many people out there in the state that depend on the program for their medicine for their quality of life…we want to make sure that their medicine is less expensive and that it is treated the same way we treat other medicines in this state."
The state looks to begin the commercial sales of marijuana no later than April 2022.
Manuel Romero is a reporter for New Mexico News Port. He can be reached on Twitter @mannyboy92phx.