By William Jennings / NM News Port
The New Mexico Department of Health expanded vaccine eligibility today to all New Mexicans 16 years and older.
New Mexicans interested in receiving the shot must register online with the NMDOH who will then contact them when there are shots available.
The state will continue to prioritize vaccines for those in Phase 1A, those 75 years and older, and those 60 years and older with a chronic health condition. However, any appointments not taken by these groups will be available to the general public.
University of New Mexico student Ally Wiesel is one such person who has not been able to receive their dose until now but is ready to get it.
"It means a certain level of safety," Wiesel said. "It means I don't live every day fearing I die going to the grocery store or come back and kill my parents."
Wiesel, who is scheduled for her first dose on April 6, said she thinks opening the vaccine to the general public will help New Mexico get back to normal life.
"Opening the vaccine to everyone is going to help us reopen things safely without worrying quite as much," Wiesel said. "I know UNM graduation is in person now which is wild to me. It's exciting."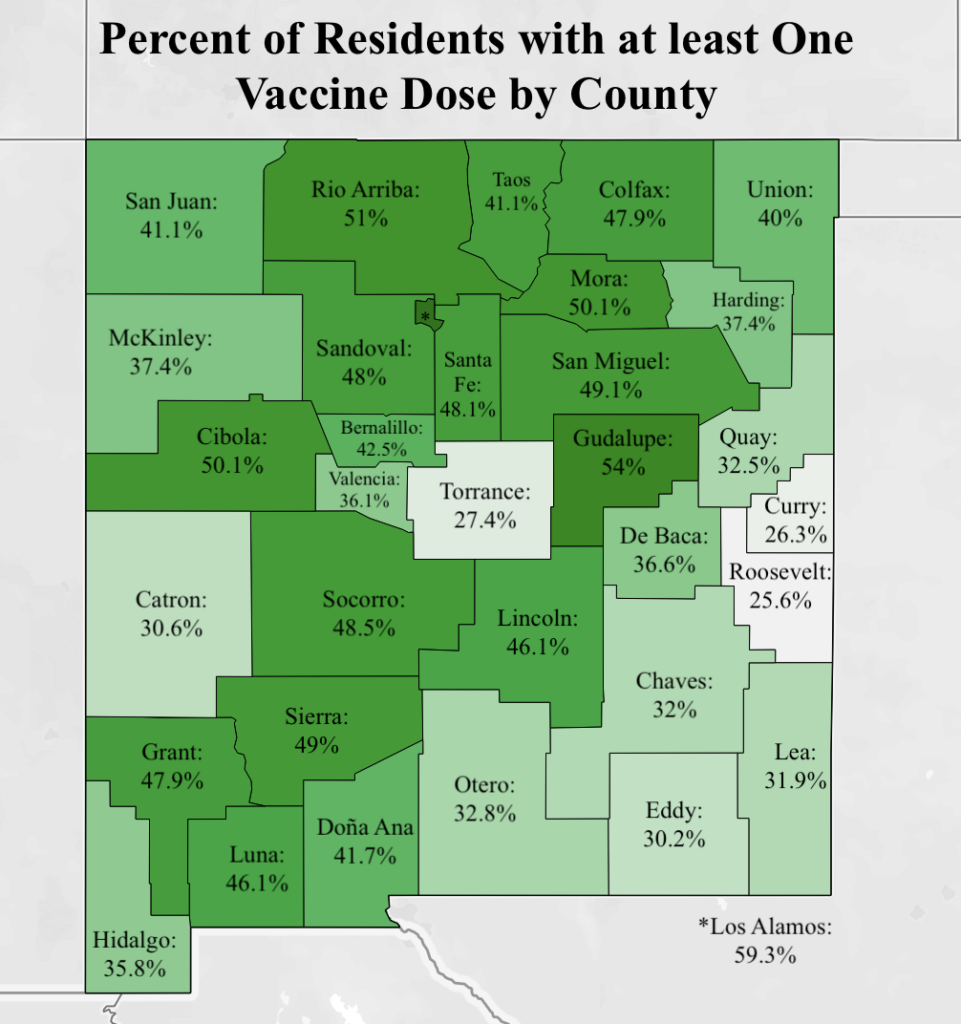 Fellow UNM student Kathryn Sokolowski is a little more hesitant about the state's decision to open eligibility to everyone.
"Vaccine distribution already felt like a lottery," Sokolowski said. "I was vaccinated before my friends in food service and my dad who is 72. I think opening eligibility will just make it harder to get the vaccine because of a huge influx of people."
Still, Sokolowski, who is fully vaccinated, thinks vaccinating as many people as quickly as possible will be a net positive for the state.
"Everyone has to do their part and protect the community," Sokolowski said. "Even though I'm not at risk my parents and the people I come into contact with could be at risk. The faster we get vaccinated the faster this is all over."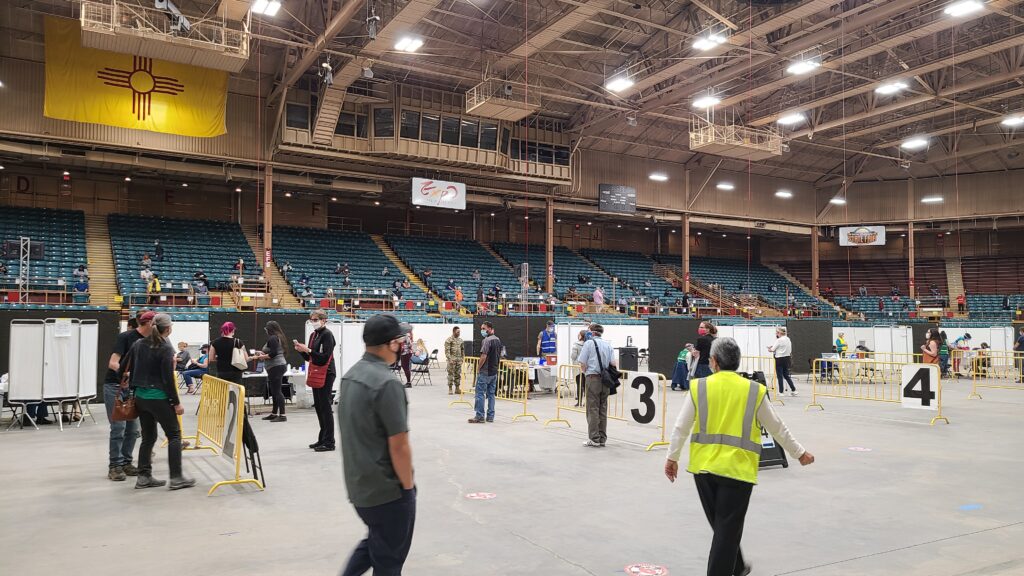 A big reason why the state has opened eligibility now is because certain providers in the state are unable to fill appointments with individuals from the first phase.
Opening eligibility allows all areas of the state to use more of their vaccine allotments without potentially wasting shots because of an inability to fill appointments.
This means that those in populous counties like Bernalillo might have to wait longer than those in smaller counties.
Still, the move to Phase 2 is an important step on the way to herd immunity, which experts say is when between 70-85% of the population gets vaccinated.
New Mexico is currently closest in the nation to reaching this threshold with about 50% of the state having received at least their first dose.
The CDC has also indicated that states will continue to see their vaccine supply increase in the coming weeks, which will help New Mexico keep up with the demand.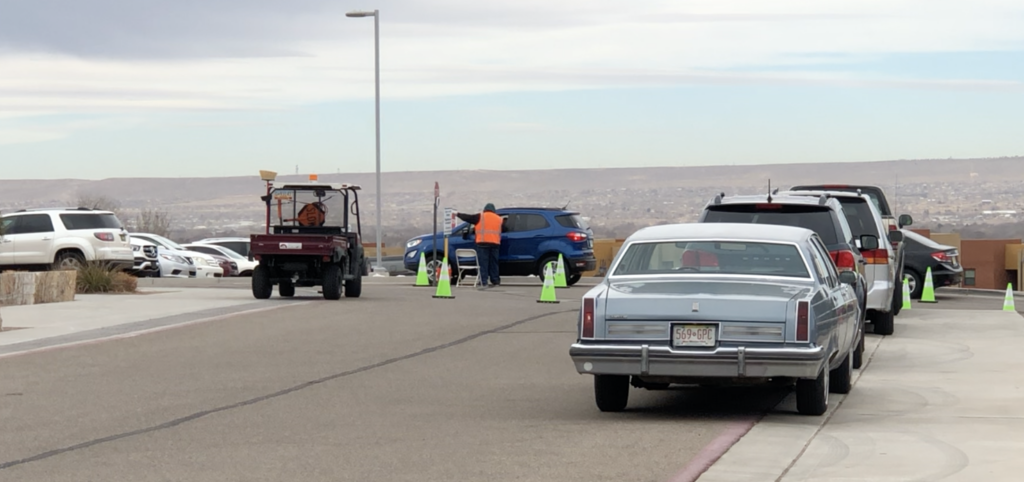 Still, not everyone is convinced that the vaccine is something they want to get.
"Since COVID has already mutated into different strands I'm worried that this vaccine will become null and void in the future," UNM student Alexia Garcia said. "Why go through the hassle now if I'll have to get another one later anyway."
Despite that view, the current scientific opinion is that the vaccine is still effective against COVID variants albeit slightly less so.
Wiesel said that those who are hesitant should look to the science for guidance.
"If ever you would get a vaccine for a dangerous illness this is the vaccine to get," Wiesel said. "We need to trust science and live to fight another day."
William Jennings is a reporter for New Mexico News Port. He can be reached on Twitter @WillJenningsUNM.