By Isabella Baca / NM News port
Since the beginning of 2020, the Coronavirus pandemic has struck countless small businesses in the city of Albuquerque. Photographers had to find ways to make ends meet without group gatherings such as weddings, graduations, and family reunions.
Jennifer Zamora had just started out as a family photographer when the Coronavirus pandemic forced a worldwide shutdown. So she got creative, pairing up with her sister-in-law Adrianna Valdez, who is also a family and portrait photographer.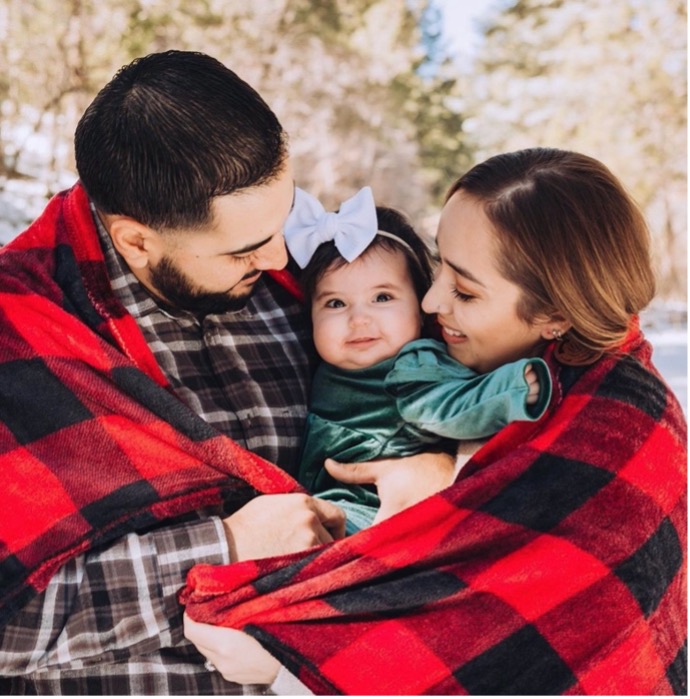 Pairing-up is a technique in which two photographers get together to offer a session, giving the client photos of different styles to choose from. In the end, Zamora and Valdez split profits to benefit both businesses. "Pairing up has been helpful to get our names circulating around the city and working with my sister-in-law is always fun," Zamora said.
If Zamora were to not have paired up with her sister-in-law, her clientele would be lost and she would no longer have a photography business alongside her career as an educational assistant at a Montessori school.
Luckily, Zamora was able to roll with punches until she found a temporary solution to keep what she had going. "I am thankful I was able to patch up what was left, I am doing much better than I had anticipated," Zamora said.
Surviving through the Coronavirus pandemic is about adjusting expectations- and being flexible. For her, pairing up is what kept her afloat.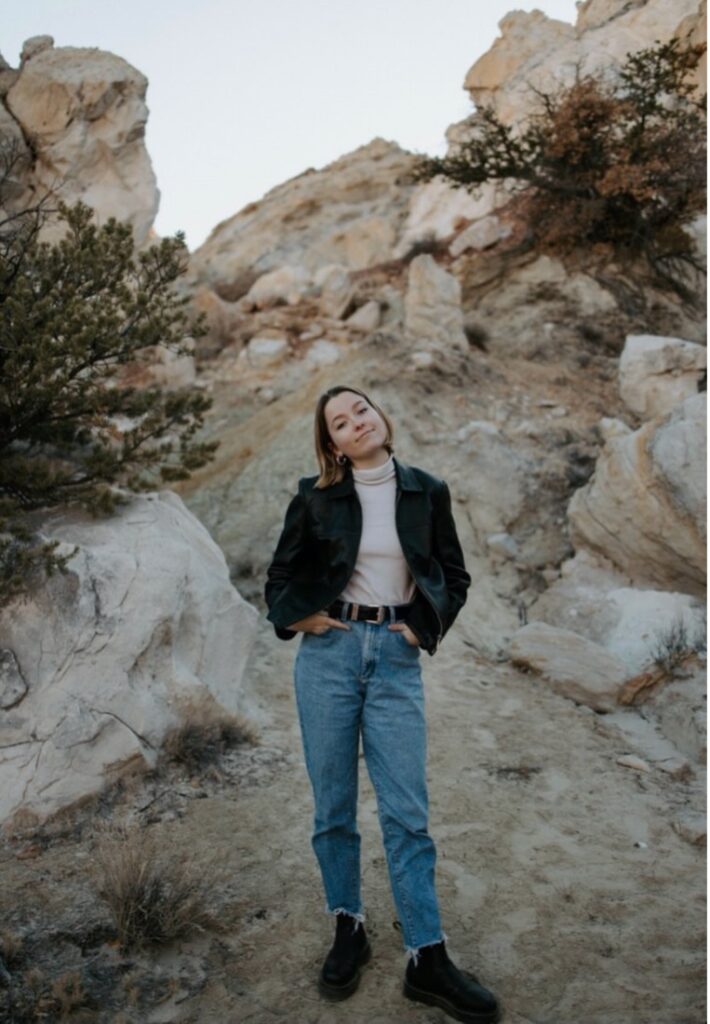 Emily Brown, 20, chose to add videography to her family photography business, Emily Brown Media. Even before the pandemic, being self-employed was tough. "Small businesses don't have the luxury of having a consistent paycheck," Brown said. The Coronavirus pandemic only made it harder.
If Brown were to not have added videography, there would have been a possibility of a temporary shutdown. For Brown that would have meant no source of income.
When the Coronavirus pandemic brought large gatherings and events to a halt; changes had to be made to get companies through.
Though people are no longer able to have large weddings in extravagant venues, they are not letting that hold them back from tying the knot.
She decided that shooting videos for small weddings and elopements would be enough to get the business up to regular capacity. Brown was able to travel out of state to capture wedding photos for a close relative that had eloped when the pandemic had canceled their big day, "…it was truly an honor that I had the ability to drive out of state to capture a special moment. We helped each other," Brown said.
According to Brown, she also saw a spike in the demand for couples' portraits. Many of her friends and family had been requesting photo sessions, so that their business would assist Emily Brown Media, through the pandemic.
By choosing to follow through with the requests, she was able to have many couple photoshoots. There were safety protocols in place to keep both the photographer and clients safe. Brown chose to have outdoor photoshoots and to remain a six-foot distance when possible.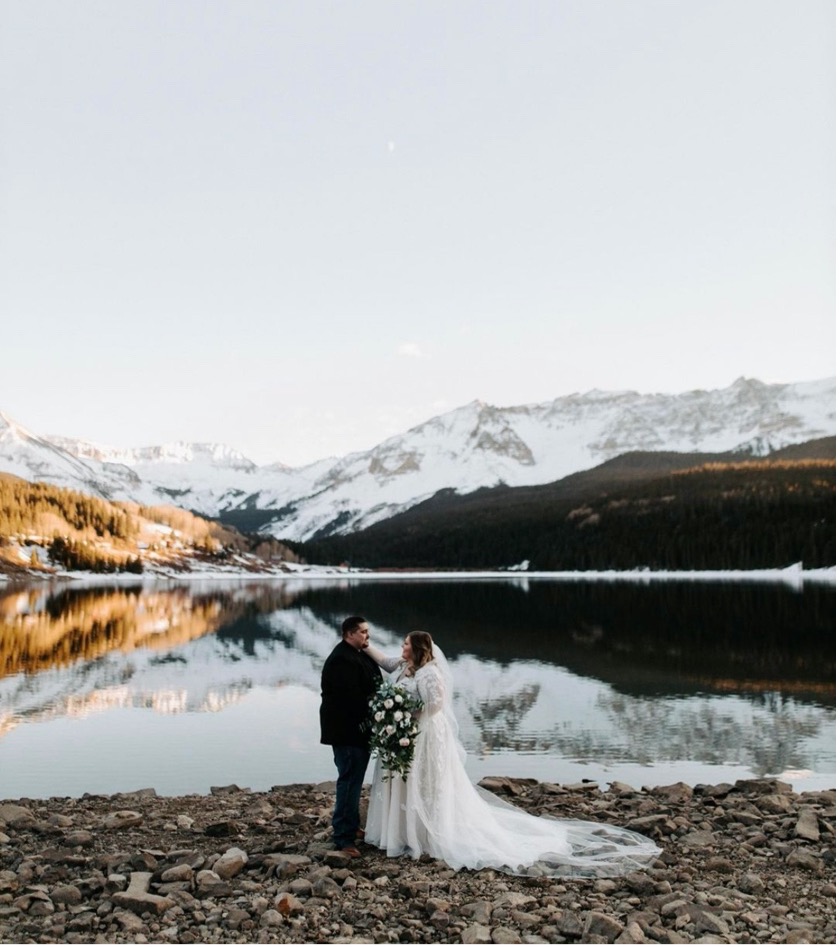 In the end, both photographers were able to find ways to keep their businesses running, hopefully until the end of the Coronavirus pandemic.
"We are living through this time away from each other, somehow still together," said Zamora, who plans to reopen her business once restrictions are lifted.
Isabella Baca is a reporter for New Mexico News Port and can be reached at @isabellacbaca on twitter.