Adam Evarts / NM News Port
Elizabeth Schilling looks at her watch: 8:47 a.m. The school day is three minutes away. It has been four months since she took over this kindergarten class after the teacher that began the year resigned. In front of her are 12 desks for her in-person learners, all six feet apart. Her laptop computer is set up for students who have chosen to stay remote for the remainder of the school year. One-by-one kids begin to file in, equipped with iPads and masks.
Schilling has been teaching for over 10 years, and New Mexico is the third state that she has taught in, but she hasn't been in this situation before — taking over a class in the middle of the school year.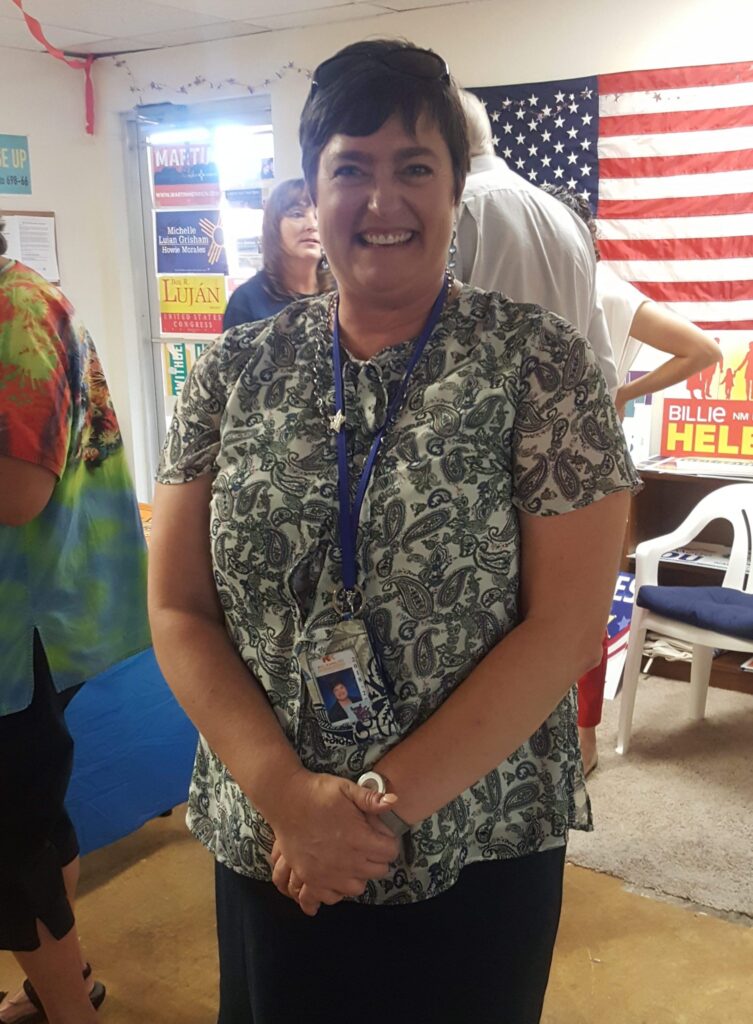 Across campus at the same school, Greg Brannagin faces the same challenge. He stepped in to replace the teacher who started the year and it's been a bit bumpy.
"When I came into this second grade class, I had no idea where the students were at in their learning," Brannagin said. "Come to find out they were already a month behind the other second grade classes here, and I have to try to figure out how to make that up over the final few weeks of school."
These stories from New Mexico classrooms increased over the past nine months, as many veteran teachers opted to quit, relocate, retire, or take a medical exemption. The driving force behind these sudden vacancies was the pandemic — first the demand to switch to remote teaching, then the demand to return to in-person instruction.
One of the most prevalent options teachers are exercising is the medical exemption which allows them to be excused for the rest of the school year, keep their pay, and keep their jobs for the upcoming year
Teacher shortages were already a big challenge in New Mexico schools. Heading into the school year, the New Mexico Educator Vacancy Report counted 571 educator vacancies. That number is trending upward due in large part to the pandemic.
The vacancy report author, Dr. Rachel Boren of New Mexico State University, says it's hard to predict what the new school year will bring.
"I'm not sure about projections at this point since there is so much uncertainty surrounding schools next year," Boren said. "But I look forward to seeing where the numbers fall."
Given year after year of teacher shortages in New Mexico, the Los Alamos National Lab Foundation compiled a report offering recommendations to school districts on ways to retain teachers. These include such things as employing teachers who are from the local community, do more to prepare teachers for the challenges ahead, and support districts to better train and pay teachers. Although the report was released during the pandemic, it doesn't address the pandemic as a factor in teacher vacancies.
Still, one thing districts are doing to ultimately keep their teachers for the long term, is to give them short-term medical exemptions.
Albuquerque Public Schools has handed out 1800 medical exemptions. Rio Rancho Public Schools handed out 61. Santa Fe Schools had 600 medical exemptions, all of which were handed out in late January when discussions focused on returning to the classrooms.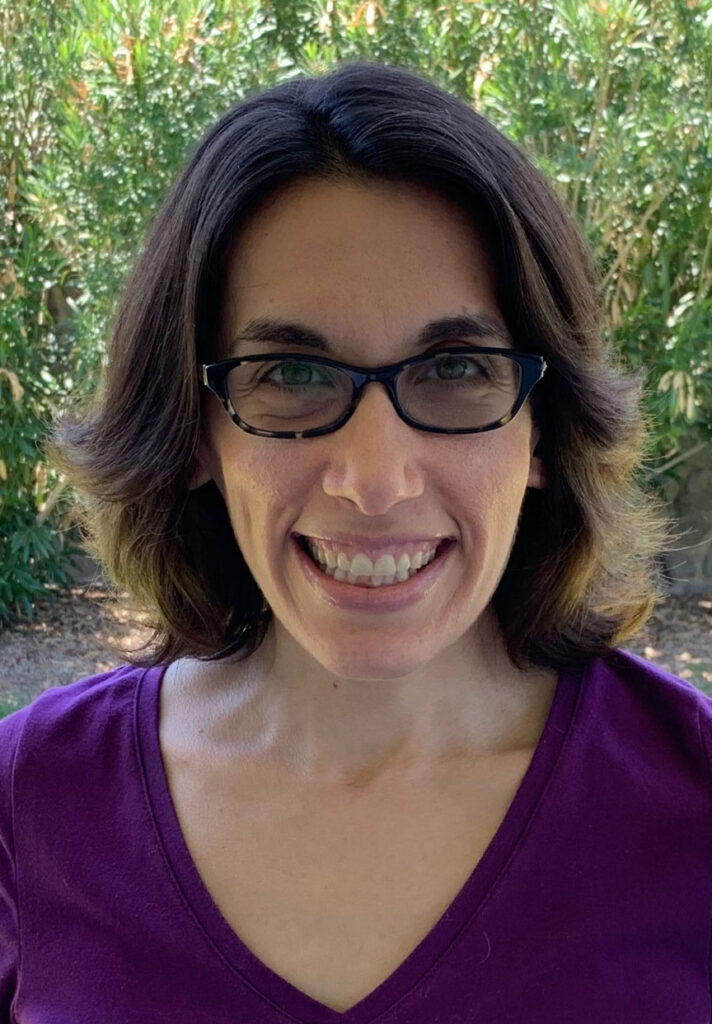 "It's not that we don't want to be with our kids. Teachers love children, that's why we do this," said Billie Helean, Rio Rancho Schools' Employee Union President, at a recent school board meeting. "I love being in the classroom with my students. I love it so much, but at what cost?"
"To me, personally, it's not worth the cost of someone's health or their life," she said.
At Albuquerque Public Schools, half of the medical exemptions granted were in the elementary schools. That's where Tammy Silva was drafted into replacing a classroom teacher.
"I wasn't hired to be a teacher inside of a classroom," Silva said. "I don't get paid as much as a teacher and was even told that this was only going to be temporary. I get the feeling it's not."
Silva normally teaches computer lab but has been teaching sixth grade since the resumption of in-person learning on April 5th.
Meanwhile, down the hall, in her kindergarten classroom, Elizabeth Schilling takes attendance and closes her door.
"It doesn't feel normal coming into a class in the middle of the year," she said, "but the students have been great with the adjustment, and that has made this a little easier."
Adam Evarts is a reporter for the NM New Port. You can reach Adam on Twitter @adam_evarts19 and NM News Port @NMNewsPort