Nonprofits in New Mexico are playing a crucial role in helping children who have been affected by parental incarceration.
Child well-being is a hot topic in New Mexico. In 2018, the state was ranked last, behind all 49 other states in overall child well-being according to the 2018 Kids Count Data Book.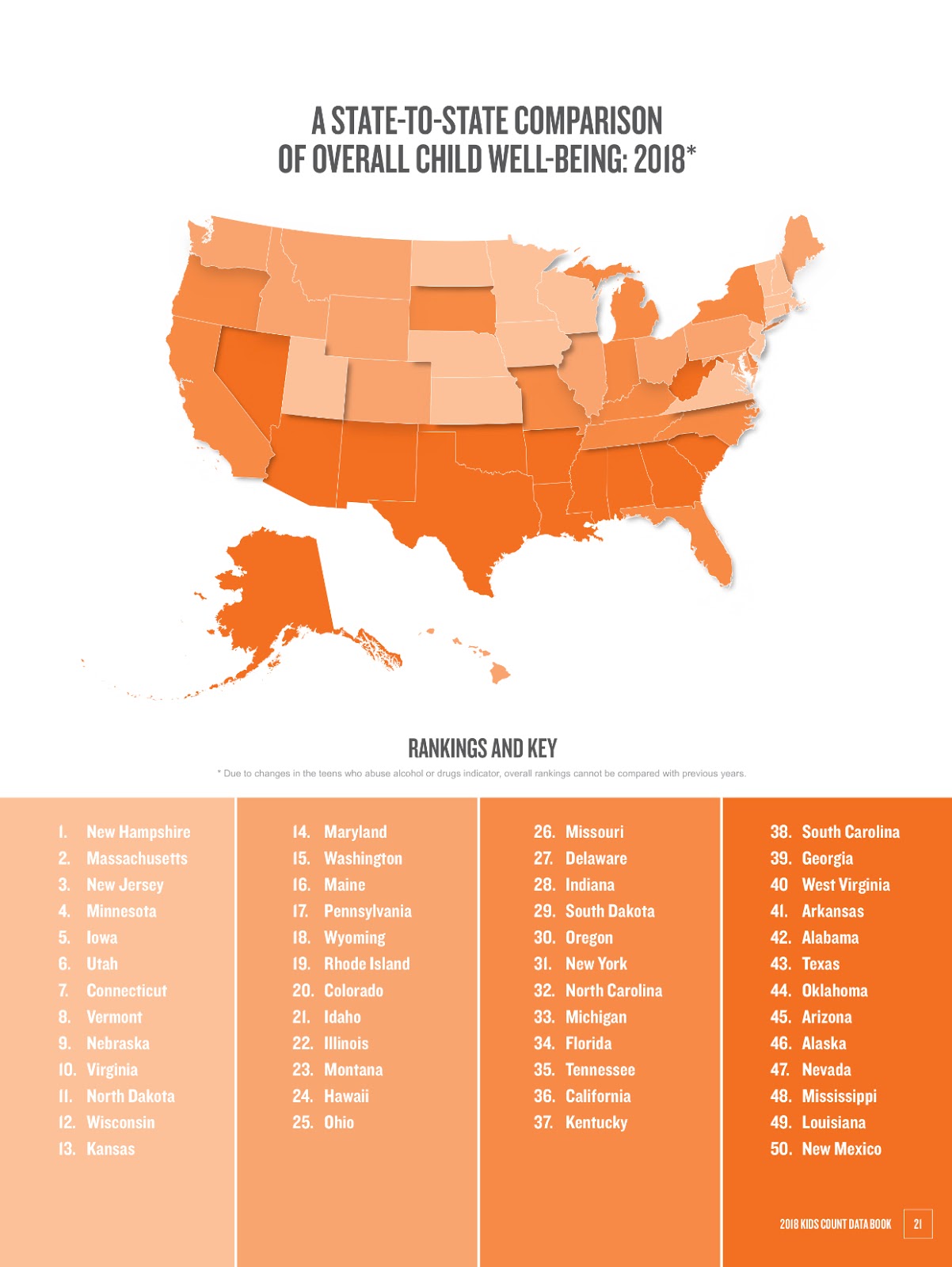 The report showed that more than 52,000 kids in the state of New Mexico had a parent serve time in jail at some point in their lives.  
There are more than 100 nonprofit organizations in the state whose missions are to better the lives of the children that have had a tough upbringing. While there are a wide assortment of worrisome situations affecting children, having a parent in prison is particularly complicated because of the increased likelihood of the child developing both physical and mental issues.
Underscoring the need for more nonprofit safety net services for New Mexican children are studies like the 2014 Legislative Education Study Committee Bill Analysis, which found that "22,463 children age 17 or younger were homeless, living in shelters, neighbors' basements, cars, campgrounds, and worse."
In Albuquerque, some of the leading nonprofits helping families with incarcerated parents are Fathers Building Futures, PB&J Family Services and Cuidando Los Niños (CLN). Each represents a unique approach to the problem (though not all focus specifically on prison-related challenges).
Nonprofit Helps Men Out of Jail Get Back on Their Feet
Fathers Building Futures helps parents and families that are experiencing barriers that stem from incarceration. The organization began as a project under PB&J, but became its own nonprofit in 2017, focusing specifically on fathers who are trying to regain stability after being released from prison.  Fathers Building Futures aims to get men back into society by teaching them work ethic and parenting skills.
Client Services Manager Melvin Morfin, said Fathers Building Futures works with men to get them reacquainted with their families.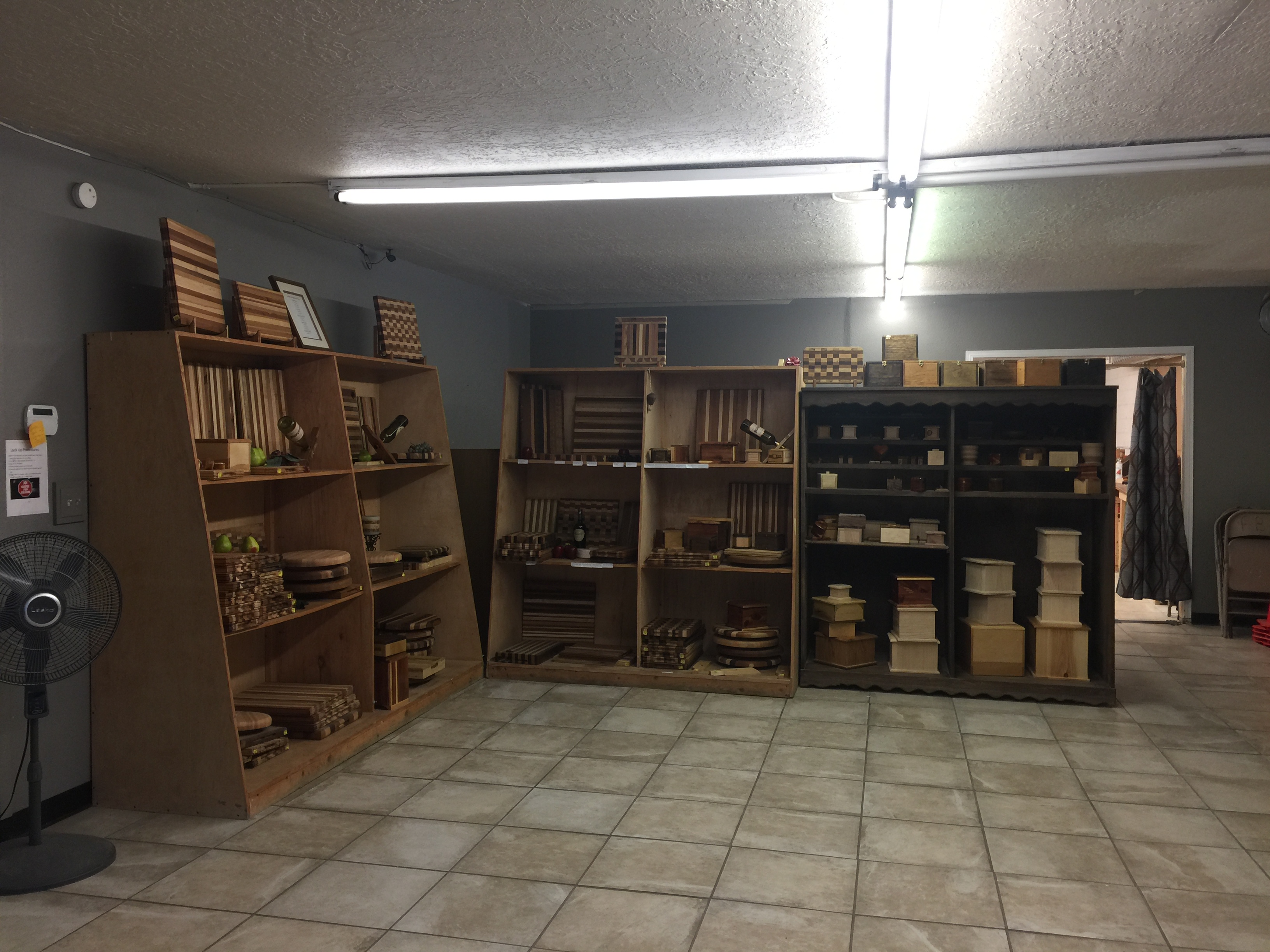 "We have mentorship groups and parenting groups," he said. "We invite the children to paint pictures with their fathers and do family activities. This helps the children get more comfortable around their fathers."
In addition to parenting skills, this organization supplies fathers with job capabilities.  
"We work with men, both inside prison and outside prison, pre-release and post-release, to give parenting classes," Morfin said. "It's a twelve week pre-release class and a ten week post-release class, and we work with the prisons in Los Lunas, Grants, and Santa Fe."
Once they complete the program, the men are welcomed into Fathers Building Futures and exit jail with a six month employment opportunity waiting for them, Morfin said.
Local Nonprofit Has Helped to Keep Children Safe for 46 Years
PB & J Family Services was founded in 1972 by Angie Vachio and Christine Ruiz-Boyd when the two wanted to help seven children who had mothers with mental illness.
Over four decades, the nonprofit has served some 1,800 families annually in the Bernalillo and Albuquerque area.
PB&J's mission is to enhance individuals' self-worth and strengthen their ability to become a functioning members of society.  
Their main goal is to provide a safe place for at-risk children. According to Children of Incarcerated Parents, children who have a parent in prison are six times more likely than a child without incarcerated parents to also become incarcerated as adults.
Jenny Garcia, an educational diagnostician, works specifically for public and charter schools and partners with organizations such as PB&J.  
"I test preschoolers through the age of 22 and help determine if they would qualify for special education services" Garcia said.  "I am also the child find coordinator in Bernalillo and screen preschoolers as well as help two-year olds transition when they become three, and determine if they would qualify for special education support."
PB&J has three locations, in Bernalillo, the South Valley and the South East Heights.  
Five Star Organization Strides Toward Ending Homelessness
Cuidando Los Niños, proclaims itself a "five star accreditation trauma-enforced educational program" that has served the homeless community in Albuquerque since 1988.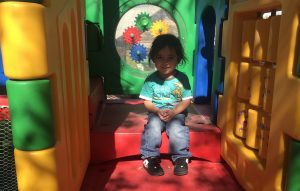 This organization helps lift families out of homelessness with high-quality early childhood education and support programs that are proven to help parents. According to the organization, more than 80 percent of families who finish the CLNKids Program find homes and achieve stability.
More than half of the children who attend CLNKids have a parent who has served jail time or is currently in jail.  
Ashley Martinez, donor relations manager, said she has a passion to help kids develop their cognitive and behavioral skills.
CLN works with underdeveloped children who have not yet learned how to crawl, walk, or express themselves.
"We take in kids from six weeks to five years old, and the reason being, cognitively, that's your timeframe to reset" Martinez said.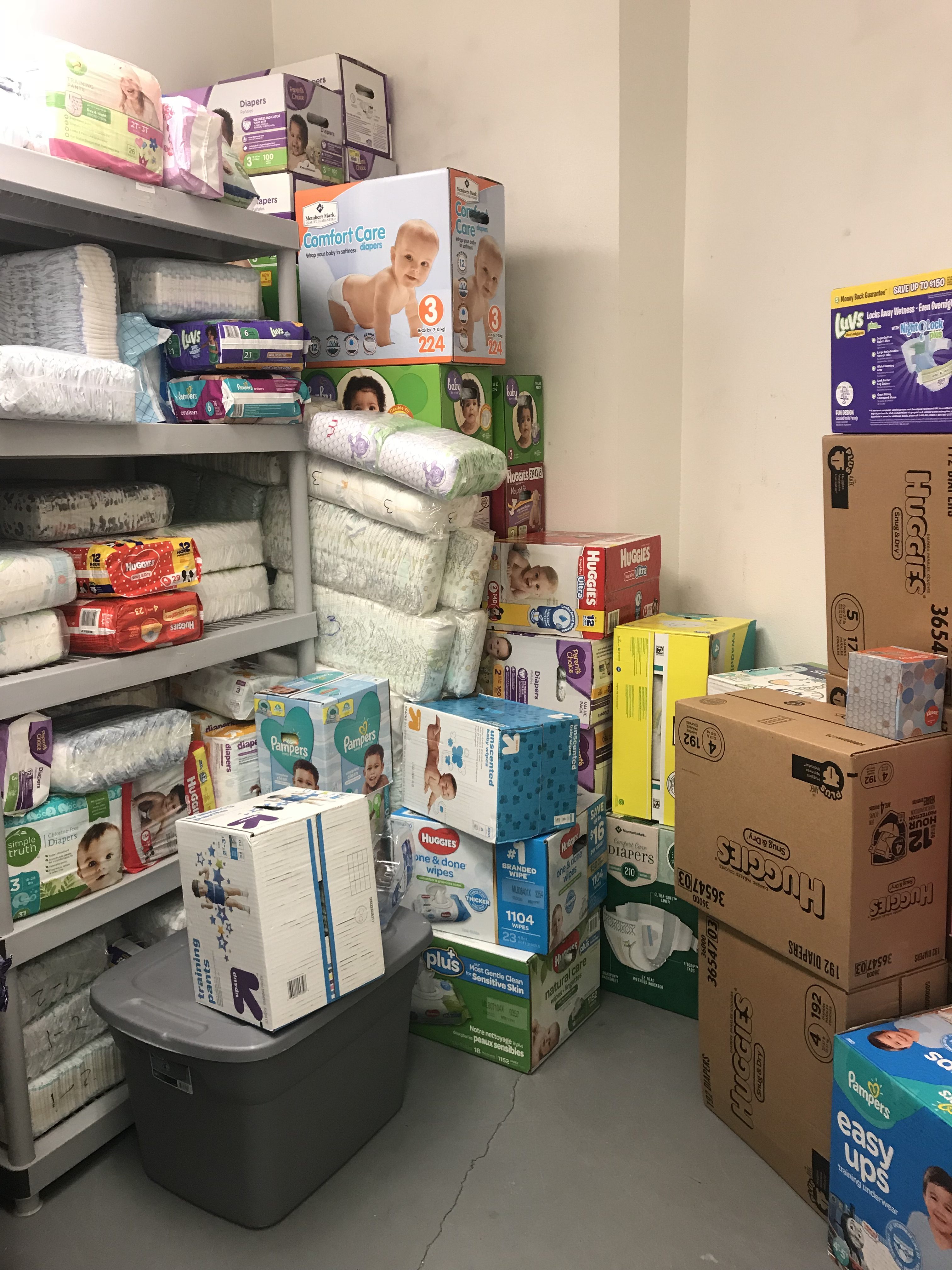 During these childhood years, the cognitive and behavioral skills are crucial to development and CLN has a timeframe to make sure these skills are being developed in the right way.
CLNKids provides therapy, counseling, food and other support services. They afford this through state funding, special fundraisers and community help.
"We get help from the city and we get help from the state," Martinez said. "Sadly, a lot of grants have recently been cut, and this has been an issue for a lot of nonprofits. They have been cut drastically, and this is why fundraising is huge because we have to make up for that lost money elsewhere."
These organizations welcome volunteers and donations. For more information, follow the links to their websites.