By Michaela Helean / NM News Port
Bethany Pendergrass needed to give some unruly parents a time out. As a communications officer for Rio Rancho School District, she had been hearing complaints from teachers and school employees, saying that parents had bullied, belittled, threatened and physically pushed or grabbed them.
"We need your help," she wrote in a letter emailed to parents district-wide:
"While we understand the COVID-19 roller coaster of emotions and stress, we will not allow our employees to be treated this way." 
The district would not tolerate threatening behavior or physical abuse, she wrote, and would take any necessary steps in response, including banning parents from school property.
Parents are important role models for their children, Pendergrass said later in an interview. Her letter concluded by asking them for their help in showing the children "how to be respectful, contributing members of society."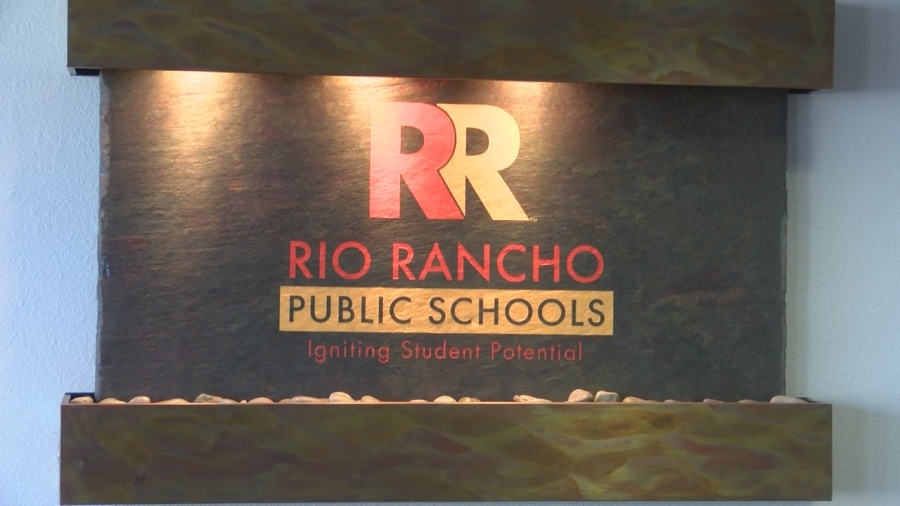 The pandemic has contributed to a significant amount of stress for all of us, including parents. Schools have seen an increasing number of those parents snap.
"I think there's just a lot of uncertainty and it can cause people to think irrationally," Pendergrass said.
The most common problem she has seen is parents who send emails that are insulting, threatening and laced with profanity. It is rare that a parent physically attacks a teacher but it does happen and it has been happening more lately.
"I usually have to step in when the teacher and principal have tried everything to cooperate with the uneasy parent," Pendergrass said. She gets involved when the parents become threatening.
The National School Boards Association wrote to President Joe Biden in September, asking for federal law enforcement and other help to deal with what it said were threats of violence and intimidation occurring nationwide.
The letter cited an incident in Houston, where two teachers were physically attacked over mask mandates and local school officials had publicly begged parents to "not fight mask wars in our schools."
New Mexico Republican state lawmakers, school board members and others sent a letter on Nov. 4 to the New Mexico School Boards Association saying the national group's letter was "filled with the labeling of parents and stakeholders as domestic terrorists, with no evidence to justify that term." The letter said parents have good reason to be angry, "especially here in New Mexico where the 'basics' of educating our children remain elusive."
Albuquerque has been the site of friction over masks, too, including at an elementary school where angry parents held a protest for four days straight.
Theresa Weisdorfer, parent of a Rio Rancho student said she understands it's been a difficult time to be a parent of a little kid.
"We did everything right. We sanitized, wore masks and everything and my son still got Covid-19," she said.
But wearing masks is a reasonable safety precaution that shouldn't be controversial, she insisted.
The situation has exacerbated an already severe teacher shortage. Nearly one-third of teachers say they plan to leave the profession earlier than anticipated, according to a survey in June by the National Education Association. A similar survey by the RAND Corporation found teachers were more likely than the general population to say they felt frequent job-related stress and symptoms of depression.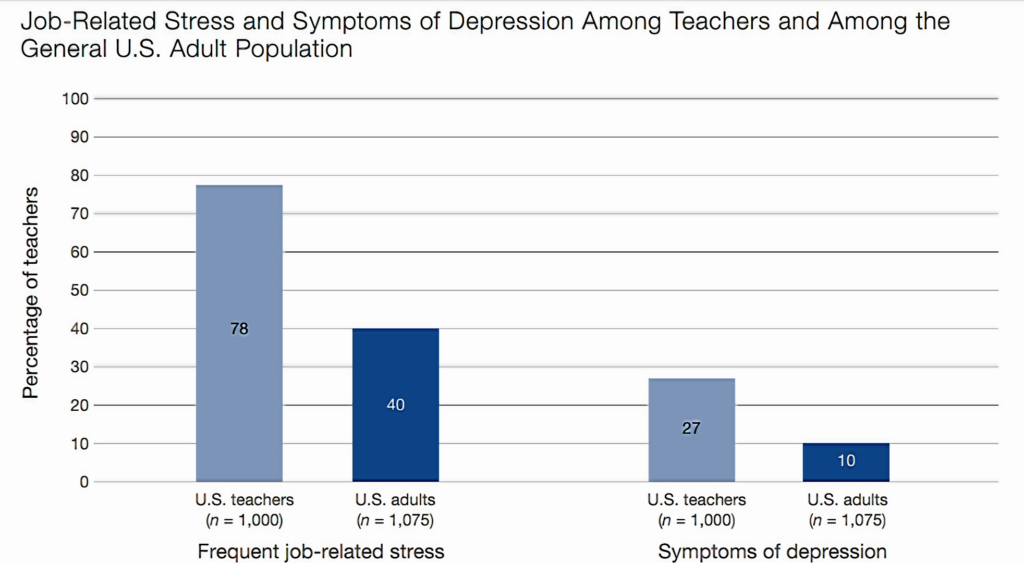 "I see it all the time," said Katherine Tirado, a teacher and PTA president at Stapleton Elementary School in Rio Rancho. "The respect has gone down so much just in the last year."
Tirado said that as a mother she understands the stresses of sending your kid to school, but as an educator, she knows how hard the pandemic has been for teachers. "This is the first year of school ever for some children in first grade," she explained. In 2021, Rio Rancho schools were fully virtual.
"So essentially I am getting kindergarteners," she said of students who missed an important year of social, emotional and intellectual growth.
Pendergrass, Tirado, and Weisdorfer all suggested that parents put themselves in the other person's shoes.
"I can't fathom why anyone would want to attack a teacher. Teachers are probably some of the last ones to hear about new policy and have no control over the mandates," Weisdorfer says, "This is not something I would ever get violent over."
Michaela Helean is a reported for New Mexico News Port and can be reached on twitter @MichaelaHelean