ALBUQUERQUE, N.M. — Members of Rally ABQ, a local group focused on creating change in Albuquerque, gathered on Feb. 14, 2018 and agreed that the best way to tackle the city's issue of crime is to begin working with key players in the community who fall under three categories: prevention, law enforcement, and reintegration.
February's Rally ABQ meeting was held inside the Koach Financial workspace on Tijeras Blvd. near downtown Albuquerque.
With a large representation of ministries and religious organizations in attendance at the meeting, the recurring ideas mentioned were centered around faith-based actions and organizations.
Rally ABQ is an organized, monthly meeting comprised of members and organizations falling under the community's three key sectors: non-profits, businesses, and faith-based ministries.
Birga Alden led talks in the Rally ABQ meeting on Wednesday. Alden was one of the individuals in attendance representing Love INC of Albuquerque.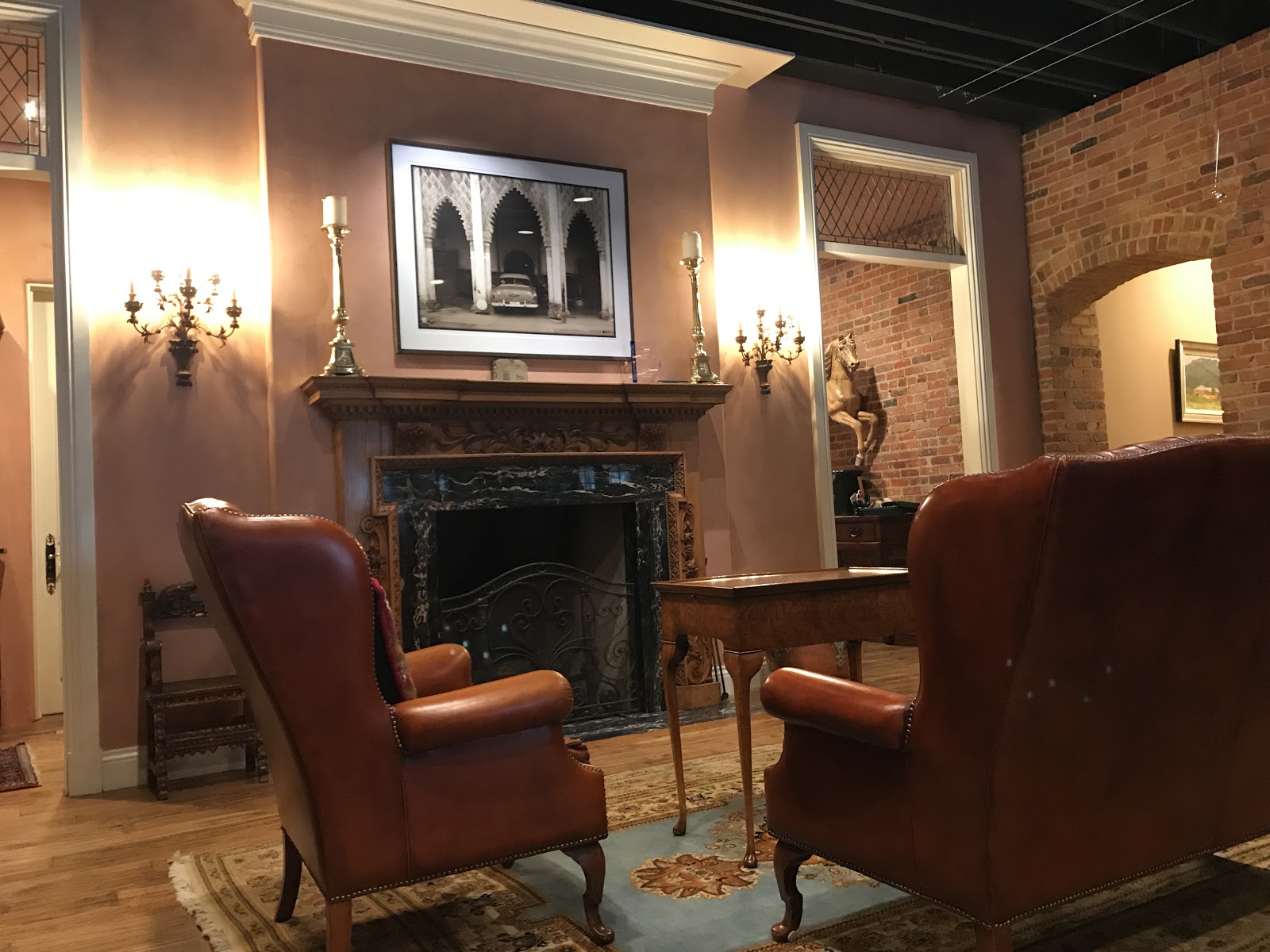 According to its Facebook page, Love INC is a faith-based, non-profit organization with the goal of mobilizing local churches to transform lives and communities in the name of Christ.
The main purpose of the gathering was laid out immediately, and Alden said the meeting would be taking a slightly different approach.
"We really wanted to take the opportunity for people to get together and think about who the key players are that need to be involved in this conversation," Alden said.
Nadine McIntosh was in attendance representing the Tijeras Foundation, a non-profit, faith-based foundation that owns the building where the meeting was held.
McIntosh pointed to the group's connection with Murdock Charitable Trust in Portland which holds similar meetings to tackle specific issues of concern within the community.
"Our thought is that we would help bring all these organizations together… but try to moderate the dialogue as to where we can create a fabric for everyone to work together on the issue of crime in Albuquerque," McIntosh said.
McIntosh, along with other members behind Rally ABQ, said those key players were to fall under three categories: those behind the preventative aspect of crime, those working for and with law enforcement, and those who work toward the reintegration of criminals into society.
Lisa Fuller, Executive Director at Shine School Partnership, offered a complimentary, statistical-research approach to the brainstorm. In that, Fuller expanded on the noticeable correlation between low-education levels and high crime rates.
"There is an amazing amount of research out there showing that education has a direct effect on crime… studies show that Albuquerque is last in education compared to the rest of the nation," Fuller said.
Fuller said the average annual cost to educate a student in New Mexico is around $12,000, whereas the state spends around $28,000 per inmate.
"It's logical to believe that if we as a state spent more on students, then we wouldn't have to spend as much money on inmates," Fuller said.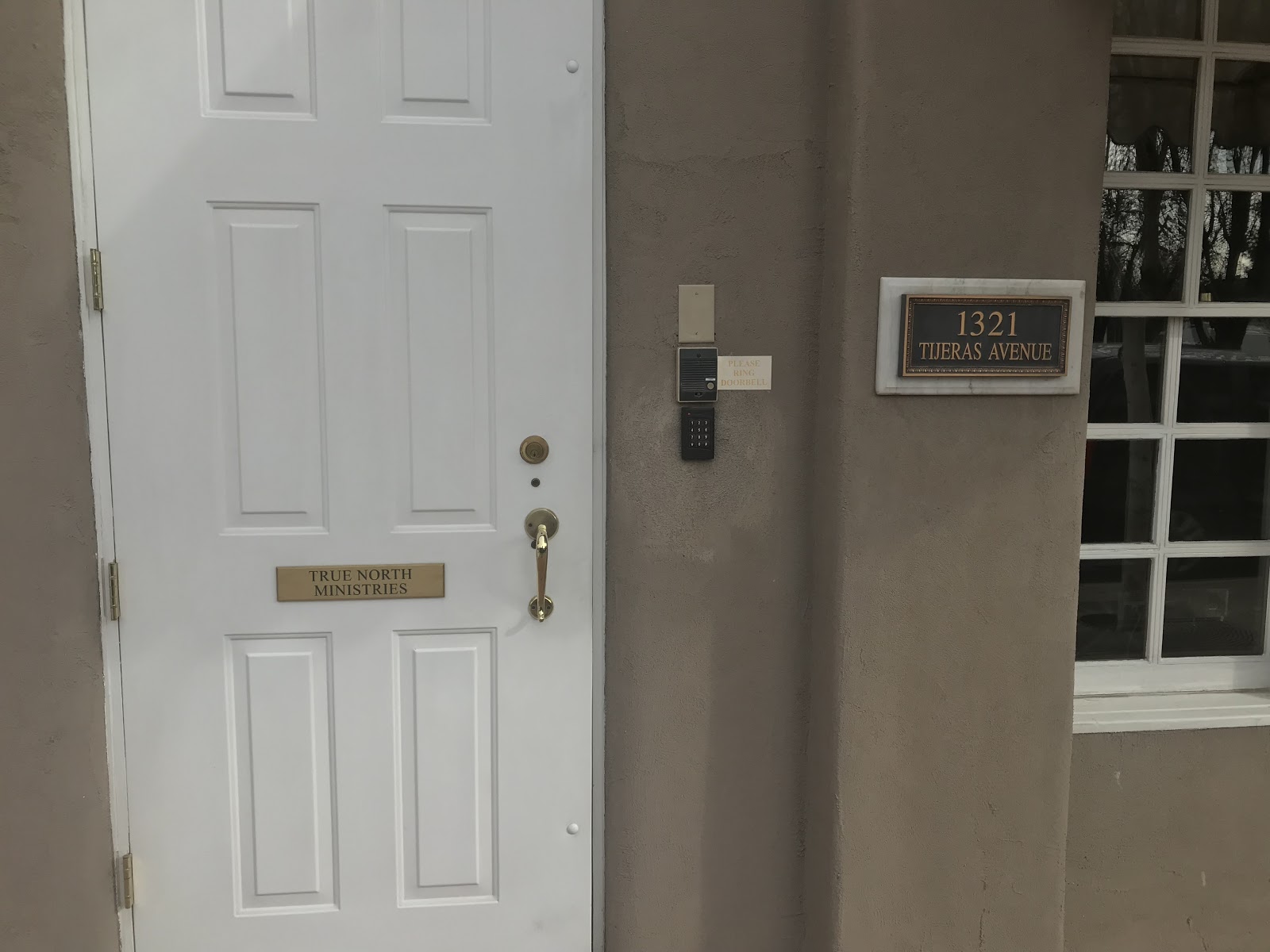 Danny Whatley, representing The Rock at Noon Day, was a member of law enforcement for more than 32 years, 29 with the Birmingham Police Department and nine years with the U.S. Marshal Service.
The crime problems in Albuquerque, according to the Point-In-Time (PIT) count, explained Whatley, are centered around millennials. People between 18 and 30 are the biggest contributors to the spike in property and drug crimes in Albuquerque.
Chris Cleveland, an ex-convict, works with a faith-based organization called "under His construction" that focuses on the reintegration of criminals into society. Cleveland gave a brief presentation on the impact of drug-use on Albuquerque's crime-rate.
"Under His Construction is an organization that provides housing, education, and career development for those who have chosen to make bad decisions like I did," Cleveland said.
After the three presentations that covered problems coinciding with the meeting's areas of focus, the 20-plus attendees were given a chance to share thoughts.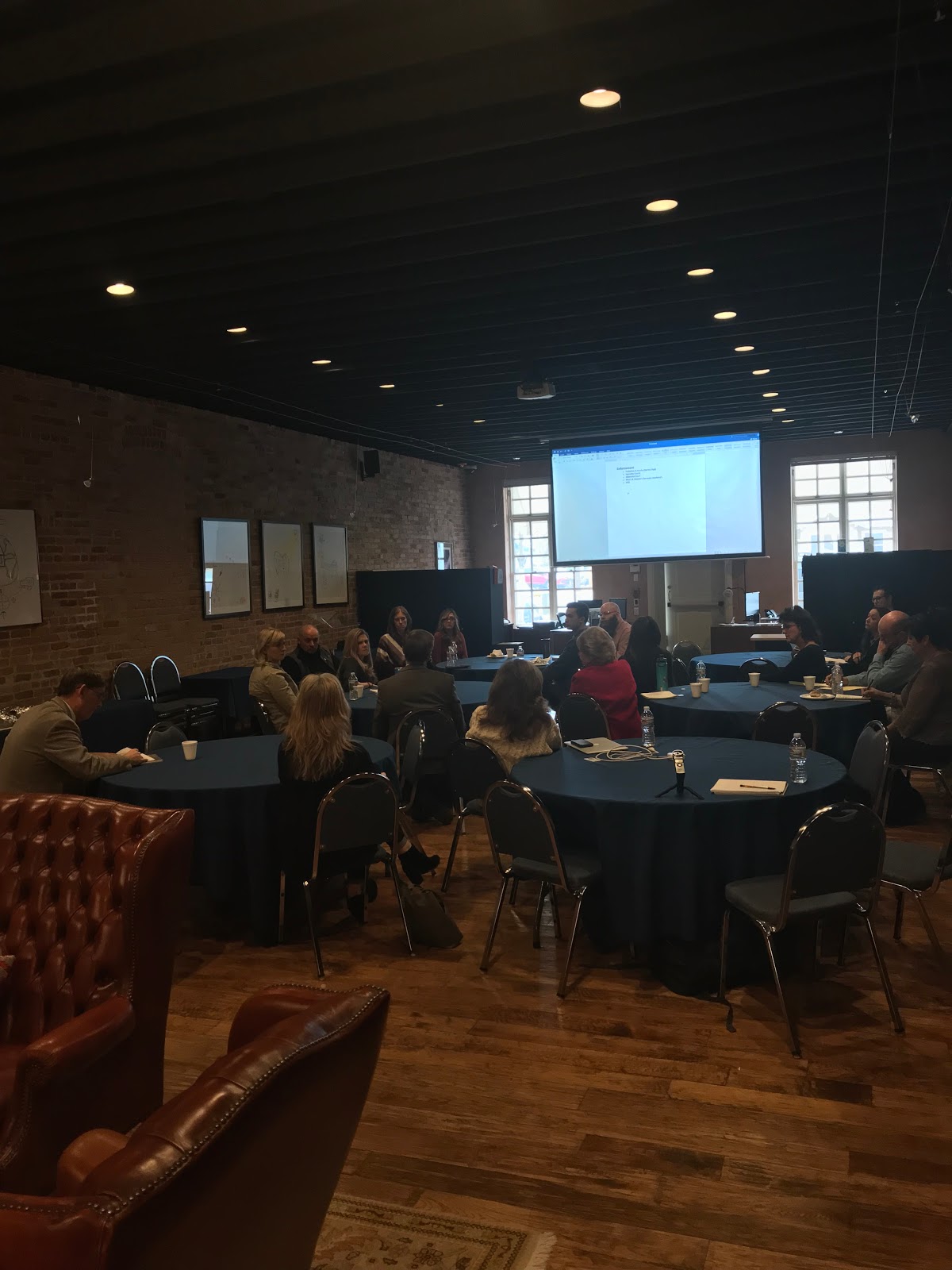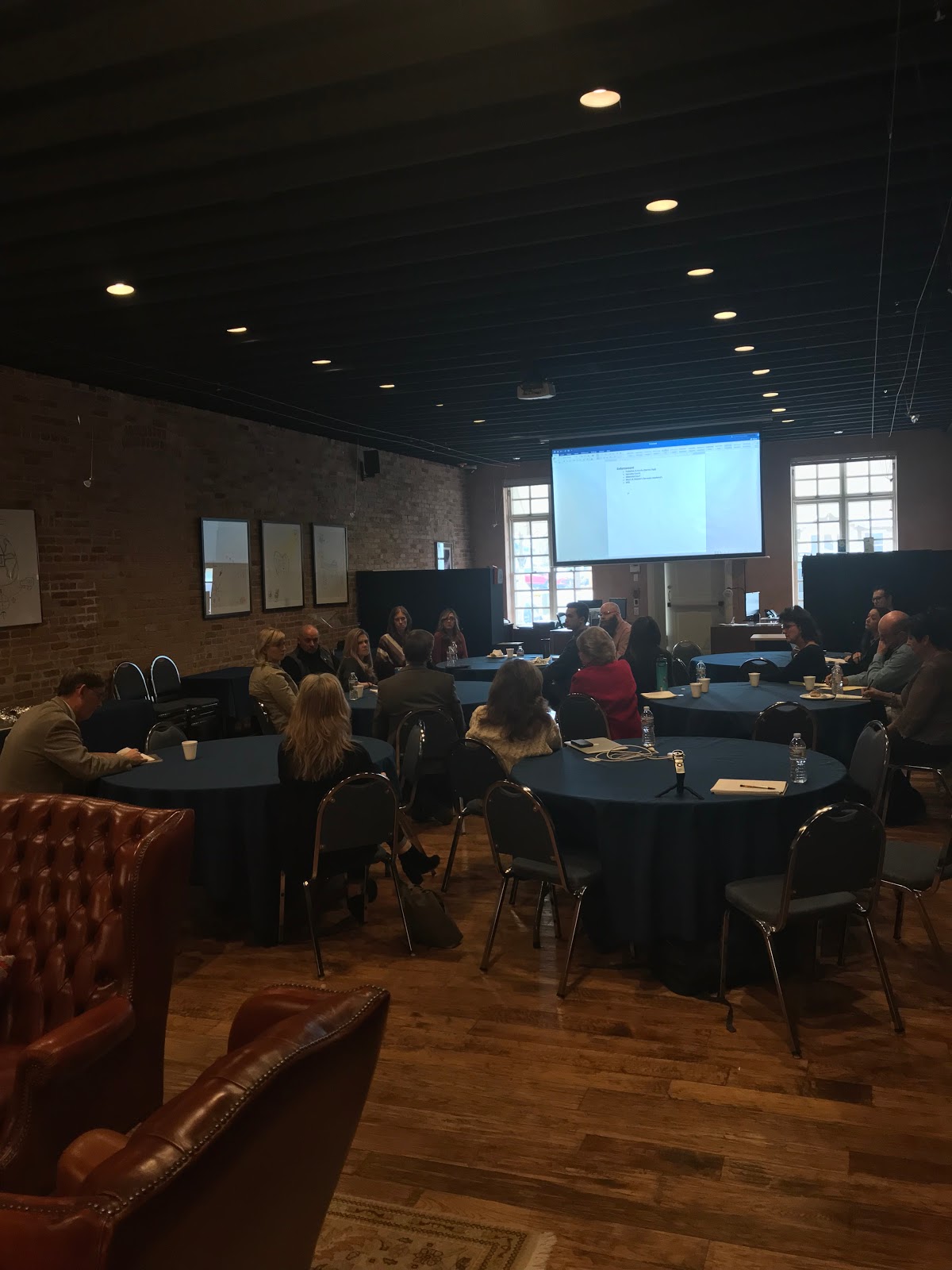 Alden moderated a group-brainstorm of the possible individuals and organizations falling under the three categories: preventative, law enforcement, and reintegration.
In the list that was created, organizations and names such as WINGS for LIFE, Mariana Vigil behind Probation and Parole, Don Shapiro of CYFD, and Roadrunner Food Bank to name a few were all brought up.
"The answers are all there, we just haven't found them yet," Whatley said.
The intent of Rally ABQ's February gathering was to gain information and contacts to reach out to in hopes of garnering a larger representation of the community's key players at next month's meeting.
The next Rally ABQ gathering is going to be held on March 14, 2018 and the hope behind it is to begin fostering change in Albuquerque.
Those interested can follow Rally ABQ's Facebook page for any-and-all other information regarding the group and future meeting times.
Nash Reynolds can be contacted on Twitter @nashtag_rey.