By Jeremy Zeilik and Sophie Wickert / NM News Port /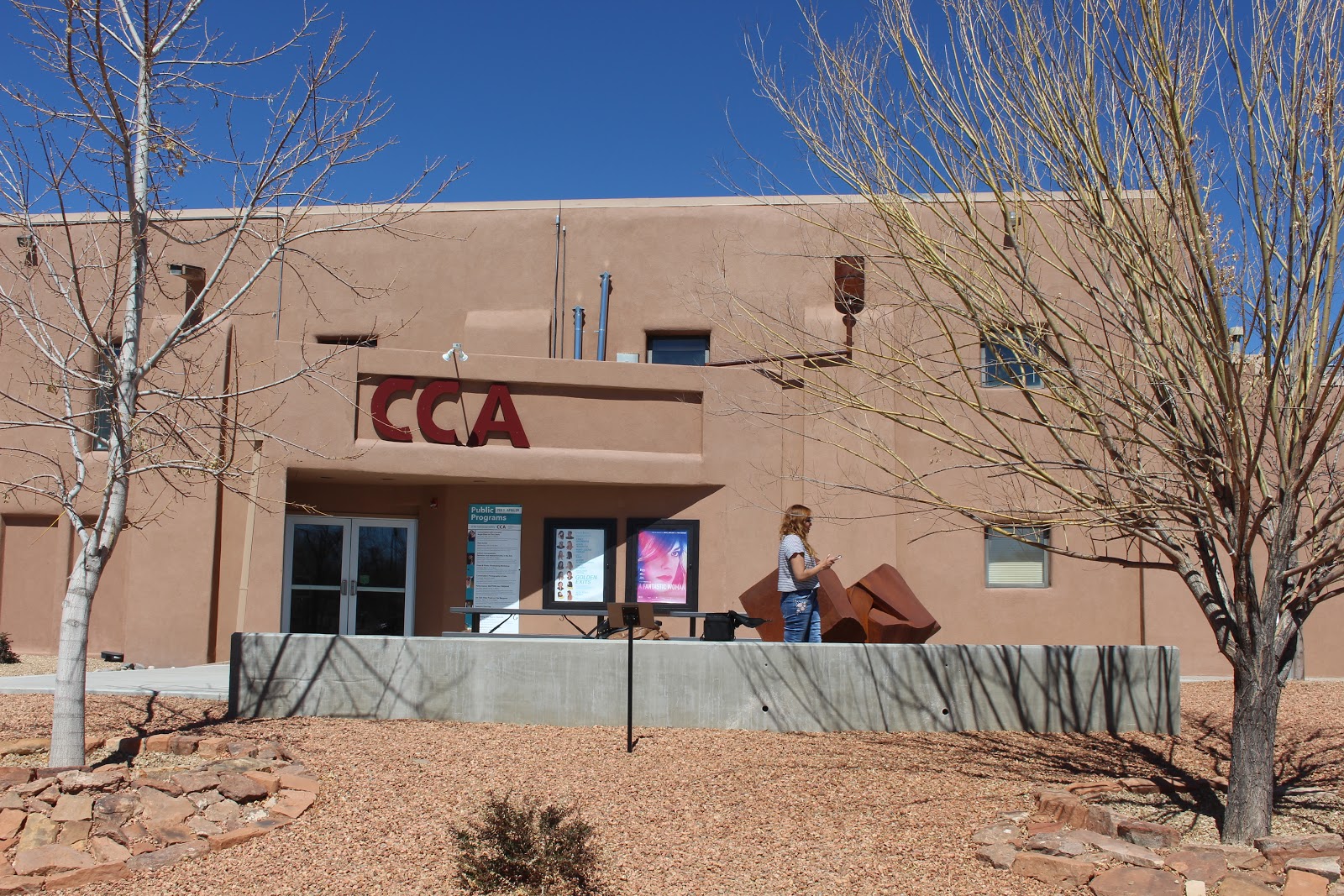 With 34 screens, the city of Santa Fe has one of the highest movie screens per resident ratio in the U.S. With over 80,000 residents according to the most recent US Census, Santa Fe's screen to resident ratio is approximately one screen per every 2,800 people.
"We've got a very energetic and adventurous audience here in Santa Fe," said Jason Silverman  director of the cinematheque at the Center for Contemporary Arts. "I think that is definitely one of the reasons."
The community of film goers is what has been able to sustain interest in the multiple theatres in the town, he said.
Compared to other cities known for their film industries, Santa Fe's screen to resident ratio is incredibly high. Based on the 2016 US Census Bureau, as well as the movie theater data collection Cinema Treasures, Los Angeles, has a screen to resident ratio of only 1:19,950. Other film industry competitors include: Atlanta, with a ratio of 1:4,039; Austin, with a ratio of 1:5,237; and Manhattan, with a ratio of 1:6,070.
| | | | |
| --- | --- | --- | --- |
| City | Population (according to 2016 US Census) | Movie Screens (as of 2016 according to CinemaTreasures.org) | Screen/Pop Ratio |
| Santa Fe | 83,875 | 29 | 1:2892 |
| Atlanta | 472,522 | 117 | 1:4039 |
| Albuquerque | 559,277 | 119 | 1:4700 |
| Austin | 947,890 | 181 | 1:5237 |
| Manhattan | 1.645 million | 271 | 1:6070 |
| Los Angeles | 3.97 million | 199 | 1:19950 |
Chart Created: Sophie Wickert / NM News Port
The number of screens per theater vary for the theaters of Santa Fe. Regal Cinemas has 14 screens, Violet Crown has 11,  the Center for Contemporary Arts (CCA) has two, Jean Cocteau Cinemas has one, and The Screen has one. Except for the Regal Cinemas all of the theaters are independently owned.
The wealth of theater choices help create a community of people who want to engage with the movies, said Silverman.
"We could show a little documentary and people will tell their neighbors about it," said Silverman. "Santa Fe is a place where people go it and things can happen. People say 'did you see that?'"
The number of theaters in town also creates a situation where owners and managers must work together to best serve the community.
"We're all friends at the end of the day," said Peter Grendle the general manager for the Violet Crown Cinema in Santa Fe. "We have standards and practices so all of the theaters can serve all of the town."
Grendle also noted that the culture of Santa Fe helped independent movie theaters as well.
"Santa Fe is in love with art," said Grendle. "And Santa Fe is in love with going out and supporting local businesses."
The real successful theaters are the ones that have have a mission statement, he said.
"The CCA and The Screen, their statement is educating and entertaining at the same time," said Grendle. "By seeing an important film you're learning about cinema history and enjoying a night out, and I think Santa Fe has really responded to that."
Within the next year the number of theaters in Santa Fe will rise again, with the opening of a new Regal Cinemas in the Santa Fe Place Mall.
For more follow Jeremy and Sophie.