By Michaela Helean / NM News Port /
Melissa Fernandez found out something was wrong when her father pocket-dialed her on Feb. 15.
"He asked why I called him and I said 'You called me,'" Fernandez recalled. "He said the police were at his door," and he sounded worried.
The cops had come to tell Peter Fernandez that his wife of 54 years, 75-year-old Enedina, had been killed by a 21-year-old man police said was driving with an open container of alcohol in his car.
The driver smashed his car into a pickup, forcing it onto the curb, where it rolled and struck Fernandez as she walked with her friend, 23-year-old Afghan refugee, Nabila Rasoul.
Fernandez was a volunteer with Catholic Charities, which had helped Rasoul and her husband, a former interpreter for U.S. forces in Afghanistan, assimilate to life in America. The couple escaped Afghanistan with their three children.
Her daughter Melissa said Enedina was teaching Rasoul English.
"At first I was angry…and I am still angry," Fernandez said. "But then it hit me that this young man's life has been ruined because of one accident."
About 28 people are killed by drunk driving crashes every day, about one an hour, according to the National Highway Traffic Safety Administration.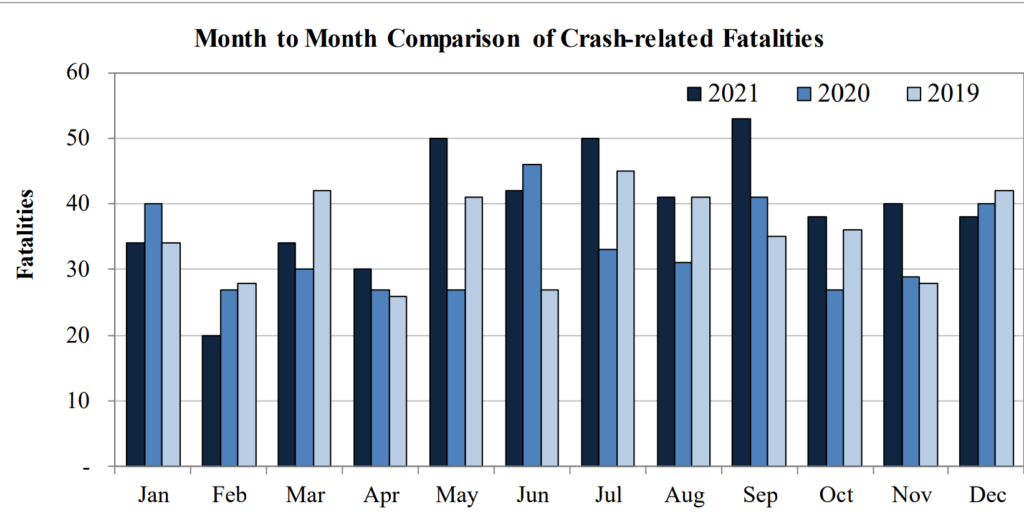 The highest percentage of drunk drivers are 21- to 24-year-olds, with men being the most likely to be involved in that type of crash. For every five cases of drunk driving, four are men.
New Mexico has the nation's highest rate of impaired driving and the highest rate of pedestrian deaths.
And the problem is getting worse. Nearly 100 people died after being hit by cars in Albuquerque in 2021, about 20 percent more than the year before.
"We're seeing erratic behavior in the way people are acting," Albuquerque Police Chief Harold Medina said in a video released late last year after a 7-year-old boy was killed by an ATV speeding down Central Avenue.
"Everybody's been pushed," Medina said. "This is one of the most stressful times in memory."
Albuquerque Mayor Tim Keller promised APD would increase enforcement of DUI and DWI laws.
"We're taking a more proactive and effective approach to fight DWI by doubling the number of traffic stops, increasing DWI checkpoints and saturation patrols, and securing grant funding for anti-DWI education, awareness and enforcement campaigns," Keller said in a recent press release.
"My mom was amazing… I admire her. She was strong. We were very close…" Fernandez said as she broke down crying.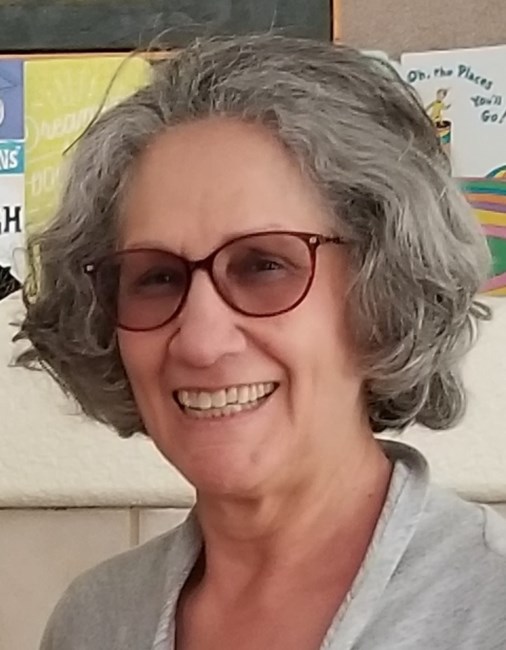 St. Patrick's Day is the United States' third-biggest drinking holiday after New Year's Eve and Mardi-gras. But upcoming college graduation ceremonies provide another opportunity to reflect on drinking and driving.
Fernandez advises people to think before they act. "I don't wish the terrible guilt of an accident on anyone," she said.
The effects of alcohol consumption do not stop immediately when people stop drinking. People will falsely believe they are sober, which is the leading cause of drunk driving.
"Enjoy yourself but have a plan. Be responsible. There was so much disaster that day. Please be responsible," Fernandez said.
The family of Nabila Rasoul are raising money for her funeral and her family at https://gofund.me/ae5d99f8.
The NHTSA recommends these guidelines:
BEING A RESPONSIBLE DRIVER IS SIMPLE: IF YOU ARE DRINKING, DO NOT DRIVE.
Plan your safe ride home before you start the party, choose a non-drinking friend as a designated driver.
If someone you know has been drinking, do not let that person get behind the wheel. Take their keys and help them arrange a sober ride home.
If you drink, do not drive for any reason. Call a taxi, a ride-hailing service, or a sober friend.
If you're hosting a party where alcohol will be served, make sure all guests leave with a sober driver.
Always wear your seat belt — it's your best defense against impaired drivers.
Michaela Helean is a reporter for New Mexico News Port and can be reached on Twitter @MichaelaHelean.