By Brody Foster and Syaire Riley
In 2005 Reggie Bush had one of the greatest seasons a college football player could imagine, amassing 1,740 rushing yards and 16 rushing touchdowns as a running back for the University of Southern California. To cap it off he won the Heisman Trophy, college football's highest honor. 
Five years later, it all came crashing down when news broke that Bush and his family had improperly accepted benefits including cash, free travel, and free rent in San Diego. The NCAA handed out harsh punishments to Bush and USC, ripping away his Heisman Trophy and erasing his presence from all official record books.
Over a decade later, Bush is still fighting to get his Heisman back, even after massive rule changes. The NCAA does not seem inclined to budge on its past rulings. However, change has come, and future athletes don't have to be afraid of getting punished like Bush was.  
UNM Men's and Women's Basketball teams are cashing in on brand deals and sponsorships that some hope will expand to other sports. Punishments such as suspension, denied postseason play, and the relinquishment of championships and scholarships are no longer in play thanks to Name, Image and Likeness (NIL). 
Although UNM athletics does not have the market power of schools like the University of Alabama or Duke University have in football and basketball, the dream is still real for many UNM athletes as they look to draw in local and national endorsements.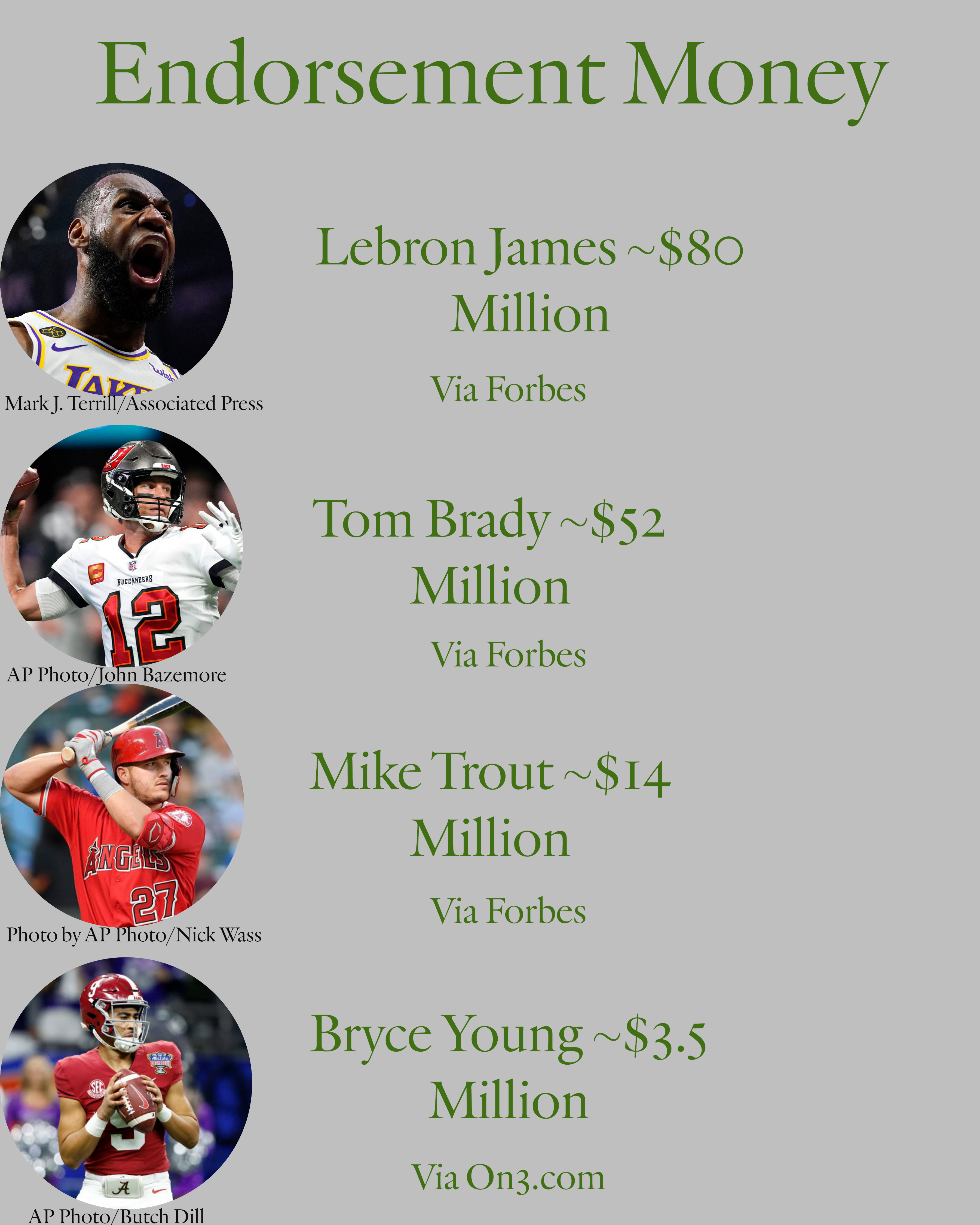 NIL refers to college athletes ability to receive financial compensation. These can include using their name, image and likeness to endorse a product or sign autographs for fans. 
Athletes are allowed to get endorsements under the laws of the state that the specific schools are in. However, the NCAA says that college sports are not pay to play and still does not allow players to be recruited using money incentives.
After the NCAA policy change, student-athletes in New Mexico can now enter into contracts and agreements to allow commercial use of their name, image, and likeness. This includes endorsements, sponsorships, social media, and public appearances.
Athletes may also hire agents to assist them with NIL deals if the agent is registered with the New Mexico Athletic Commission. However, the law says that athletes can't use the school's logo or trademarks without permission in their NIL contracts.
The 505 Sports Venture Foundation is a nonprofit organization founded to help student athletes get brand deals, sponsorships and other opportunities to make money. The organization is only working with players on the UNM men's and women's basketball teams but is looking to work with other sports in the future.
By making NIL available to every UNM athlete, the university may be able to compete with bigger schools in recruiting top athletes.
Hunter Greene, who serves on the board of the 505 Sports Venture Foundation, said he thinks NIL has great potential for players.
"It's allowing the student athlete to have a lot more options for his or her career," Greene says.
The foundation recently produced a series of UNM men's basketball jerseys, which are on sale at The Pit for $120. These jerseys can also be found online at The Lobo Den Store and come in three different varieties of home cherry red, away white, and the alternate turquoise.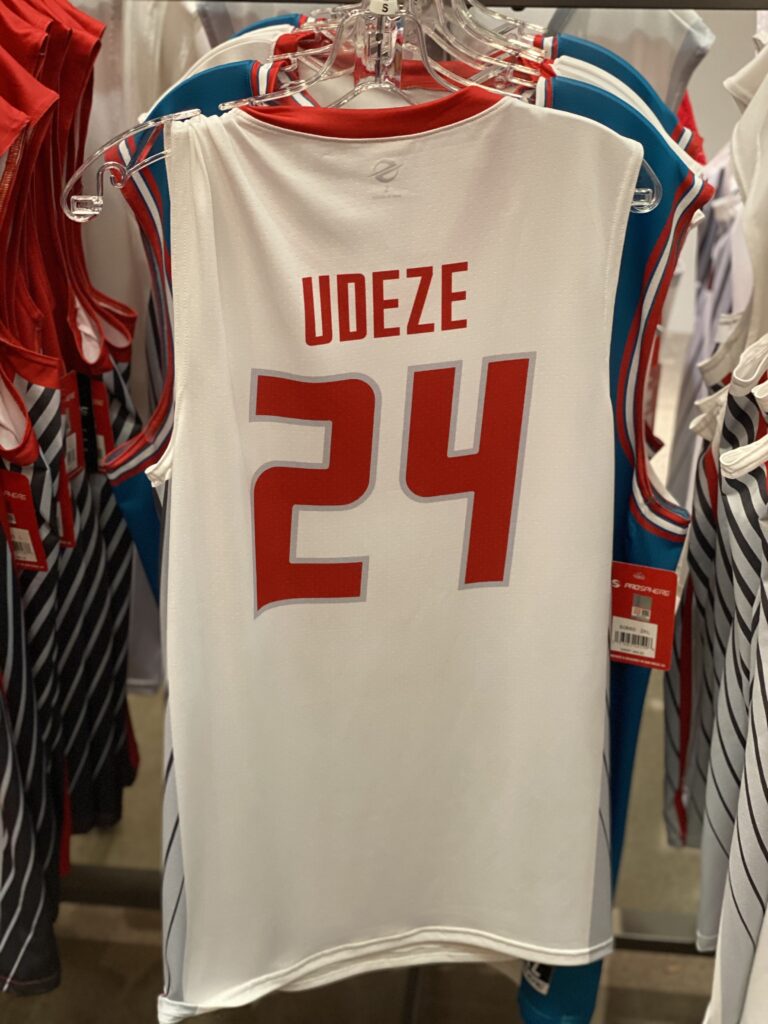 Robert Portnoy, the voice of the New Mexico Lobos in football, baseball, and men's basketball, is an adviser for the sports venture. He says it's better late than never.
"The players deserve this as this has been happening in the shadows all over the NCAA for some time now," Porntnoy said.
Fans are also in support of their favorite college athletes getting these deals. According to a poll from the Washington Post and the University of Maryland last year, a majority of college sports fans believed these opportunities had a positive impact or no change to the product. The more money players can make, the more appealing the University of New Mexico will be as an option for talent across the country. 
"But what's the return on investment for the university? It's to compete at a high level," Greene said.
These NIL deals give college athletes the opportunity to earn money while still in school. It lets them make money from their skills and popularity while still being able to play in NCAA sports.
Colter Linford, the Associate Director of Compliance at UNM, who oversees NIL activities, says the university has a little ways to go.
"We aren't behind, but we aren't definitely leading the pack either," Linford says.
Out of all NCAA Division I conferences, the Mountain West ranks eighth in NIL compensation disclosed and third in the Group of 5 conferences. New Mexico is one of 12 Mountain West schools.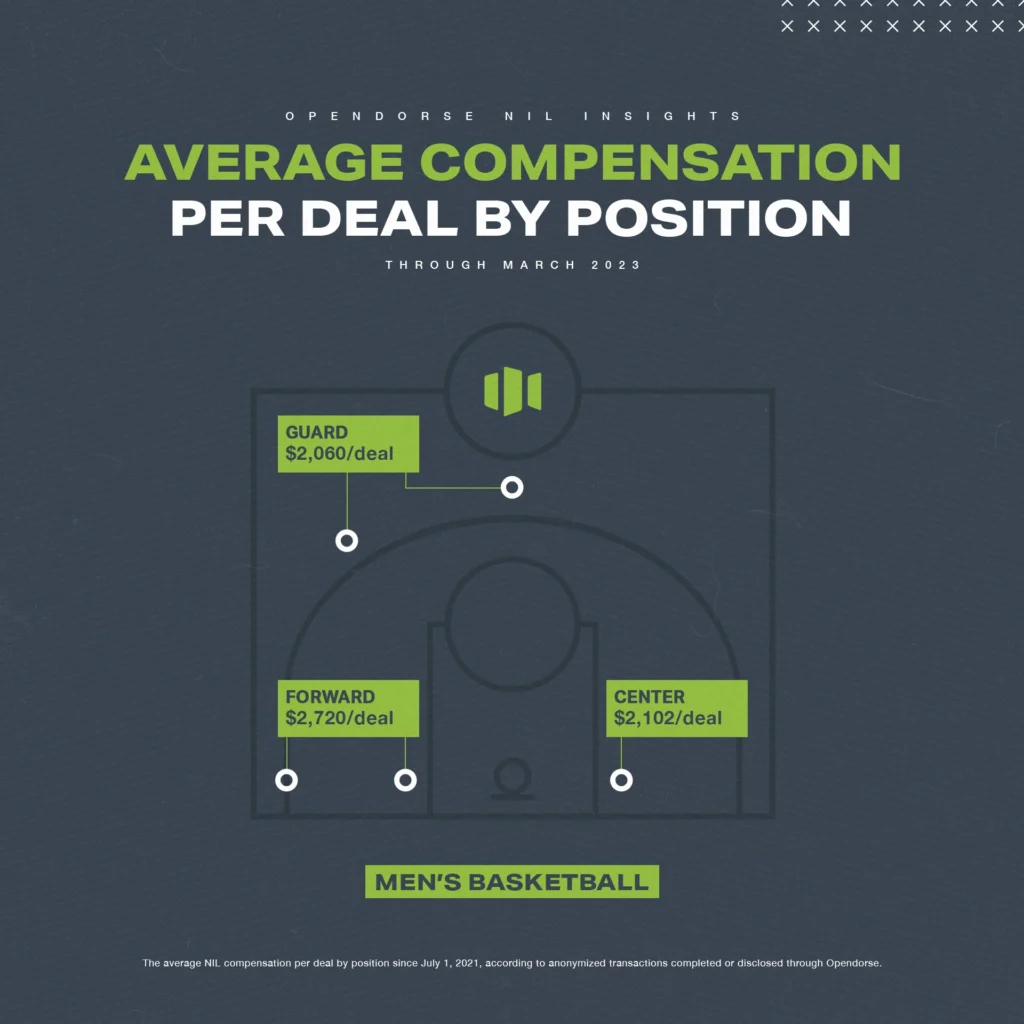 Opendorse, an online platform that serves as the middleman between collegiate athletes and organizations looking to sponsor or create advertisements, has over 90,000 athletes as members. The average compensation for a starting men's basketball forward is $2,700, while guards and centers average anywhere from $2,000 to $2,100.  
While former player Reggie Bush awaits a change of heart on the decision to eradicate him from his college success at USC, the athletes of UNM, along with the rest of the nation, are making new paths for themselves.