By Rayes Gallegos / NM News Port
UNM's shuttle bus service, plagued by a driver shortage, continues to frustrate students with delays, combined routes and less-frequent service.
The system is designed to have 39 bus drivers running 31 routes, but UNM Parking and Transportation Services had only 24 available drivers in early November. Students say this means longer waits as the temperature drops.
UNM student Moriah Yale recently waited an hour for her bus to arrive. She could have walked, but the 35-minute walk down Central Avenue to her apartment at Lobo Rainforest is unsettling, she said. Yale said she has thought about using one of the city busses along that route but feels more secure using the school shuttles.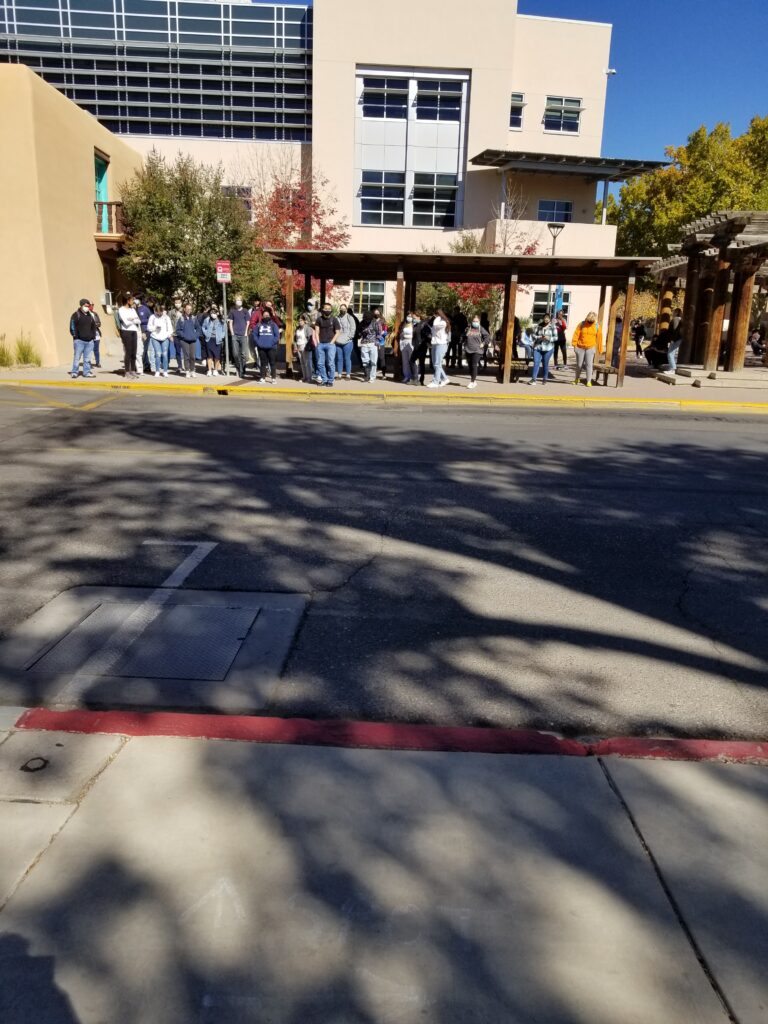 Drivers are working hard to cover more shifts, said UNM Parking and Transportation Services Director Barbara Morck. She also said she is trying to hire more drivers but that takes time.
"We are looking at what we need to do to restructure the service in order to make it more consistently functional," Morck said.
The bus driver shortage is a nationwide issue. Experts say there are many reasons, some new and some old, including COVID fears, pay issues and disagreements over masks and vaccines.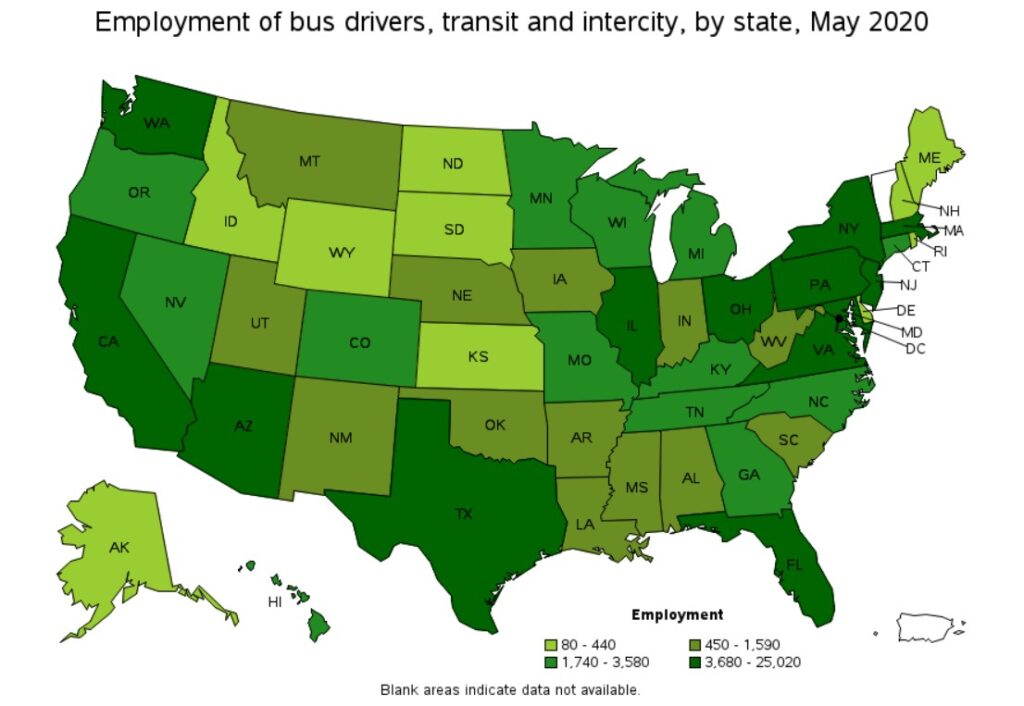 Hiring drivers is also difficult because of the job requirements, including having a commercial driver's license. Across the country, it takes an average of 22 days to hire a K-12 school bus driver, according to a survey conducted by National Association for Pupil Transportation.
"Let's be clear – this is not a new problem. Nor is it easy to solve," National Association for Pupil Transportation Executive Director Mike Martin said in a press release. The survey showed the reasons for the shortage are not unusual, including relatively low pay and odd hours.
UNM bus drivers earn around $32,000 per year, according to the UNM Salary Book. That's about as much as mid-level UNM administrative assistants make.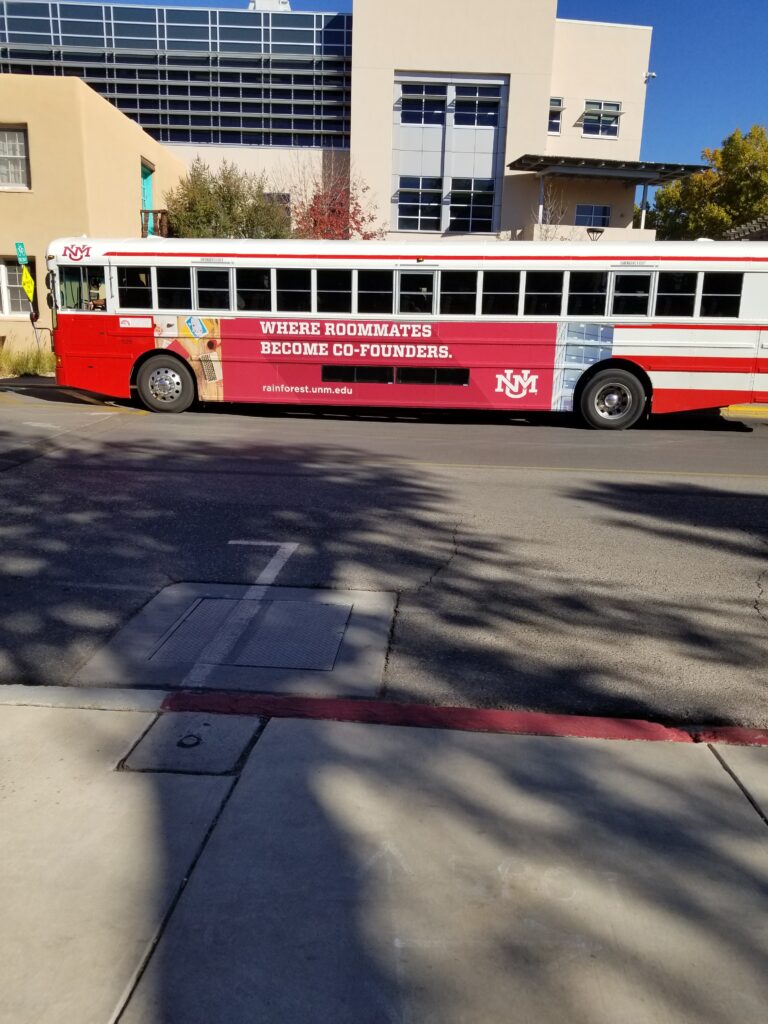 Albuquerque Public Schools responded to a driver shortage by boosting pay. But that response may not be so easy at UNM.
"Even if we increase the starting wage, it still takes three to five months to get someone in the door, which isn't going to address the immediate problem," Morck said.
UNM student Jaiden Thompson said she recently saw 20 students waiting for a bus and figured it would be coming soon only to wait 30 minutes. "I'm just frustrated," she said. "I didn't expect to wait that long."
Thompson works in Rio Rancho and a 30-minute shuttle delay means she's half an hour late for work.
 "I hope they get this resolved quickly," Thompson said. "Especially since it's getting colder."
Rayes Gallegos is a journalism student and reporter for New Mexico News Port. Rayes can be reached on Twitter @Anthony15778035.