An improving economy may be good news to New Mexicans who have suffered through a prolonged economic recession, but it has done nothing for the falling enrollment at the University of New Mexico.
The Spring 2018 Official Enrollment Report for the Albuquerque Campus revealed a five-year trend in declining enrollment for UNM undergraduates.
The 2018 enrollment headcount came to 23,911. The previous year's tally came to 25,015. That's a  4.41 percent drop.
The five-year difference is a drop of 10.61 percent.
Associate Vice President Terry Babbitt with the UNM Enrollment Management Division said UNM is having an ongoing contraction of enrollment after enrollment peaked in 2012 — during the height of the recession.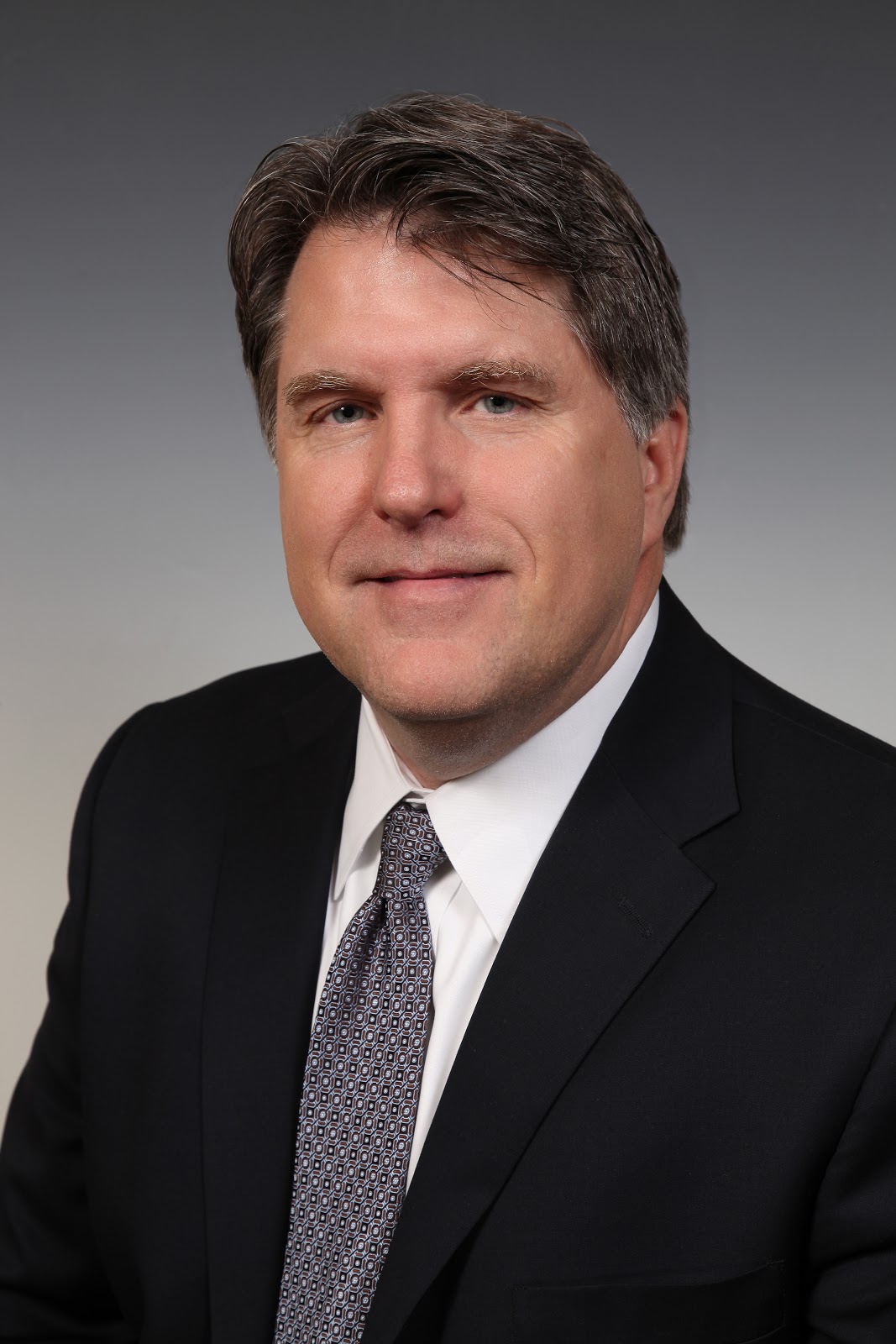 Despite the improving economy's positive effect on the job market it seems to have the opposite effect on student enrollment, Babbitt pointed out.
"Less committed students are taking advantage of the unemployment rate dropping to 5.8 percent," said Babbit. "When we had growing enrollment, the unemployment rate was 8 percent."
The report broke down several enrollment factors by year. For example, in 2017, UNM had 22,931 returning students while in 2018 the number had dropped to 21,359.
While there is a lower amount of students returning each semester, Babbitt revealed the biggest factor for the difference was UNM's larger senior graduating class which had a 10 percentage point improvement, he said.
The report revealed an increase in "readmitted students" and students from out of state.  

Readmitted students" which are students who have been out longer than three terms, after which they must re-apply in order to return, these students are a high priority for UNM, Babbitt said.
"We emphasize getting those students back because we otherwise have no demographic increase in our primary markets so we have to get our former students back," Babbitt said.
The report revealed an improvement in readmitted students in 2018. This was welcome news because the readmit numbers in 2017 were down by almost half compared to past years. However, this year the readmit numbers were 1,124 — almost double last year and comparable to earlier years.
On top of these numbers, UNM undergraduate transfers from other New Mexico colleges including satellite branches of UNM are showing a slow decline. In 2017, 397 students transferred into UNM. In 2018 the number was down slightly to 377. (In direct opposition, UNM's undergraduate transfers from outside of New Mexico have been going up the last five years.)
Babbitt said the New Mexico pipeline of two-year transfer students was decimated after the economy began a rebound.
"We will see decreases for a while until two-year enrollments stabilize. Out of state include transfers from New Mexico who return home and that is a cyclical process," he said.  
Undergraduate admission has been on a slow decline for the last five years with each year bringing in fewer students than the last.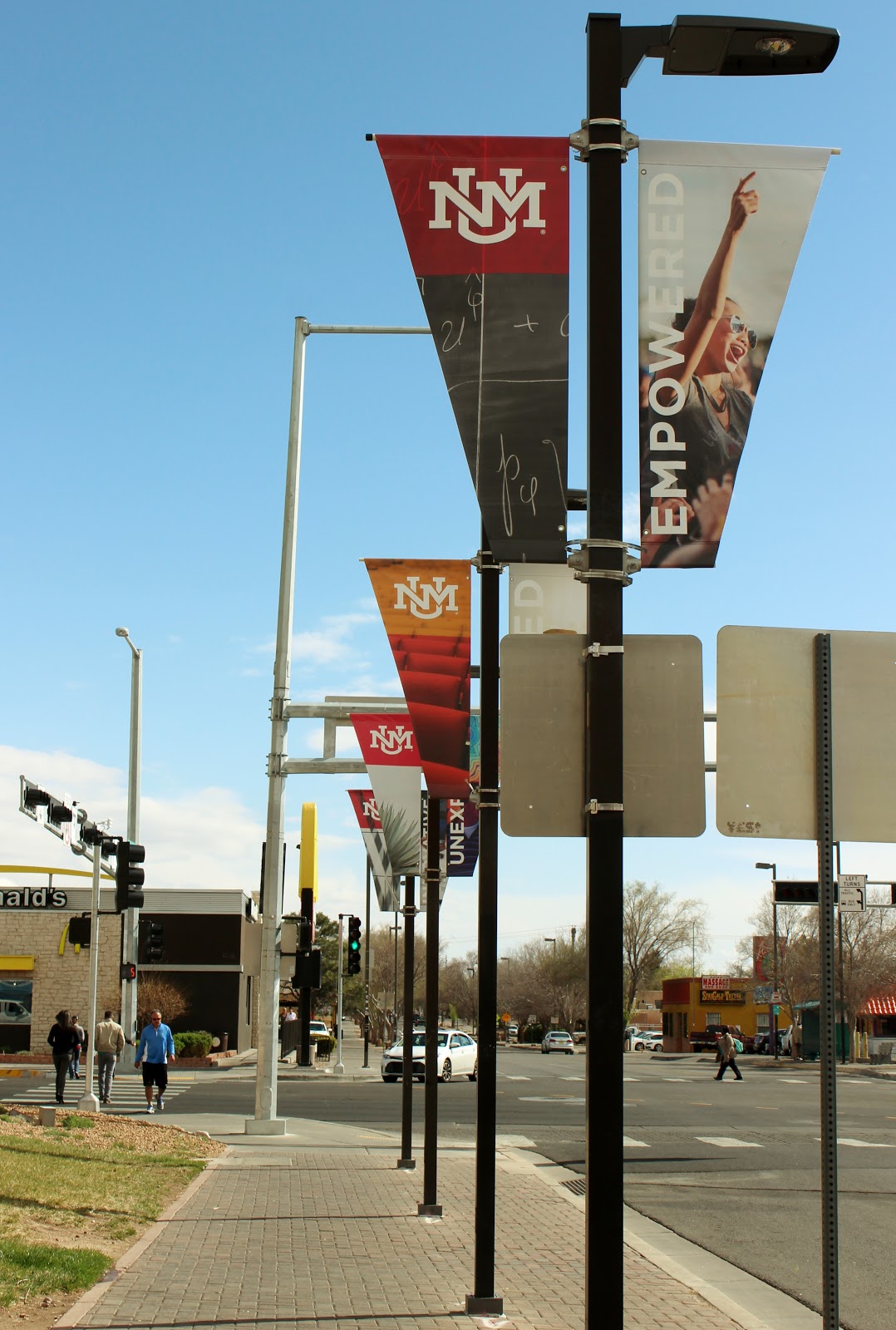 Fewer freshman admissions is a concern for UNM. The most recent admission numbers showed a drop of 879 students between 2017 and 2018, Babbitt said.
Fueling the drop are state initiatives like free dual credit classes — where students get college credit elsewhere — and encouraging "transfer pathways" —  where students can get college credits at community or branch campuses. These have diminished enrollment in the UNM lower division and core classes substantially, he said.

Deeper dives into the data also reveal declines along gender lines. Headcount by gender revealed an overall larger decline of male students versus female students (male enrollment dropped 5.69 percent as female enrollment dropped 3.39 percent). Female enrollment overall remains higher than male enrollment.
"Male students are always more vulnerable to attrition," Babbit said, "particularly when there are a few more jobs out there… and they do not see long-term benefits of higher education the same as females, in general."  

Babbitt's office analyzes the data for patterns and looks for solutions to better stabilize or increase enrollment. Some of the most valuable data analysis can reveal challenges and opportunities at a deeper student level, he said. .
The Data From the Student Perspective
Some students see other patterns in the data, including the results of some recent state political decisions.
Associated Students of the University of New Mexico (ASUNM) Chief of Staff Mason Martinez attributes a large part of the decline in enrollment to the decrease in funding for the legislative lottery scholarship in recent years.
"We saw a decline in the legislative lottery scholarship in the funding which it allocated to the university from 90 percent to 60 percent," he said.

The positive number of readmitted students was not a surprise to Martinez, as UNM is seen as a flagship university and has a strong academic mission, he said.
"I think in having individuals come back to the university, they realize that this is a gateway to pursue higher education and different career opportunities," Martinez said.
On top of this Martinez cited UNM's comparatively low tuition rates as a reason the transfers from out of state was high. UNM's low tuition gives students a lot of bang for their buck, he said.
ASUNM Director of Communication Noah Michelsohn pointed out lower numbers in male enrollment versus female enrollment may have more positive factors in place.  
That there is a lesser decline in women students shows that UNM's effort to support women is paying off, Michelsohn said.
"I think it's less about more men dropping out as it is about woman feeling empowered to do these things they should be doing and that they are capable of doing just as much as any man in the world," he said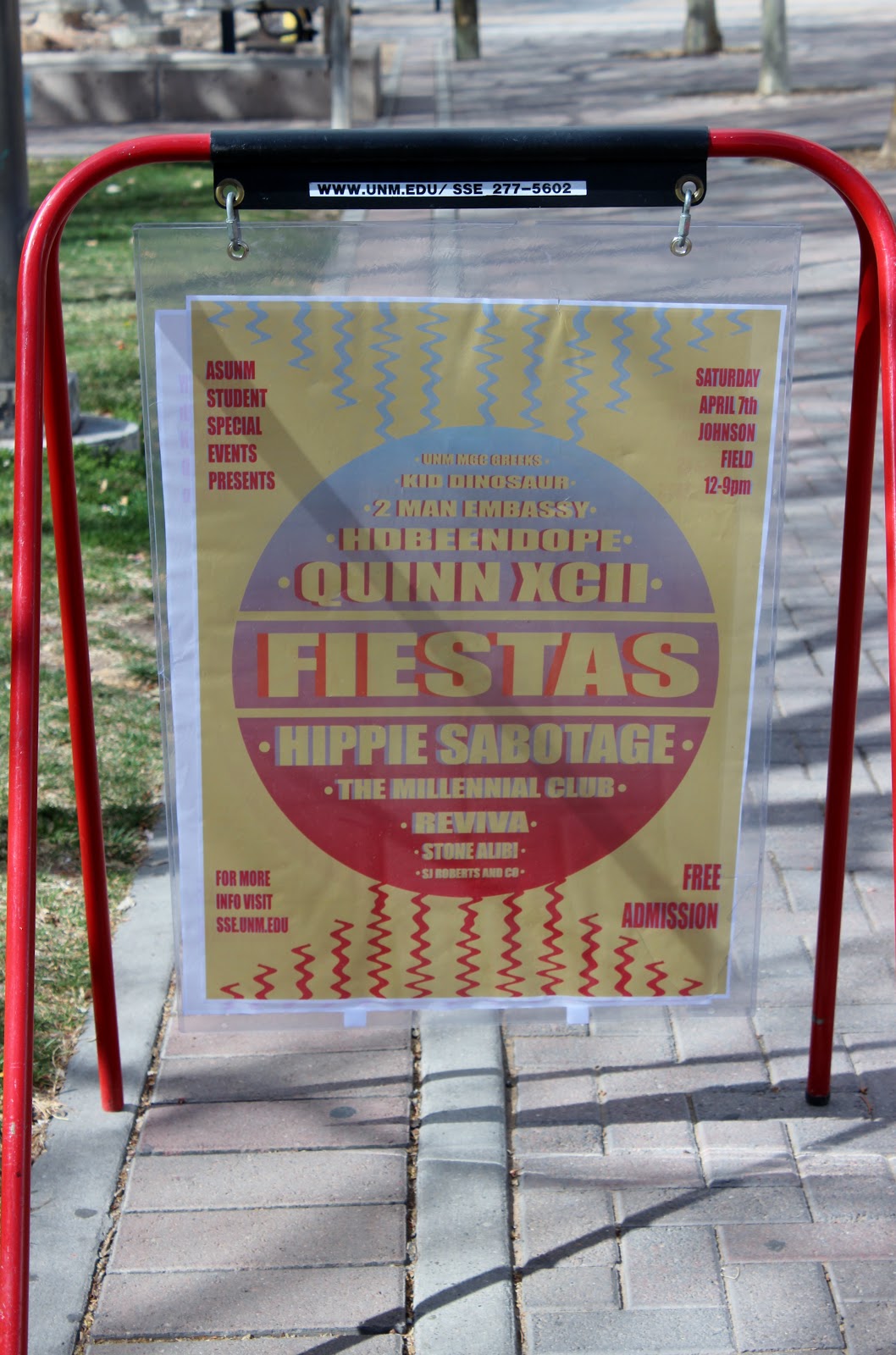 Both Martinez and Michelson pointed out several examples of work ASUNM is doing to attract more students to the university including events such as FIESTAS and Lobo Day.  
Additionally, Michelson stated that ASUNM President Noah Brooks advocated on behalf of students for a tuition raise in the next fiscal year — and for part of that 2.5 percent tuition raise to go to financial aid for the students that will get hit hardest by the rise. He also supported the capital outlay for cameras and lightning on campus to make the university a safer place.
When seeing these numbers ASUNM's perspective is to try to jump into action and do all that they can,  Martinez said.
"We get out and we talk to students and we really try to understand the campus climate as much as we can so that when these issues do come up we can address them," he said.  
For more follow Nichole on Twitter.