A $2 million settlement was reached between an Albuquerque establishment and a grieving mother in August 2016. Los Lunas resident Patricia Peña sued the local bar after her son died due to severe injuries he received in a car crash after allegedly being over-served. (The name of the bar cannot be revealed under the terms of the legal settlement.)
Joseph Peña was 25 when he died at the University of New Mexico Hospital (UNMH) on September 13, 2012, six days after the vehicle accident.
The crash took place just after midnight on September 8. Joseph left the bar in the Northeast Heights and lost control of his vehicle while heading southbound on I-25.
Peña's mother said he had been at the bar for seven hours.
"He sat there and he drank," Peña said. "He got there at 4:30… and didn't leave until 11:30."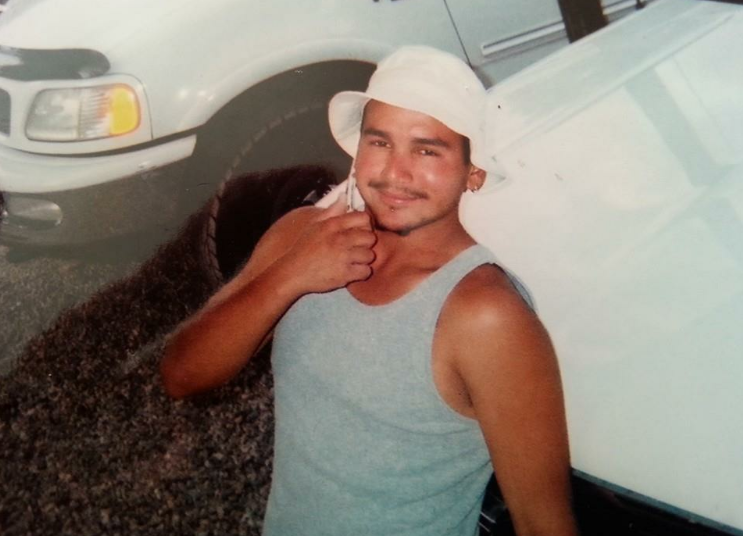 Peña suffered severe injuries to his neck, spine and internal organs. At UNMH, he underwent a 12-hour surgery on Sunday and died on the following Thursday, after persistent medical complications.
Peña was a father of three children and the oldest sibling to four sisters.
In 2014, Peña wanted to sue UNMH for the wrongful death of her son, and even sent a letter of intent. Peña alleged the hospital did not allow her son to receive proper rest, stating he had over 20 visitors in a single day. She also alleged the hospital workers removed her son's ventilator (in hopes of him recovering), but which is believed to have accelerated his death.
Peña said she was later advised by her attorney to sue the establishment that over-served her son  instead.
An investigation into the bar discovered surveillance video from the night of the crash was missing. The investigation found the establishment was negligent of over-serving and were issued a $10,000 fine and seven day closure. The days were not required to be consecutive so the bar was able to pick which seven days to close. The establishment chose seven Mondays, during which the restaurant was still able to operate and serve food while the bar was closed.
According to the Centers for Disease Control and Prevention (CDC), excessive alcohol use accounts for one of 10 deaths among working-age adults in the United States. Also, binge drinking is the most common pattern of excessive alcohol use in the United States — more than one of six U.S. adults are binge drinkers, who drink at an average of four times a month. In addition, over-serving alcohol is one factor that contributes to the problem.
In New Mexico, servers who are found guilty of over-serving a customer face escalating penalties. A first time offense is a misdemeanor that results in a hefty fine. A second offense is a fourth-degree felony.
For an establishment, the punishment for serving minors and overly intoxicated persons are:
– First offense: $1,000 fine and one day suspension (No alcohol sales)
– Second offense (within one year): $2,000 fine and seven day suspension
– Third offense (within one year): $10,000 fine and revocation of alcohol permit
Follow Maya, John and Brittany on Twitter