For artist Pablo Martinez, the body art industry is a career.

"Tattooing is my livelihood," he said.

Martinez is a tattooer at Stay Gold Tattoo, one of the growing number of body art shops in Albuquerque and in New Mexico.

New data from the New Mexico Department of Workforce Solutions (NMDWS) shows there's been a 40% increase in establishments practicing body art over the last ten years.

New Mexico's Department of Regulation and Licensing (NMDLR) released data that supports this inclining trend, showing an 80% increase in tattoo artists and a 48% increase in body piercers over the last ten years.

Body art businesses have been growing rapidly and artists in the industry are thriving.

"Twenty years ago, tattoo shops were still taboo," Martinez said. "You didn't have a tattoo shop on every corner like you do now."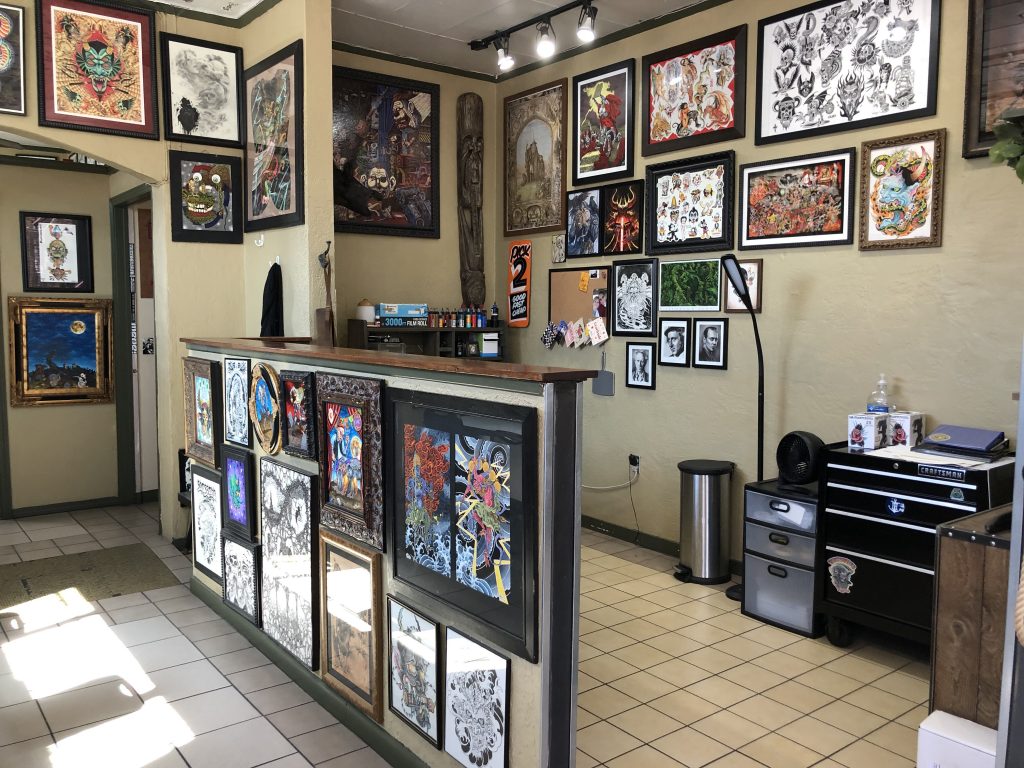 According to NMDWS, there are 81 body art establishments in New Mexico, 43 of which are located in Bernalillo County.

Martinez said that to keep up with demand, the industry has evolved technologically. It's easier now more than ever to get involved with tattooing.

"Nowadays, people take it into their own hands, especially with the equipment we use. The technology has gotten much greater. Rather than having a machine where you had to learn how to use it, put it together, become familiar with it, there are machines now that come ready to go," Martinez said. "There's very low maintenance and it makes it easier for people to get started."

Stay Gold Tattoo specializes in a large variety of tattoo styles and backgrounds but sticks to traditional tattoo culture. Stay Gold Tattoo accepts walk-ins and appointments with prices starting at $60.

As a professional body piercer, Noah Babcock says the piercing side of the body art industry has also felt the pressure that comes with the rise in demand for body modification services.

Babcock is the Head Piercer at Evolution Body Piercing, a reputable high-end piercing studio. Dedicated to "setting a higher standard," Babcock's body piercing shop is the only shop in Albuquerque that is solely dedicated the art of body piercing. Walk-ins and appointments are accepted with prices starting at $46.

Having well trained and educated staff is half the battle when handling their daily influx of customers. But, Babcock said, his studio often waits months at a time to receive orders of jewelry.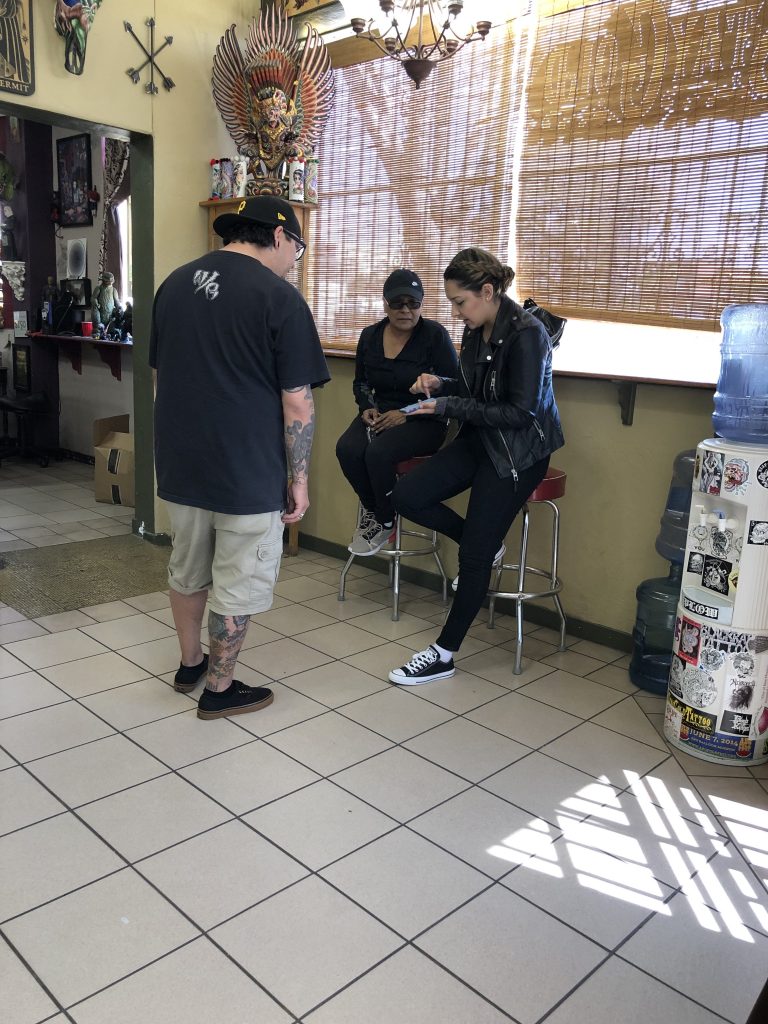 "At this point, the handful of manufacturers that we order from— which are only the best of the best— we are generally looking at 3 to 6 month wait times on our orders because there has been such an increase industry-wide that these manufactures can't keep up," Babcock said.

Evolution Body Piercing has five body piercers on staff and three piercing rooms. Babcock said all three rooms are in use from open to close most days of the week.

"Over the years there's just been a broader level of social acceptance of these things in the general community and in the workplace," Babcock said.

Martinez has a similar view, saying tattoos are becoming part of the social norm.

"You can go anywhere and one out of five people will have tattoos," Martinez said. "It's way more common — and generations in the last 10 years have been more accepting."

You can follow Hannah Perry on Twitter at @HannahPerry19_