The number of breweries in New Mexico has more than doubled over the past few years, yet, perhaps surprisingly, there was a 25% decrease in drunk driving arrests between 2012 and 2016. 
In 2012 there were 13,810 DWI arrests while in 2016 there were 10,344 and according to Mothers Against Drunk Driving, New Mexico was ranked 25th in the nation for drunk driving in 2016.
New Mexico State Police Public Relations Coordinator Lieutenant Elizabeth Armijo said, "We continue to actively target drunk driving around the state. Every month State Police districts statewide conduct operations specifically targeting drunk driving, including DWI Checkpoints and saturation patrols. It is a priority of the New Mexico State Police to keep our roadways safe."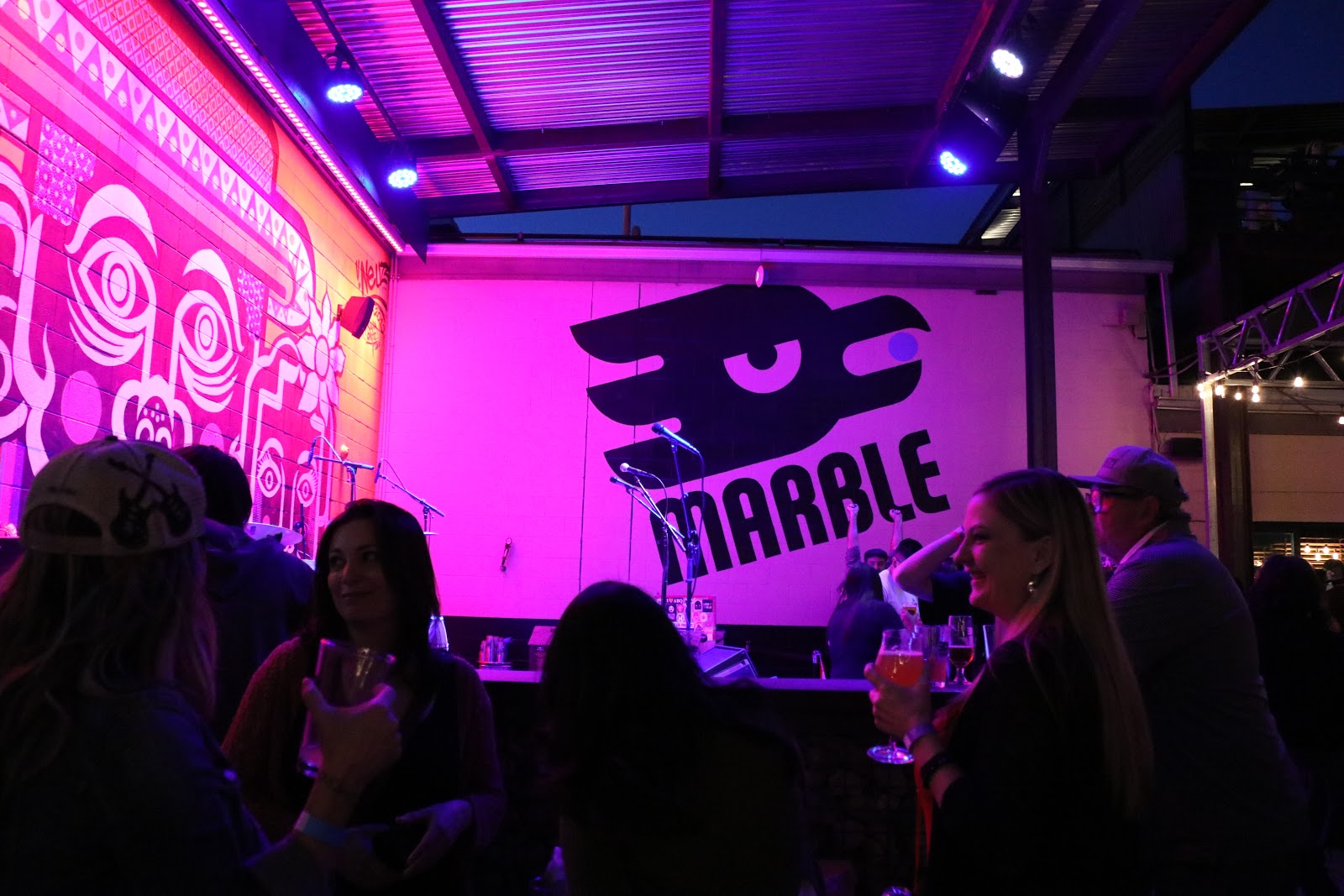 In the state's largest city, the Albuquerque Police Department conducts training to combat drunk driving.
APD Patrolman Anthony Hans said, "we have DWI enforcement units whose whole job is DWI investigations and DWI enforcement. I think that's a major contribution to [DWI's going down.]"
Hans has three breweries on his beat: Marble downtown, Tractor Brewery, and Rio Bravo Brewery. He works Friday through Monday, and said he doesn't "typically receive calls as far as disturbance calls or public intoxication calls to those locations."
Hans said one of the reasons for not receiving as many calls to those breweries is their three beer limit, which decreases the number of extremely intoxicated people at those establishments.  
Erica Packer, 28 and server at Desert Valley Brewing Co., said that servers and brewery owners are responsible for making sure their patrons aren't over served.
"We need to become more responsible and that's where the brewery owners and the brew community get involved," she said. "You don't see competitiveness between the breweries, you see them work together. I think that's the biggest thing. They look at people when they come in, if they've been to other breweries, and how many beers they've had there. Servers and the owners, they all communicate. I think it's us putting more responsibility onto the servers and the hospitality industry."
Chris Senutovitch, owner of Desert Valley Brewing Co., said servers at breweries are better at keeping track of what their customers have had to drink.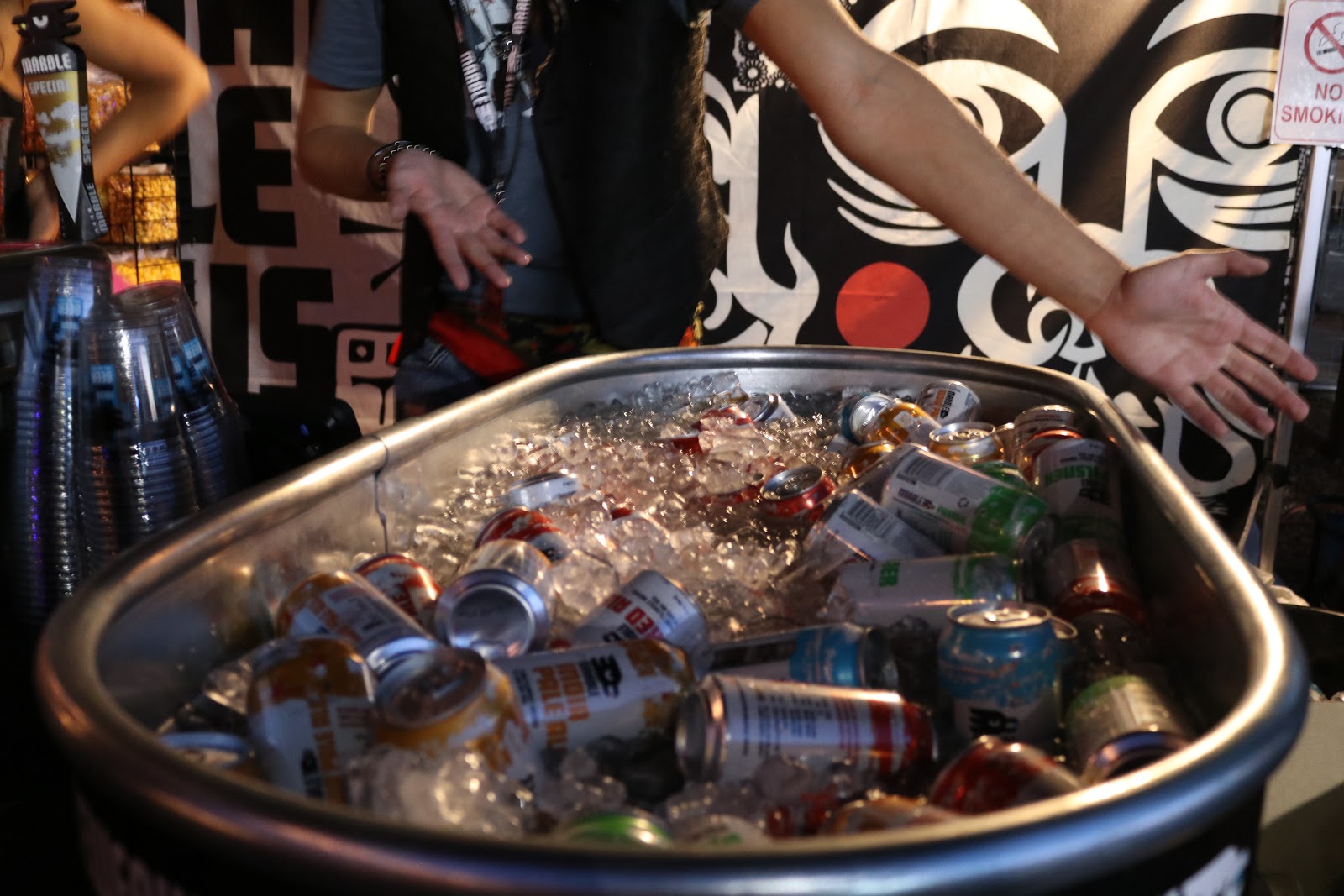 "I think in general they probably do a better job at keeping an eye on it and cutting off their customers than the bar where they're lining up shot after shot," he said. "If you sit down for a beer or cocktail and you sip on it slowly you tend less to over do it."
Senutovitch also attributes the fact that there are fewer drunk people at breweries because breweries aren't open as late as bars.
"Breweries close at 12:00 a.m.," he said. "I think where people make a lot of the poor decisions is after midnight until 2:00 a.m. That's where people cross the line."
Patrolman Hans said that ride sharing services should receive a lot of credit for getting people home safely.
"The ride sharing programs like Uber and Lyft have helped a lot," Hans said. "This is giving people more opportunity to do the right thing and get a ride home."
The Albuquerque Journal reports that a ride about 11 miles long is around 71 dollars in a taxi compared to around 30 dollars with an Uber.
Packer used to drive for Uber and recognises its usefulness when it comes to drunk driving in New Mexico.
"I drove for Uber for a while and that helps out," she said. "Just having the access to it is better than relying just on taxis cabs. We can make better decisions without having to basically break the bank with cabs. That's been a huge influence on us so far."
Senutovitch has noticed that public transportation is growing in New Mexico.
"Three years ago you'd wait and hour and a half for a cab and now it takes two minutes to get an Uber," he said.
A recent statement made by New Mexico Governor Susana Martinez said DWl related fatalities decreased by 16% from the year 2016-2017. Last year there were 145 alcohol-involved fatalities, which was down from 173 in 2016. In Bernalillo County, DWI fatalities also went down from 52 to 38. The number of alcohol-involved crashes decreased as well from 2,073 to 1,805.
Martinez has been an active proponent of tougher restrictions on drivers under the influence. In 2016, she enacted legislation to increase penalties against drunk drivers. According to her office, her administration has also launched a campaign aimed to stop servers and establishments from over-serving alcohol. Martinez also announced a court monitoring program that placed citizens inside courtrooms in six counties to shed light on how DWI cases are handled.