The University of New Mexico Board of Regents has accepted a plan from the university's leadership that would erase $4.7 million in accumulated deficits in the UNM Athletic Department. The plan indicates some teams may need to be eliminated to bring down annual expenses.
Pending an in-depth review process, UNM officials said a decision on sport or sports to cut will probably not come until July. Men's soccer is one of the teams "very seriously" considered, according to reporting by Geoff Grammer from the Albuquerque Journal.  Previously, the UNM Ski team was very close to being cut, but were given a second chance to improve their funding.  
A review of UNM Athletic budgets shows the problems arose because in eight of the past 10 fiscal years, the Athletic Department had made overly optimistic projections for its revenues that resulted in over-spending.
Student-athletes who chose UNM with hopes to become professionals after their college career are disappointed with the uncertainty surrounding their respective programs.
In Spring 2017, the UNM ski team was cut to save the department around $600,000. After protests and backlash from the UNM and Albuquerque community, their status was later reinstated. The ski team was given a second chance if it could raise money, which it did.
Eva Sever Rus, a former UNM student and NCAA ski champion said there were no words to describe the moment when she and her teammates caught wind of the news.
"I was sad, confused, angry, and disappointed," Sever Rus said.
"No one knew what was going to happen with our future sport careers and education," Sever Rus said.
Sever Rus who is also a member of the Slovenian National team from 2009-2013, decided to commit to UNM only because she wanted to be a member of one of the best ski teams in the country. At UNM Sever was a four-time All American and a 17 time Top 10  finisher. In 2014 she was also named RMISA athlete of the year.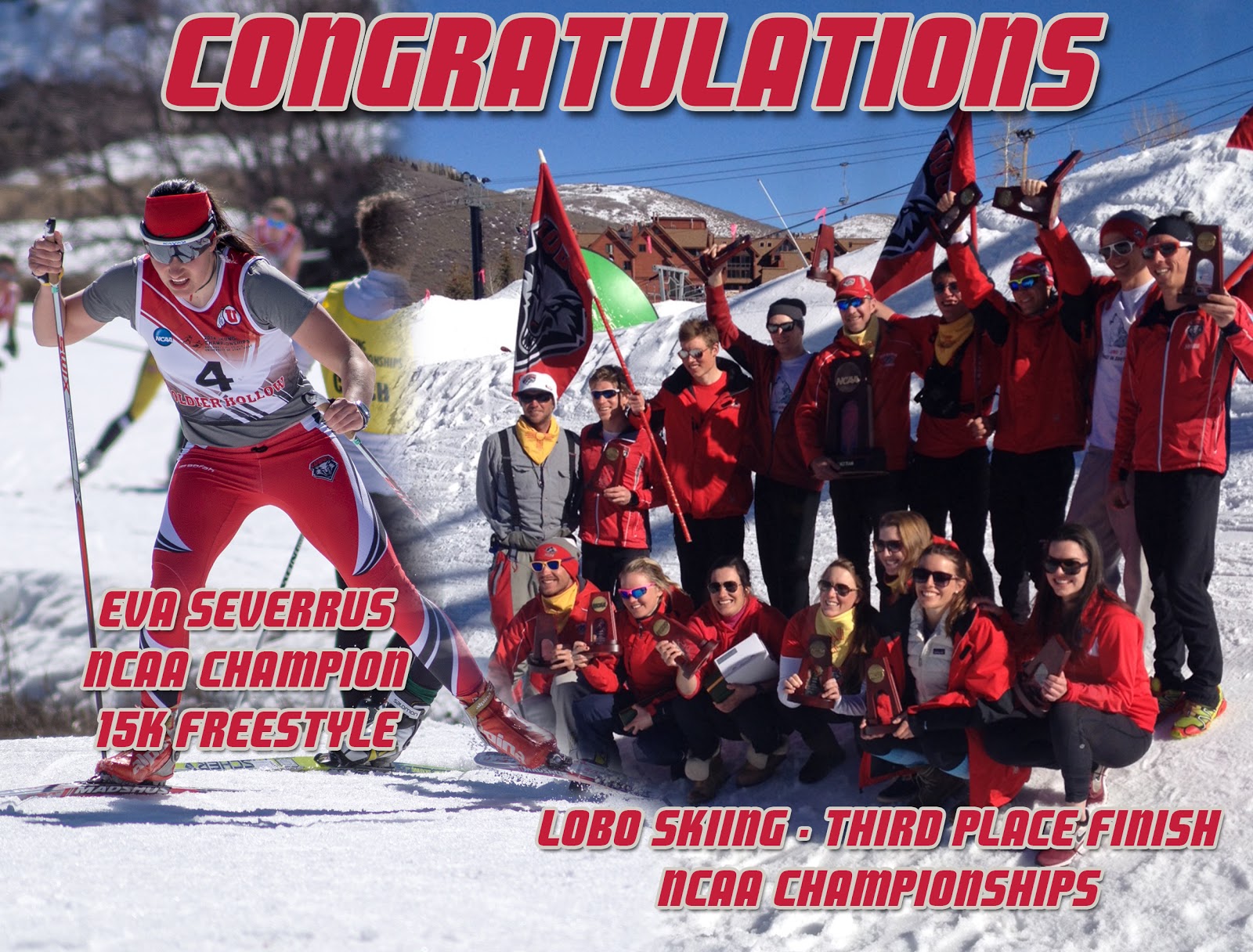 When UNM tried to cut the Ski team last year, there was sense in loss of reason to stay in Albuquerque, as some of Sever Rus' teammates went back to Europe or transfered to other schools.
"Most importantly, many of us stayed in Albuquerque and fought for our team, we believe that we can save the team and make it stronger than ever," Sever Rus said.
This feeling of uncertainty and unrest is shared by Natasha Bernal, a UNM sophomore and a member of the cross-country team. Earlier this year, the team was denied $30,000 to purchase necessary equipment as NM Governor Susana Martinez vetoed  a state appropriation for new training equipment. This put the cross country team in distress and they were left to fend for themselves, until longtime university supporter and member of Lobo Champions Council Margaret Branch stepped in and made the $30,000 donation, allowing the team to purchase equipment and treadmills that will be used for training and injury prevention.
Bernal said it was a disappointing experience.
"We need different forms of training, and being on treadmills some days relieved the pounding we out on our bodies almost seven days a week, every week," she said.
Winning two NCAA titles (2015 and 2017) in the last three years and being named NCAA Division I Women's Scholar Team of the Year for the 2017 cross-country season with a team Grade Point Average (GPA) of 3.53, the Lobo women have showed their dominance and outstanding performances on and off the field.
Similarly, with the ski team student-athletes stood out as scholars and helped the department set a record for a single sport going 20 semesters with at least a combined 3.5 GPA.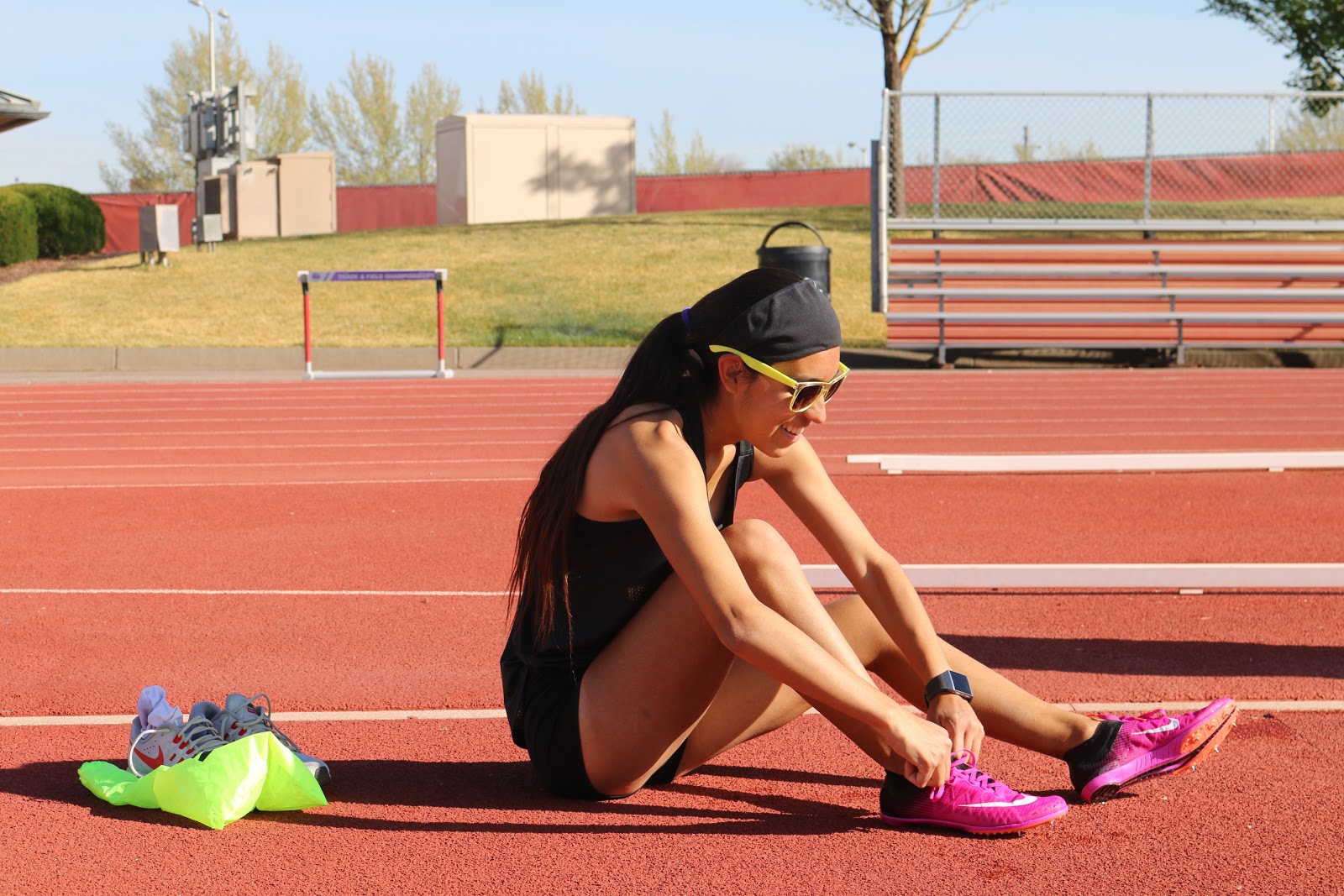 Joe Franklin, head coach of the women's cross-country team at UNM has seen his team crowned NCAA champions twice along with leading them to ten straight conference titles.
"Our goals have always been to compete at the highest level and provide our students with the first class opportunities both academically and athletically," Franklin said in a release.
As for Bernal and her teammates, they are focused on being the best team they can possibly be, she said.
"We put a lot of energy into just training hard and focusing on representing the university in the best way we can," Bernal said.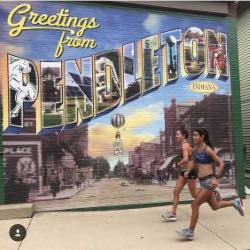 Sever Rus said she believes the athletics department needs to have the same rules for every sport and better control over money and team budgets. Bernal said every athletic team at UNM is different and needs to be catered to individually.
"I believe that the university should really put a lot of effort in to really listening to what each team at UNM needs specifically," Bernal said. "Making sure that teams have access to what the athletes need in order to be successful individually and as a team is really important."