The U.S. Senate race is one of the most watched elections in New Mexico, after the open seats for congress and the governor's race. The race has three candidates looking to represent New Mexico in Washington D.C.
According to an Albuquerque Journal poll, incumbent Democratic Senator, Martin Heinrich is in the lead at 47 percent, ahead of Republican Mick Rich, who has never held public office, at 26 percent. Former New Mexico governor and Libertarian Gary Johnson has support from 16 percent of the likely voters polled.
Heinrich, who was elected for Senate in 2012, is running to maintain his chair.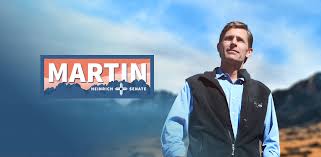 "As senator, my top priority is diversifying New Mexico's economy, protecting and improving access to health care and investing in education so we can create opportunity in every corner of the state," Heinrich said.
Johnson, who ran for president in 2016 as a third-party candidate, announced his candidacy for the Senate last August. He said he wants to provide an independent voice for New Mexico in Washington and would bring financial discipline.

In New Mexico's history, there has been a Libertarian Land Commissioner, but there has never been a Libertarian Senator.
The long-time owner of a construction company in Albuquerque, Rich sees New Mexico behind other states economically, he said. Rich said he promises to promote bigger business in the state.
 Immigration policies differ per candidate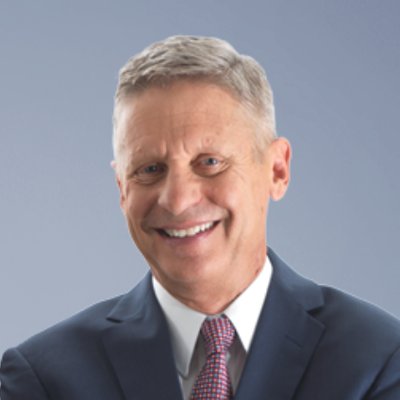 As found in the Journal Poll, immigration is a divisive issue in politics this year. The candidates have this issue in mind.  Heinrich's lead in the polls is partly due to his 56 percent support by Hispanic voters.
"Having minorities in mind makes a huge difference while working on a campaign. There are individuals that will determine their vote based on the candidate's perspective, in this case towards the immigration," said Christopher Gallegos, a high school government professor.
As stated on his official candidacy web page, Heinrich believes the current immigration system is broken and needs reform. In an interview, Heinrich emphasized his support of so-called Dreamers— young immigrants who entered the country as children.
"I stand with Dreamers and I always have,"Heinrich said. "One of my first actions when I was in the House of Representatives was to sign on as an original cosponsor of the Dream Act."
Heinrich supported President Obama's policy on Deferred Action for Childhood Arrivals (DACA).
"Since President Trump made the heartless decision to end DACA, I have held his administration accountable for their mishandling of renewal applications for DACA recipients," Heinrich said.
Libertarian candidate Gary Johnson said he is against the border wall proposed by President Trump, and emphasizes work permits for foreigners.  
"A straight forward system that allows immigrants to obtain work visas and move back and forth across the border efficiently will go a very long way toward reducing illegal entry and allow the government to focus resources on actual criminals and those who would do us harm," Johnson states on his official candidacy page.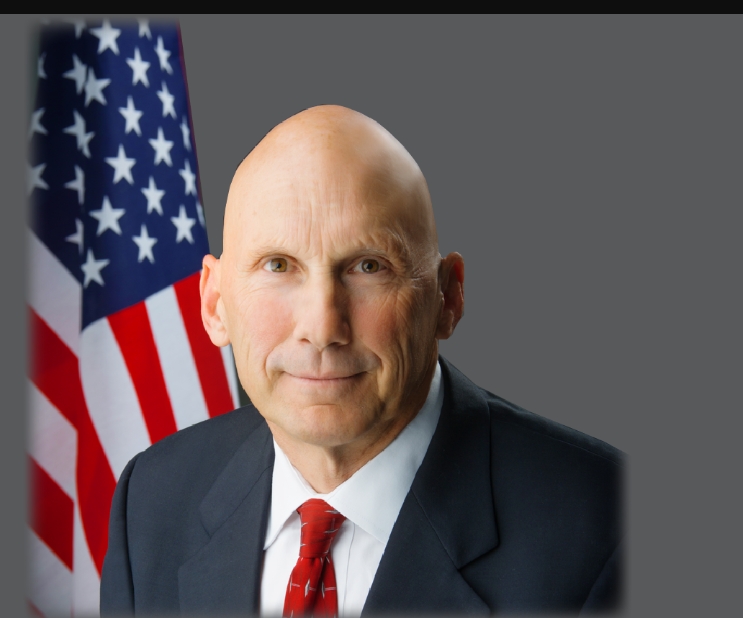 Rich said he is known for his business mindset, and touched on immigration on his campaign site.
"Our country's generosity exceeds our resources to assimilate everyone who wants to immigrate here," Rich's campaign site stated.
Rich said that the illegal immigrants that have been a good part of society deserve a better response from the government.
Early voting locations open Saturday, Oct. 20, election day is Nov. 6.
Sergio Guerrero can be contacted on Twitter @SergioGreports.