By Jesse Jones and Gavin Moughan
State Sen. Cliff Pirtle is one of a growing number of Republicans who support legal marijuana, which he says is good for New Mexico's economy, but he wants to see some changes come January's legislative session.
Pirtle, a Roswell Republican says marijuana has the potential to be beneficial for smaller towns that typically generate less revenue. Still, he voted against the 2021 bill that made New Mexico the 18th state to legalize recreational marijuana.
"There was way too many holes, way too many problems," Pirtle said in an interview. "This upcoming session I guarantee there's going to be a huge overhaul of the Cannabis Regulation Act."
Recreational cannabis retailers, open only since April, sold more than $24 million of product in September, according to the New Mexico Regulation and Licensing Department's Cannabis Control Division.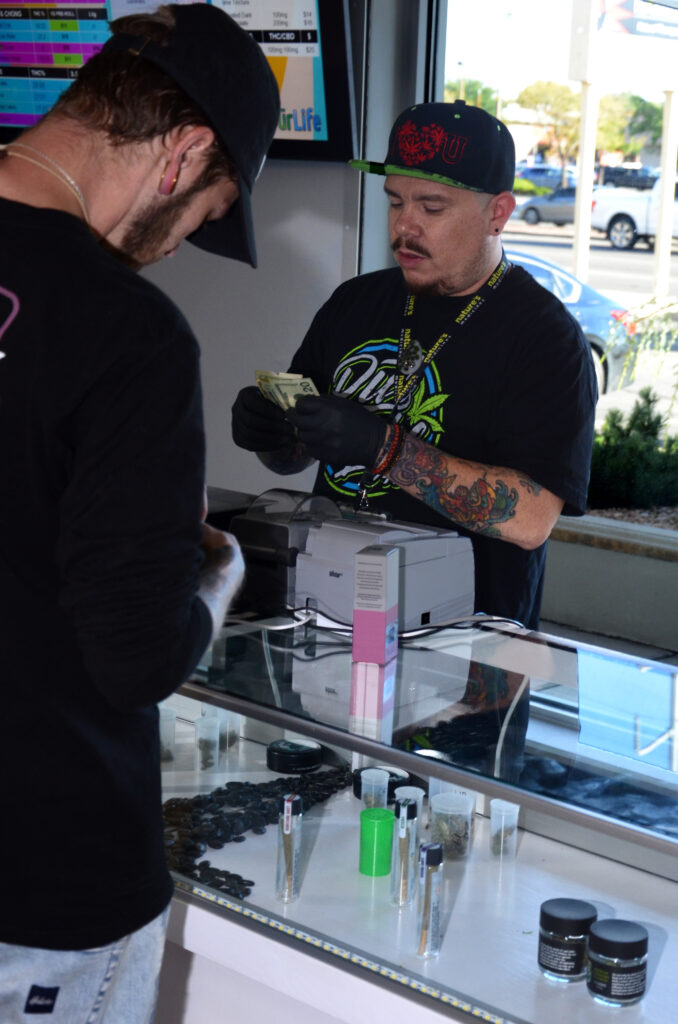 The cities of Albuquerque, Santa Fe, Las Cruces, Hobbs and Sunland Park brought in over half of all the profits in September with $14 million. Hobbs and Sunland Park in particular have become cannabis destinations for Texans crossing state lines.
Pirtle said he's worried the current cannabis tax rate is too high, and prices will push people back to buying cannabis on the black market.
"Let's flood the market with so much cannabis that the price comes down and the illicit market is ran out of business," Pirtle said.
State lawmakers recently heard from a national tax expert who agreed, the Santa Fe Reporter recently reported.
"If the price [of retail cannabis] goes down, your tax revenue can go down unless you increase the tax," Richard Auxier, a senior policy associate with the Urban-Brookings Tax Policy Center, told a legislative committee. "And having this automatic rate increase in place is probably going to do a really good job of mitigating any of those negative effects while other positive things are going on with your marijuana market."
Pirtle also said the state should eliminate the red tape involved in getting licenses and make it easier to get approved to grow and sell.
State Rep. Andrea Romero, a Santa Fe Democrat who sponsored the legalization bill, disagrees that the law has problems, arguing that it could in fact be used as a model for other states.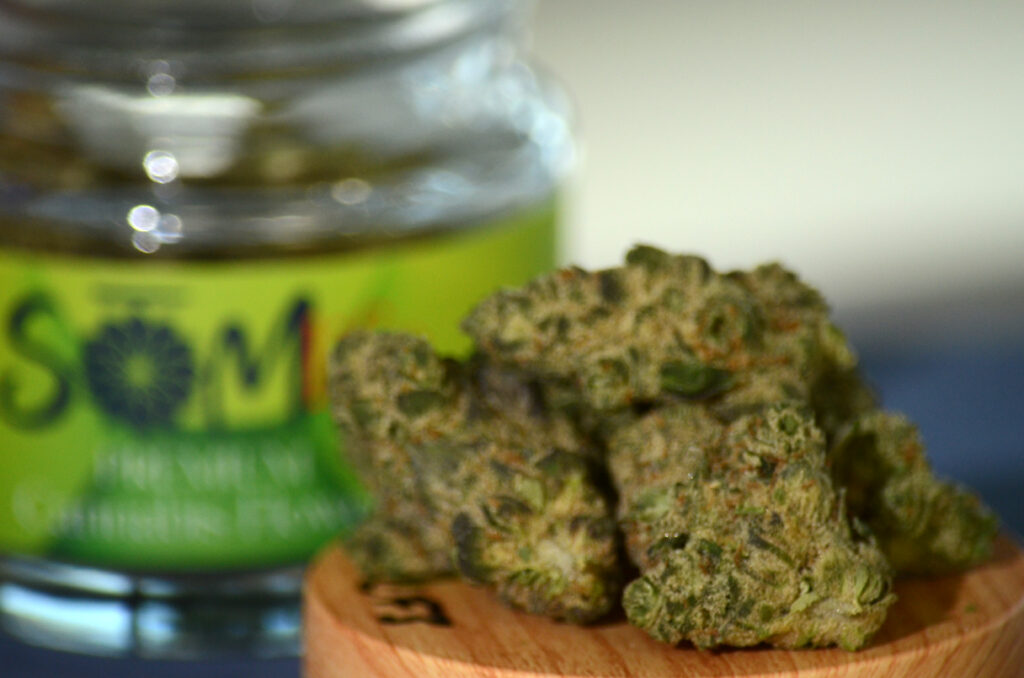 Pirtle and Romero also disagree on where they believe the profits from the cannabis tax should go.
Pirtle said the issue lies between the legal and illegal cannabis industries. He wants to put money towards testing to determine where people are getting their cannabis from, whether that be illegal or not.
Romero said she thinks the state should prioritize helping small cannabis shops prevail over big businesses. She said money from cannabis tax should be put towards reinvesting into equity programs for cannabis business.
Follow Gavin Moughan and Jesse Jones on Twitter