By Justine Collister / NM News Port
Retail companies are in search of workers this holiday season and many are offering signing bonuses, increased wages, merchandise discounts and other incentives to attract seasonal employees.
"We can no longer keep up with all the orders placed online for beauty products let alone clothing," said Katie Rondinella, 26, who works at Nordstrom in Albuquerque.
There may be less people shopping in person but online and curbside pickup orders are keeping store workers like Rondinella busy packing and shipping.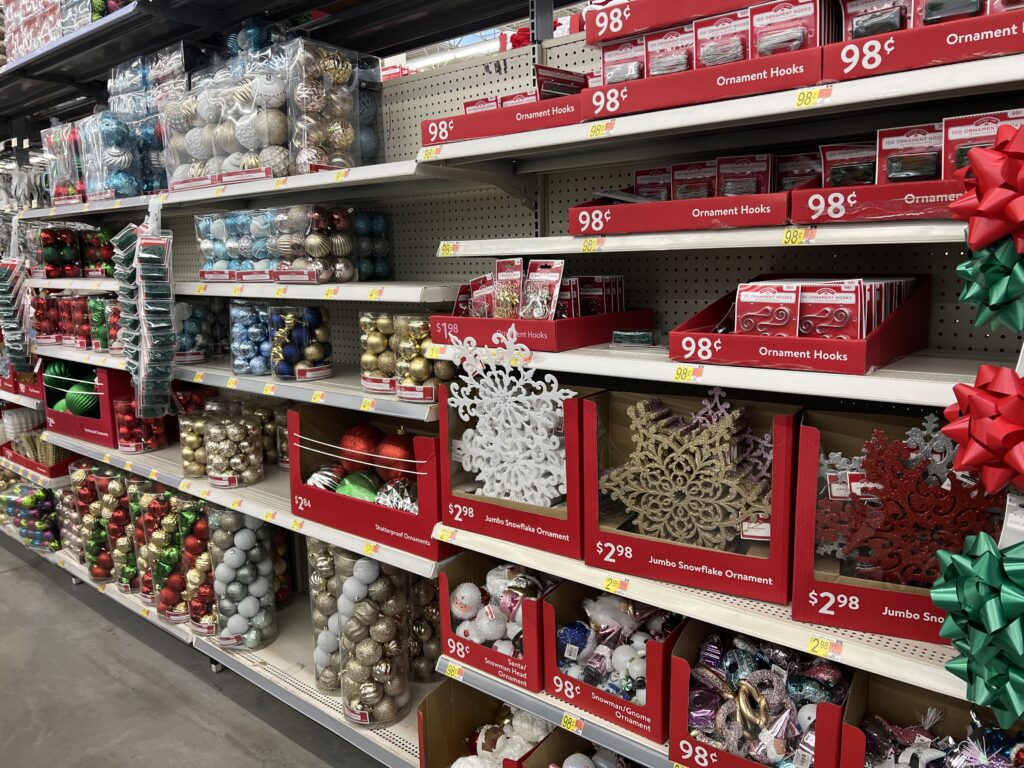 During the holiday season, Nordstrom usually hires extra staff, but this year the company has added perks such as signing bonuses of up to $650 and a 40% employee discount during the month of December.
"Our employees play a critical role in delivering a festive and joyful holiday experience— from picking the best gifts to fulfilling every order," according to a press release. "The holidays are the busiest time of the year, and we need your help to make this season a merry one!"
The company hopes to add more than 28,000 holiday workers in 356 stores across the country, the release said.
"We have hired roughly a dozen seasonal workers at our store and are still looking for more," Rondinella said of the Albuquerque location.
Some retail stores hire more workers through their flexible scheduling. Marina Woodard has worked at Ulta Beauty for just over a year in part because it's easy for her to find shifts that fit with her school schedule. She also feels that increasing the flexibility of shift hours helps motivate workers and prolongs their commitment to the company. Her manager has been great with helping her find shifts without feeling too overwhelmed.
Starting pay for Ulta is $13 an hour and she gets a $15 bonus when she persuades a customer to sign up for an Ulta credit card. She has had six successful credit card sign ups in this holiday season alone.
Sometimes the perks aren't as appealing to some as they are to others. Jenny Gonzales worked retail last holiday season at Target. She started just before Black Friday and felt overwhelmed by the shopping frenzy. "We couldn't keep items on the shelves, especially electronics!" Gonzales said. She felt that the holiday shopping rush was too hectic and often went home exhausted.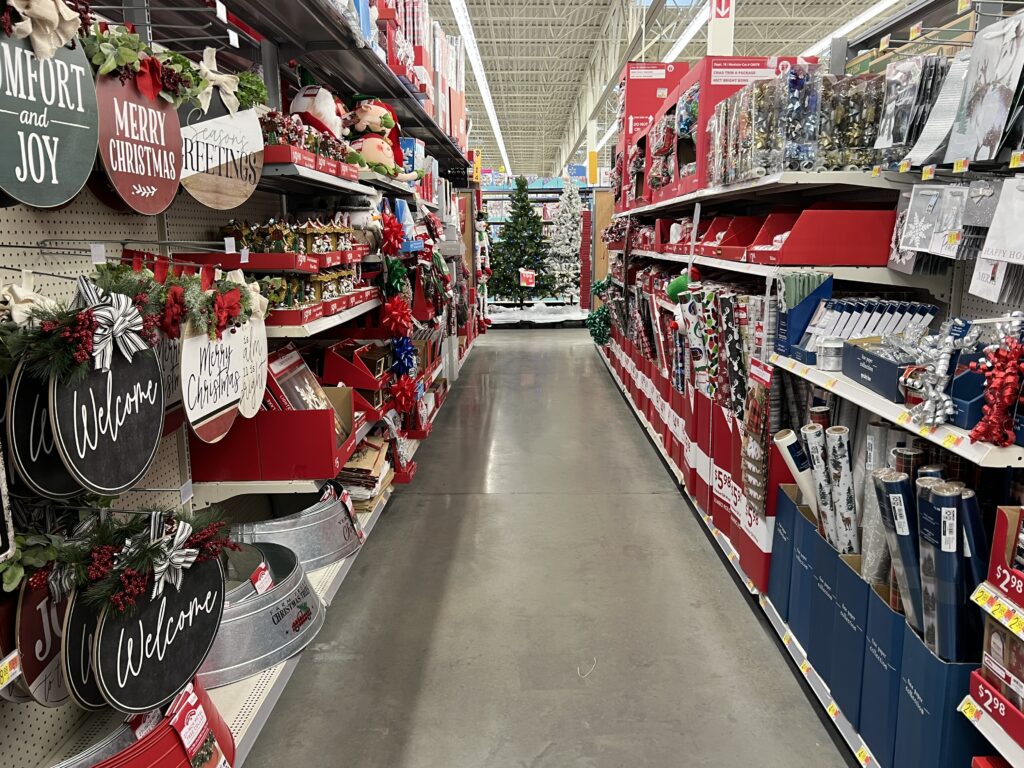 For most people, working retail during the holidays can be a great job. Talk to a manager and try to find shifts that work with your schedule.
Justine Collister is a reporter for New Mexico News Port. You can find Justine on Twitter @justinecollist