Bernalillo County firefighters have struggled with reliable radio service in remote areas of the county for years. Now the problem is at the forefront of the race between District 5 County Commissioner candidates, Charlene Pyskoty and James Smith.
The Issue
Bernalillo County District 5 encompasses most of the East Mountains area, from the Santa Fe county line to the town of Edgewood. Many of the communities are remote, along the mountains, making it difficult for first responders in the field to get reliable two-way radio service.
Despite years of  seeking solutions, the high price tag for new equipment has prolonged the issue. Fire officials hope the current election for a District five commissioner will help bring a solution.
Fire Chief, Greg Perez of the Bernalillo County Fire Department said the current system needs replacement fast.

"The county has for the last five years, been working towards a replacement of our outdated 911 communications system," Perez said. "We are now the victims of operating on a system that is end of life."
"We're having to purchase parts for it off of eBay, if we can find them," Perez said.
The department has had too many close calls caused by unreliable radio service, Perez said. He points to the 2016 Dog Head Fire where communication was difficult for first responders. That wildfire went on to destroy 12 homes and burned almost 18,000 acres.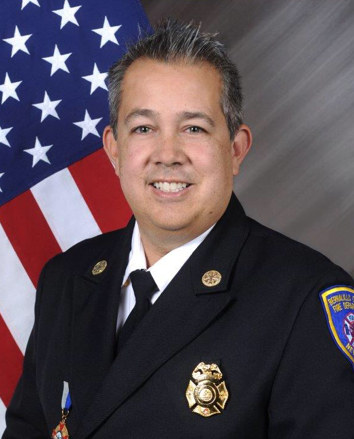 Perez also recalled a recent incident where crews had to switch to other means of communication.
"We had a fire out in District 41 and our commander was unable to communicate with in-coming crews and had to switch himself over to UHF-VHF state channel, which isn't something we like to do," Perez said.
Seeking to avoid further communication breakdowns, the county is looking for funding to support a new radio system. Perez said there's been progress, but there are still has some hurdles facing both the city and county.
"The city and the county are both operating off of the same infrastructure. So, it's a project that has to be done together," Perez said. The infrastructure that Perez speaks of is the lack of antennas in the area.
"One hurdle we are running into right now, is the city is not moving forward to bring money for the project, so the county is starting to look at options to bring a new system in on our own," Perez said. "Then bring the city in on a later day when they are ready."
Until the county can get the city onboard, Perez said that they recently got a RFP (request for proposal) to replace the 800 megahertz communication system. The infrastructure has a 13-million-dollar price tag if approved.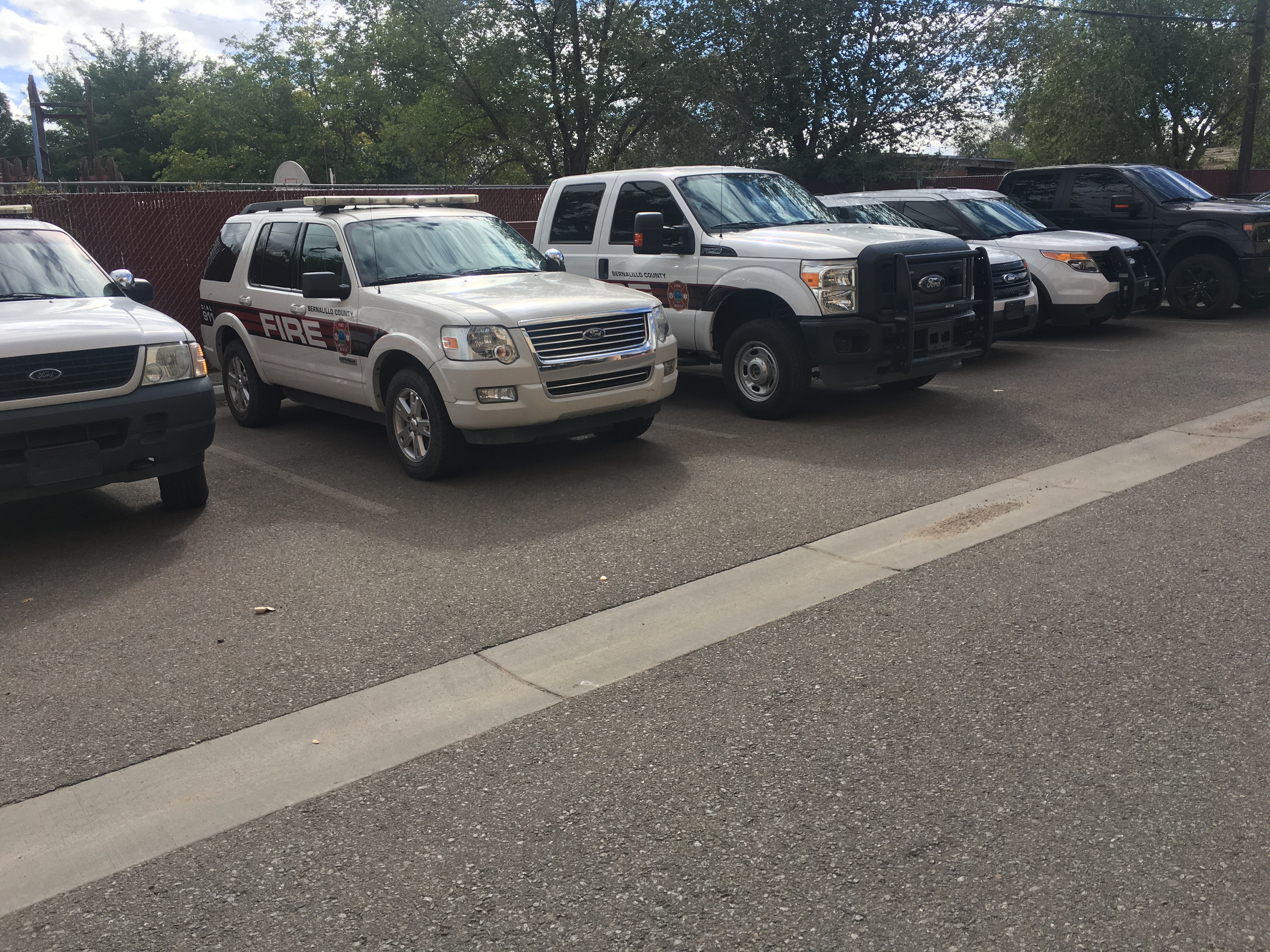 What County Commissioners can do
In the District 5 race, Pyskoty and Smith have been working on solutions to tackle this issue of failing first responder communication. With the high price tag of the projected radio system, the winner of the election will have to work with the other county commissioners to help push for funding to further a better radio infrastructure.
Smith believes he has the upper hand with getting the funding needed.
"With my legislative background, I know the people at Department of Information and Technology that we allocated 10-million-dollars last year to, and now I'm getting in touch with them to say hey we want our piece now in Bernalillo county to upgrade those radios," Smith said.
Smith says he's a proven advocate for first responders.
"The land and mobile radio thing is huge. We're trying to get the money now to put together a response to a RFP to allow us to put together better equipment that is compatible with the state police, sheriff's office, the fire department," Smith said.
Smith said he recently tapped into his one-time funds as county commissioner to purchase satellite phones for the department as a hold over till funds can be approved for an updated system.
He said he is also advocating for better broadband in the East Mountain area. On Sep. 8, he held a broadband summit where he brought the community and first responders to discuss the issues they are facing with communication and broadband services.
Smith's challenger, Charlene Pyskoty told New Mexico News Port that she wants to collaborate with first responders to help resolve this issue. On her website, Pyskoty says that one of her top priorities for the East Mountains is to improve the communication for first responders.

Pyskoty acknowledges that this issue is complex and will take the help of her fellow commissioners to help resolve it for good.
"This has been an ongoing issue in the East Mountains that negatively impacts public safety. It is a complicated issue, as evidenced by the fact that it has been a long-standing issue and, up to now, no elected official has been able to remedy it," Pyskoty said."There needs to be input and collaboration from many stakeholders, and all five commissioners to resolve this issue…I just want to make it to where the public feels safe."
As the political campaign plays out and new funding remains elusive, fire officials continue to make due.
"Regardless of what challenges we face out there, we will get to your emergency and we will provide the best care possible," Perez said.
You can follow Vanessa Martinez on Twitter: @vanessarmartin.