By Tom Hanlon
They say a good education can open the door to opportunities. But for some who struggle with homelessness, an education may open the door to a whole new life.
Saranam, a non-profit organization in Albuquerque, emphasizes  education in its mission to house homeless people and families.  According to the organization, obtaining an education is a sure way to earn more and build a stable life. Of course, that is only after basic needs are met.
"They (homeless families) come in with a kind of lifestyle management that is based solely on survival and trying to figure out how to keep their children warm and where they're going to get their next meal," said Debra Maese, director of education at Saranam.
To gauge the scope of the homeless problem, The 2017 Point-In-Time count by the New Mexico Coalition to End Homelessness, reported that there are more than 1,000 homeless people on a given night in Albuquerque. Some of those are entire families.
While some organizations in New Mexico focus on education and job training and the education of homeless youth, few emphasize the education of homeless adults as part of their primary mission. Saranam insists that one of the key components to the success of families struggling with homelessness is attending either college or a trade school in order to obtain a more steady job.
The Center for Nonprofit Excellence run by the United Way of Central New Mexico lists 34 nonprofit organizations that are associated with helping the homeless. Of these, only six are tagged with the keyword, "education," but their focuses vary.
Tracy Sharp, director of Saranam,  is not aware of any organization that emphasizes the education of homeless adults the way Saranam does, she said.
"Other organizations will allow people to go to school, but is not their emphasis, i.e. after they go to work they are allowed to take night classes, or they have on site training programs," Sharp said.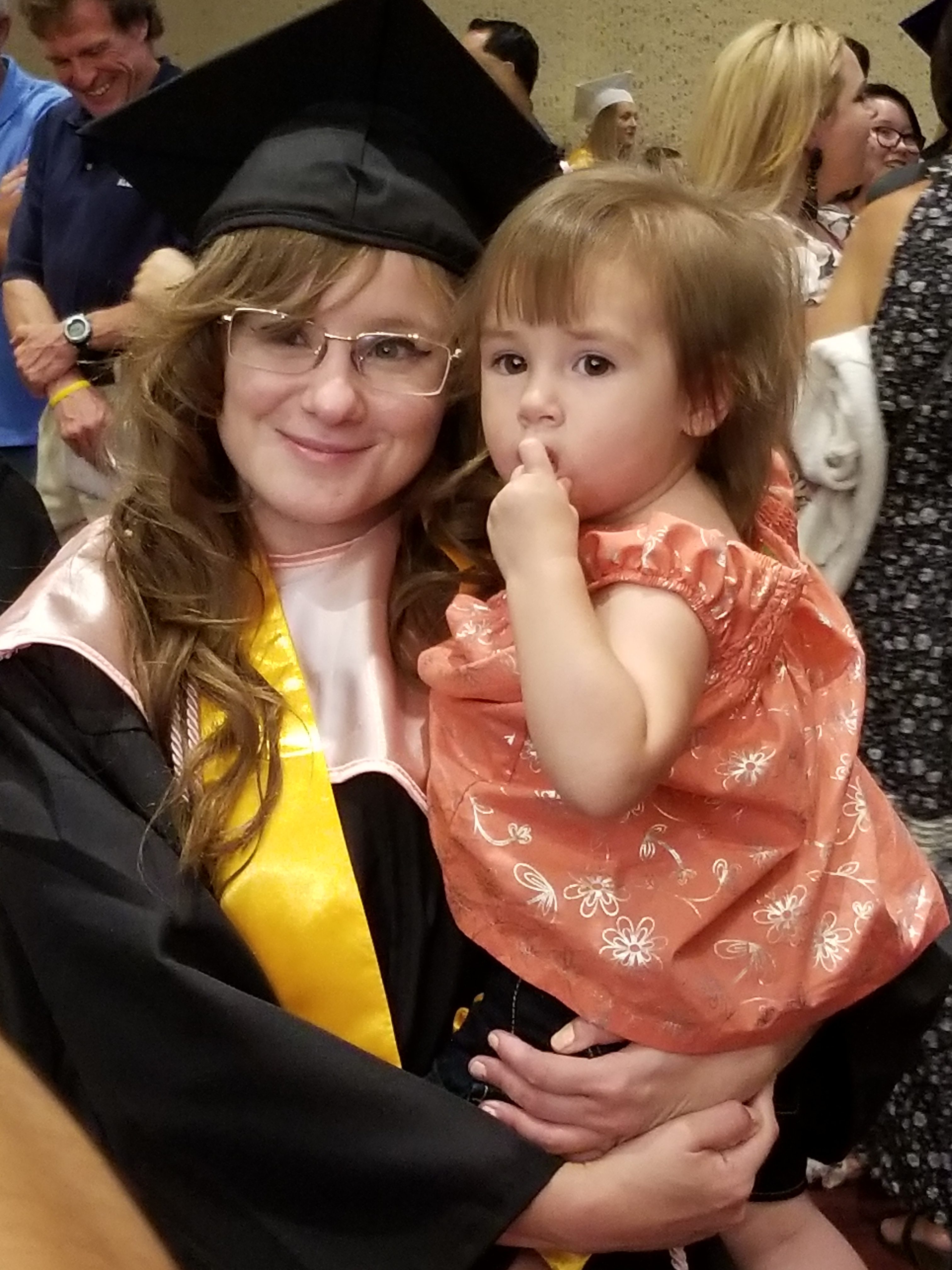 The prospect of going back to school is intimidating for homeless adults, Maese said.
In order to make them more comfortable with that idea, Saranam houses families in apartments fully furnished with donated items. Once families are settled, they begin Saranam's education program.
"Regarding the first year, we build the curriculum so that they can focus on their greatest need as an individual, but there's also community building and classroom learning," Maese said. "In their second year they go on to Central New Mexico Community College (CNM) or the University of New Mexico (UNM) or trade schools."
According to Saranam's 2016 annual report, three of their clients were enrolled at UNM pursuing bachelor's degrees, 14 were enrolled in CNM pursuing associate's degrees and six were pursuing certificates in jobs such as child development or nursing assistant.
Once at the university level, however, Saranam clients sometimes need additional help succeeding in school.
TRIO Student Support Services at Central New Mexico college offers tutoring services to low income, disabled or first generation college students. It is funded by the federal TRIO grant which originated with three groups nationwide.. Some Saranam clients go to TRIO for assistance if they attend CNM.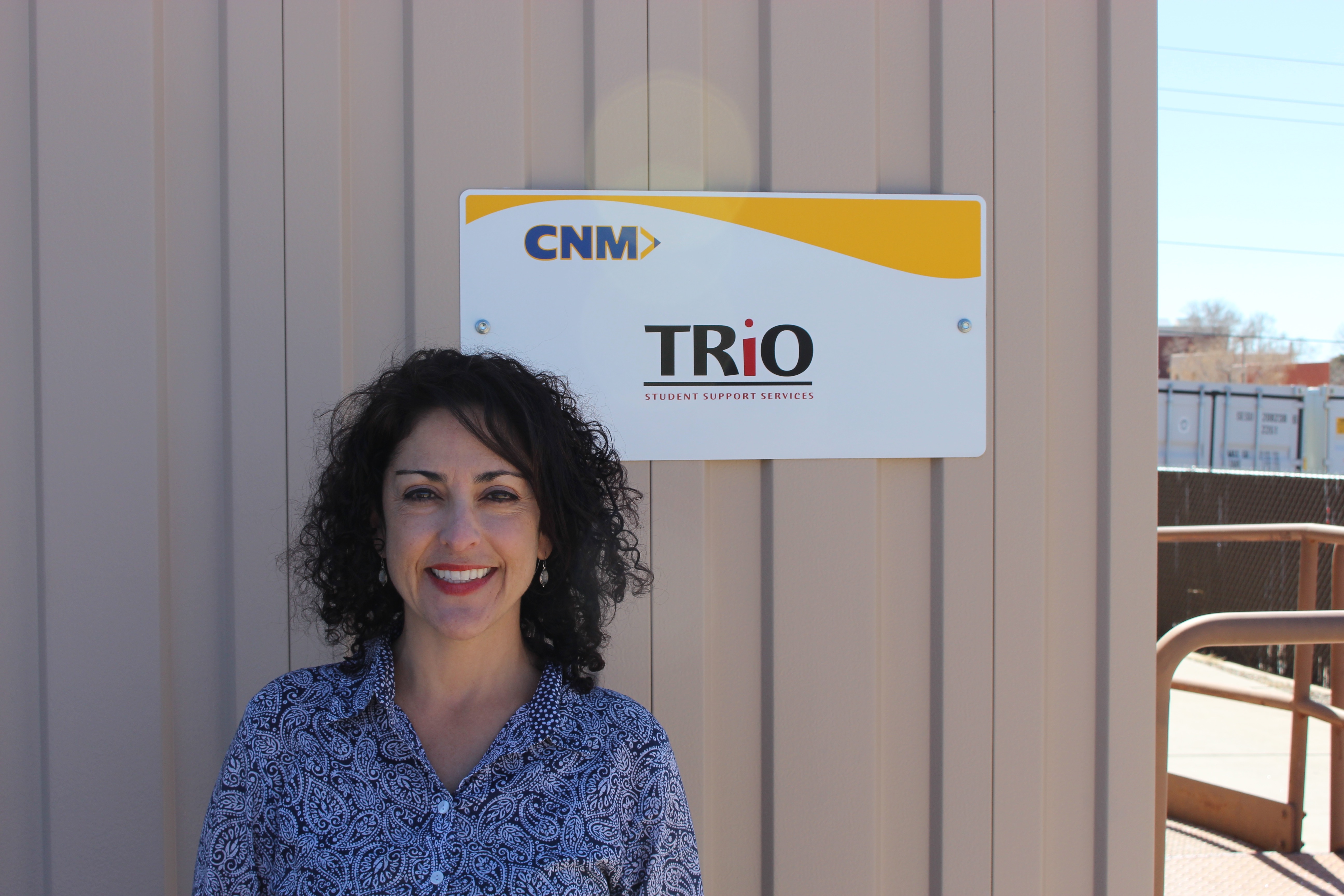 Magda Martinez-Baca, director of CNM TRIO, says that going back to school is fraught with challenges for those who are struggling with homelessness.
"The pressure, fear, stress, it's a lot for a person have on their shoulders," Martinez-Baca said.
She explained that TRIO helps students with personal problems such as helping them find food for their families or clothes for a job interview.
"We are support, not only academic support but also personal support. For a lot of students, TRIO is family and we help each other and take care of each other," Martinez-Baca said.
TRIO's primary goal is to help students stay in school, Martinez-Baca said.
Because of their uncertain life, students struggling with homelessness are not always going to be motivated to finish school, she said.
"A lot of people had negative experiences with education when they were younger," Martinez-Baca said. "That's why I think programs like TRIO work, is because when they're done well, you have a place where you belong, where you are connected."
You can follow Tom Hanlon on Twitter