Alex Villalongja / NM News Port
Despite a rocky few years, New Mexico's film industry continues to grow, offering higher average wages for film workers, and achieving a large increase in spending outside the ABQ-SF metro area. That's the big picture from the state film office as it closed out its 2023 Fiscal Year.
According to the NM Film Office, overall spending by the film, TV and digital media industry actually dipped slightly last year –from $855 million in FY22 to $794 million in FY23.
But spending in rural areas continued to set new record highs. Also, the median wage for local jobs in the industry climbed to $35.51 per hour in the past year — an increase of 21% — and new record high.
"The investments in New Mexico by the film and media industry are delivering higher wages and creating cascading positive economic impacts in communities large and small across the state," said New Mexico Governor Michelle Lujan Grisham, in a press release.
"Our continued efforts to create a thriving and robust film industry means more money in the pockets of New Mexico families and businesses," she said.
According to the new data, New Mexico communities outside the Albuquerque/Santa Fe corridor reported a 150% increase in direct spending over the past three years.
This jump from $6.5 million to $16.5 million in rural spending can be traced to new "uplifts" that add 10% to the state's film incentives for those films that shoot outside the metro area.
"New Mexico has built a strong foundation for this industry – not just at the new studios and stages rising in the metro areas, but throughout the state with our scenic locations and film-friendly communities," said Alicia J. Keyes, the former Economic Development Department Cabinet Secretary.
"Now we need to take this momentum and invest in our workforce so New Mexicans can tap into these opportunities, learn new skills and continue to thrive," Keyes said.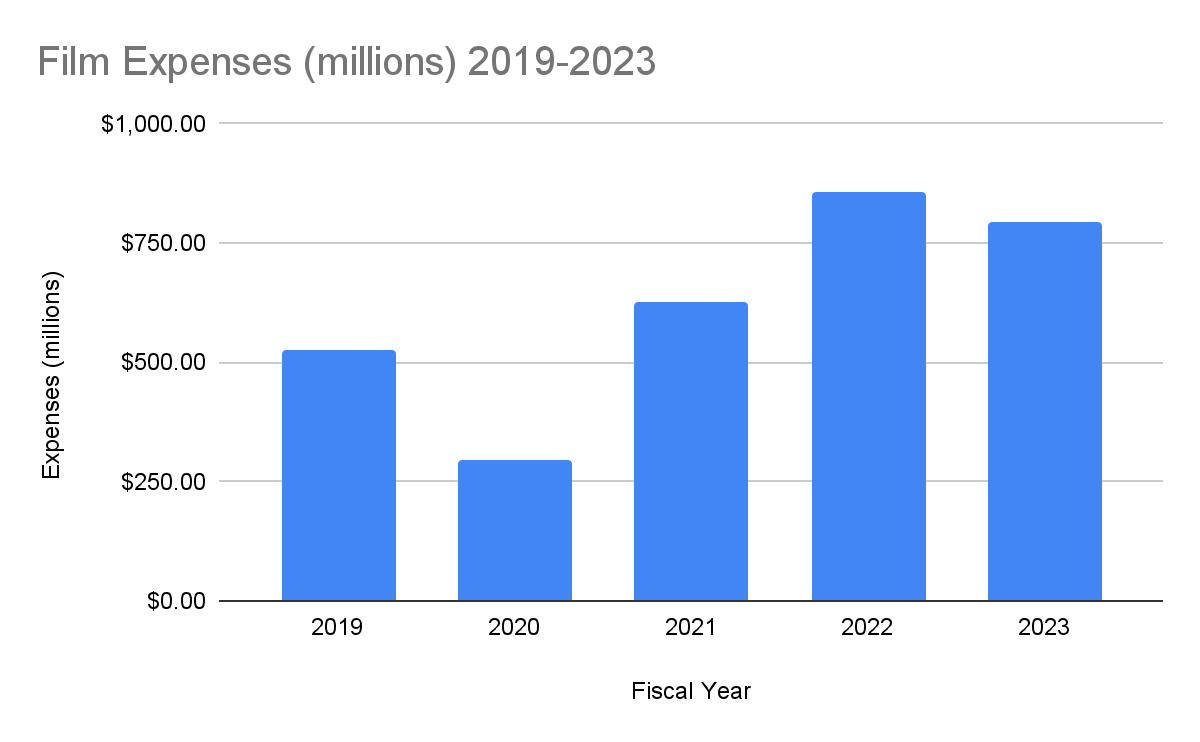 In the past three fiscal years, New Mexico has surpassed $2.2 billion in TV and film industry spending. Fiscal year 2020 was when COVID-19 caused a significant loss in industry activity.
ABQ Slips in Best City Rankings
While Albuquerque is still ranked highly as one of the best places for movie-makers to live and work — due to low traffic and a "healthy work life balance" — the city fell behind Atlanta, Vancouver, Toronto, and New Orleans, in the latest ranking by MovieMaker Magazine.
"Albuquerque owns nearly 30,000 acres of open-space land including rocky foothills and pine forests," the Magazine wrote, "and filmmakers are also drawn to the area's parks, pools, botanical garden and railyards — as well as the nearby Sandia, Manzano and Jemez mountains. Permits are easy and fast, and fees are flexible."
"Absolutely, no question," said Sean Cardinalli, a local film expert, when asked if New Mexico's film industry benefits the state.
"And the reason why is because it's not just for taxes- what that does on the front end is all that crew is hired local, which helps us put money back and forth into the economy," he said.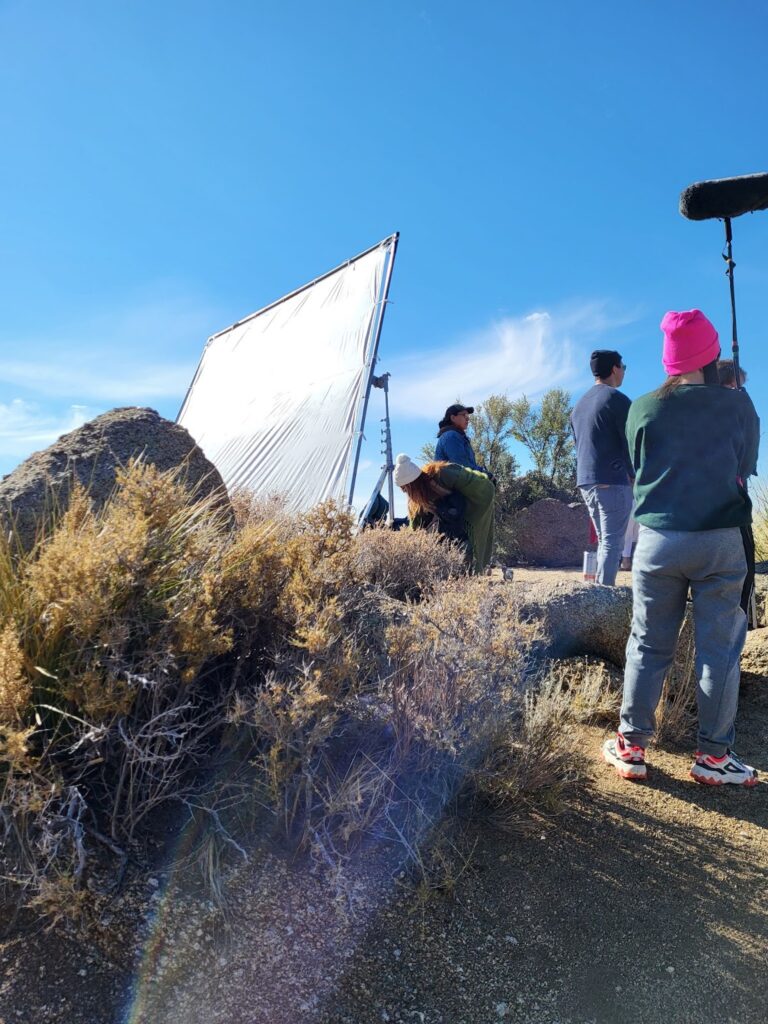 Cardinalli has been in the film industry over 20 years, working on such projects as "The Blair Witch Project", "Requiem for a Dream", and "12 Strong."
"All the different tools, parts, equipment, that various departments use, is locally sourced," Cardinalli said, "if you spend too much from out of town, the more it costs."
As listed on the New Mexico Film Office site, the main reason why projects continue to pop up around the state is the 25% tax credit for qualifying productions, one of the best in the industry.
Other "uplift" credits include a five percent tax credit for qualified production facilities, along with the 10% tax credit for expenditures in areas at least sixty miles outside the Santa Fe and Albuquerque city halls.
The incentives offered by the state also allow small indie projects to spring up, giving local actors more job opportunities.
New Mexico has been home to several well known series and films such as "Breaking Bad," "Better Call Saul," "El Camino," and Netflix's "Stranger Things," bringing renown and income to the state.
Upcoming series include:
"American Primeval," described as "a raw, adventurous exploration of the birth of the American West.",
"Alexander and the Terrible, Horrible, No Good, Very Bad Day," about a "Mexican-American family that has recently lost their connection to each other and their roots, who embark on an epic road trip that immediately goes hilariously wrong."