Podcast: The Dilemma Podcast
By Jeanette Kastrup Ellersgaard / NM News Port
Welcome to the first episode of The Dilemma Podcast, hosted by Jeanette Kastrup Ellersgaard and Fiona Knight, and supported by the student organization YANA — You Are Not Alone.
As college students, we all face challenges. This podcast explores these in a way to help others know that we're not alone. Besides, what's more entertaining than listening to some of the more trivial problems we students deal with?
The Dilemma Podcast is from UNM students to UNM students about UNM students. We're here to discuss both minor and major dilemmas.
This weeks theme is dating on social media… but we're ready to discuss whatever dilemmas you're facing. Look for us walking around campus, asking for your dilemmas – and of course, we won't mention your name if we're lucky to discuss your dilemma.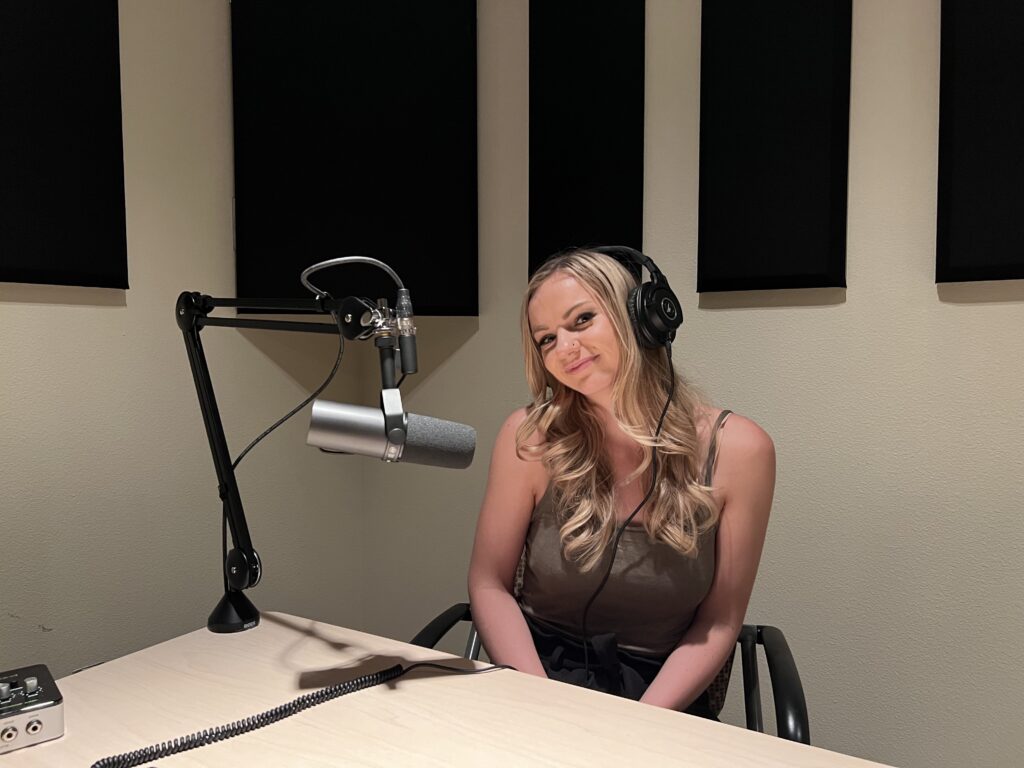 The Dilemma Podcast is founded by Jeanette, who's a Danish exchange student majoring in communications. And because she's leaving Albuquerque after this semester, she engaged Fiona to keep the podcast alive.
You can connect with Jeanette via her LinkedIn page and before the end of the summer, you can find Fiona and YANA on social media.