By Kyle Smith
Next year's school schedule could look very different if the state approves a plan to extend the school year, but some educators and parents question the idea.
House Bill 130 proposes adding instructional time to every classroom level K-12 in an attempt to make up for learning that kids lost during the pandemic.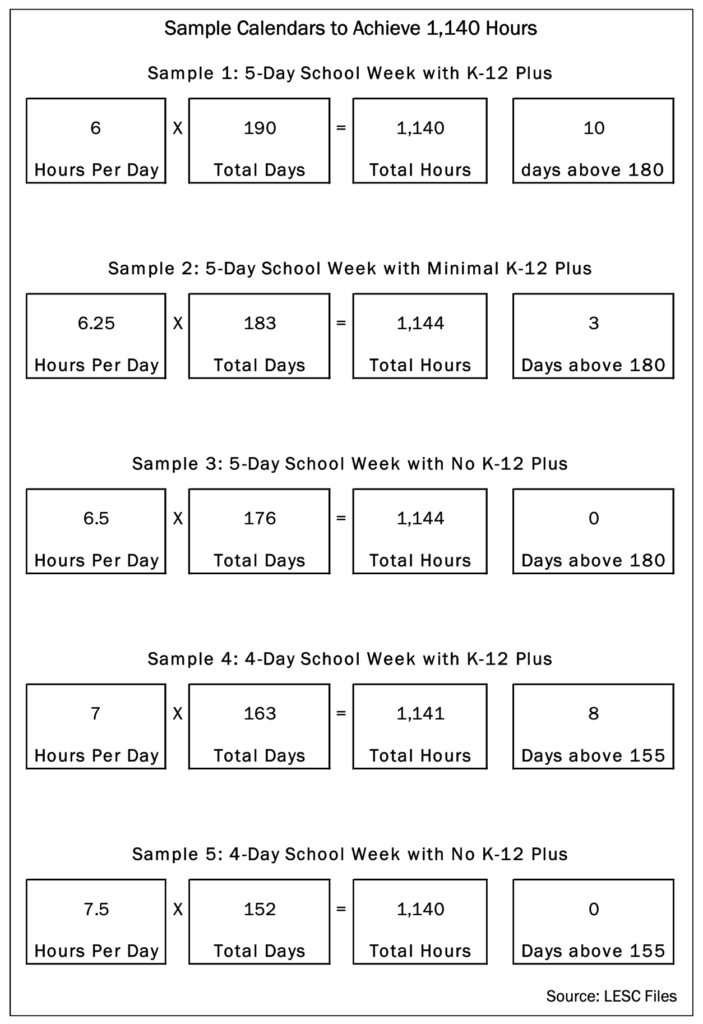 It would have the most significant impact on grades K-5, adding 150 hours of instructional time to the year. Middle and high schools would add 60 hours per year, up from the current 1,080.
Schools could add extra time to every school day or add extra days to the year.
While many agree that the pandemic hurt education at all levels, not everyone agrees on how to fix the problem. Mary Parr-Sánchez, president of the National Education Association-New Mexico said there's a better way to do it.
"We are advocating for a reduction in class size so that when kids are at school, they have more time with a highly trained, experienced teacher," she said in an interview.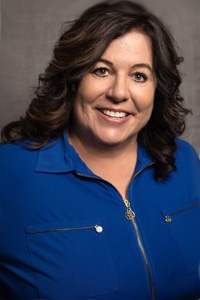 Bipartisan think tank Think New Mexico advocates for both ideas, along with a slate of education reforms.
Smaller classes have proven to be more beneficial for students, but are harder to put together at school. To create smaller classrooms, there have to be more educators, increasing the amount of money it takes to help students thrive. 
Parr-Sánchez, who taught middle school history, civics and geography for 25 years, said spending more time in the classroom doesn't necessarily mean getting more done. 
It's also expensive. The change could cost between $169.7 million and $238.5 million, according to a legislative analysis. 
"Some educators might welcome the extra money," Parr-Sánchez said, noting that many teachers take summer jobs for extra income. 
But not all teachers want to work longer hours. 
"I think there is going to be resistance from the community, from teachers and especially parents," said Troy Sarracino, who teaches at Thoreau Middle School in Grants.  
It might seem obvious that kids wouldn't be too excited about spending more time in school but some parents don't like the idea either.
If the state does want to extend the school year, they should consider doing it gradually to allow everyone to adjust, Parr-Sánchez said. "They could increase the first school year by 60 hours, and then increase again the next year."
This is not the first time a bill to increase school time has been proposed, but the pandemic gives this year's pitch extra momentum.
The change could come as soon 2023-2024 school year if the bill passes in its current form. 
With a month to go in the legislative session, the bill had passed two House committees and was awaiting a hearing in its third. 
Follow Kyle Smith on Twitter @_kyle_smith__.