Manuel Romero / NM News Port
New Mexico is officially the 16th state to legalize recreational marijuana, and while it was not the first and most likely won't be the last to do so, one state official believes New Mexico will "be revolutionary" in the cannabis industry.
The legalization came in two pieces of legislation. One law will allow licensed vendors to sell certain amounts of cannabis no later than April 2022. The other law allows for the expungement of records of those convicted of cannabis-related crimes.
State Representative and cosponsor of the bills Javier Martinez (D-ABQ) said that he is looking forward to New Mexico "starting a brand new multi-million dollar industry from scratch" on its own terms despite any potential difficulties that may arise along the way.
"I am excited that we have a really good piece of legislation that is now the law," Martinez said. "I'm excited that we have very capable regulators in charge of the industry. Having said that, we expect some (growing pains) and I expect us to be able to go back to the legislature in the next few years and make the tweaks that are necessary to ensure the success of the program."
In preparation for the projected distribution date, the state has created a website for the recently established cannabis control division which will oversee many of the commercial and licensing resources state residents can access.
Superintendent of the state Regulation and Licencing Department Linda M. Trujillo said her department has a lot to do between now and next April to prepare New Mexico and its residents for this new industry.
"We have to adopt some rules so we can start licensing," Trujillo said. "There's a whole list of license types that we're going to be responsible for…everything from the seed to sale (from) producers…the manufacturers…retailers…(etc.)"
Trujillo also said that anyone looking to get into the adult cannabis industry would "absolutely have to know your chemistry," meaning that people would need to become educated in the different aspects of cannabis and the field they want to enter.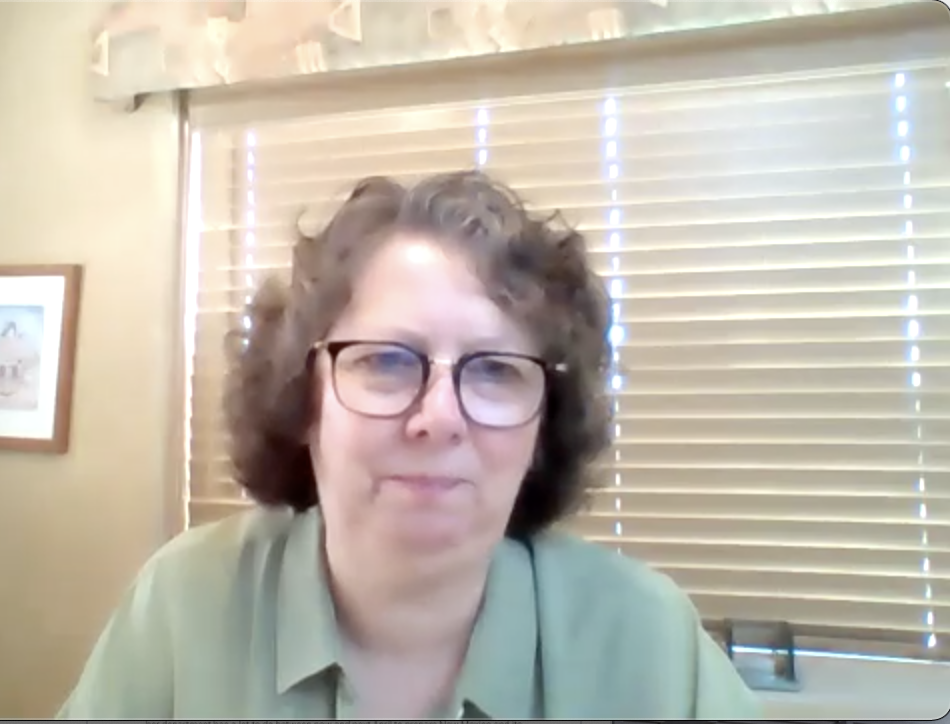 "Northern New Mexico College (NNMC) has got a course that they have been offering for a while now…it would help folks who are interested in getting into the business, whether as an employee or a business owner, gain the knowledge that (they'll) need to have," Trujillo said. "We're partnering with (NNMC) and hoping to get those courses available for more folks."
Albuquerque City Councilor Pat Davis helped pave the way for the new industry. He led a cannabis legalization task force that held hearings and gathered information from other states that legalized cannabis.
"In 2019, we went to a national legalization regulators conference in Denver, Colorado so we spent three days with regulators with all 14 states that had some form of legalized cannabis," Davis said. "We spent a lot of time (learning) what the opponents were going to say and trying to figure out who had answered those questions best, but at the same time, we made some recommendations to improve our program."
Trujillo said her department has also been reaching out to other states and joined a national organization for cannabis regulators.
Martinez, meanwhile, said while he has not spoken to legislators from other states, he and his team did look at what other states that had already legalized adult-use cannabis had done for "lessons learned".
"A vast majority of the states that have legalized have done so through a ballot initiative, so there's not much for us to learn from them other than what not to do," Martinez said. "We follow what happens in other states very closely to ensure that we are not repeating mistakes that have been made elsewhere."
Rep. Martinez said he believes New Mexico's legalization framework as a whole provides a blueprint for the next states looking at cannabis legalization.
"New Mexicans have legalized (cannabis) on their own terms through a racial and economic justice and equity lens, which is another special thing," Martinez said. "We are a minority-majority state…it was people of color who led the fight for legalization, myself included…we might be the first state to have an immigrant lead the fight for legalization. So I think our legalization framework is truly transformational."
Martinez wanted to clarify that even though both pieces of legislation deal with different aspects of the legalization process, both were created with social justice in mind.
"The regulatory framework (of the bill) itself is embedded and rooted in racial equity," Martinez said. "I think a lot of people thought that there's a specific social justice section of the legalization bill, which was expungement, (which) is social justice, absolutely, but that's the bare minimum."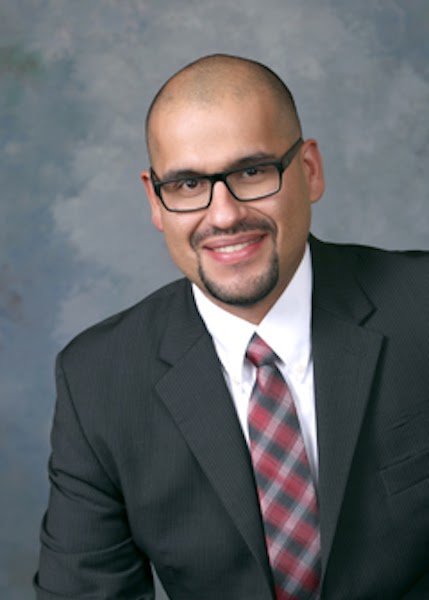 Councilor Davis, who is a former police officer, gave Martinez and other representatives credit for "encoding" the adult-use cannabis legislation with social justice and racial equity elements.
"I arrested a whole bunch of people for drugs before I realized that that wasn't working," Davis said. "In some states where they just (included an expungement article), it doesn't really recognize the reality of the war on drugs and what that's done in terms of dividing communities between and amongst themselves."
Martinez emphasized that the entire bill needed to be written "through the lens" of racial justice because it would have been impossible to create this new legislation using an inherently racist legalization framework that simply had one section dedicated to social justice.
"The way we wrote the bill, the way we wrote the section on licensing, for example, we were thinking the whole time 'how do lower-income families of color benefit from this industry?'" Martinez said. "You gotta have inexpensive access to the industry, inexpensive licensing. You gotta create a pathway for small producers to grow. You've gotta ensure that people with prior records are not automatically barred from the industry. So our legalization framework is racial justice."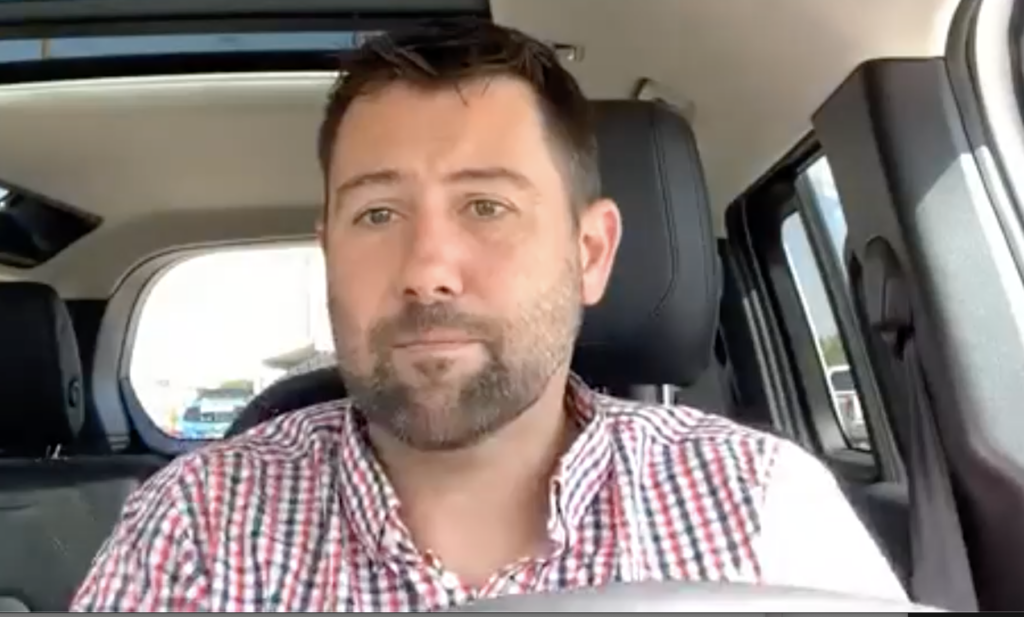 Martinez said that another one of the goals within the bill is to protect the pre-existing medical cannabis program to make sure that "there is always a viable source of medical cannabis for patients."
"We've taken a couple of steps to ensure that," Martinez said. "One of them is to eliminate gross receipts tax from medical cannabis products and treat medical cannabis the same way we treat other medications in the state tax code."
"We're going to be looking at some sort of subsidy program for those who are low income and require medical cannabis," Martinez added, "That way, they have some sort of support as well."
Superintendent Trujillo said her department is also working with the New Mexico Department of Health to ensure the cannabis that is to be produced is safe and of high quality.
"The Department of Health will continue to interface with the sale of medical cannabis…we will be working hand in hand with them because we're going to be licensing the retail establishments…the producers…the manufacturers," Trujillo said. "Our responsibility in the medical program is going to be to continue to ensure that the cannabis available for medical use or adult use, is of medical-grade."
For the latest news and information on the adult cannabis industry, please visit the Cannabis Control Division and the New Mexico Cannabis Chamber of Commerce websites.
Manuel Romero is a reporter for New Mexico News Port. He can be reached on Twitter @mannyboy92phx.