By Ryan Lovato / NM News Port
Welcome to our podcast where each week your co-hosts Katherine and I provide in-depth movie reviews you need to hear.
(Katherine and I are both juniors at UNM, we are movie lovers and want to share our thoughts and opinions with you!)
Here is Episode One!
In this podcast demo, Katherine and Ryan provide a review of Creed 3.

We dig deep into different aspects of the movie such as the plot, characters, technology, connections with Rocky, and the previous two movies of the trilogy.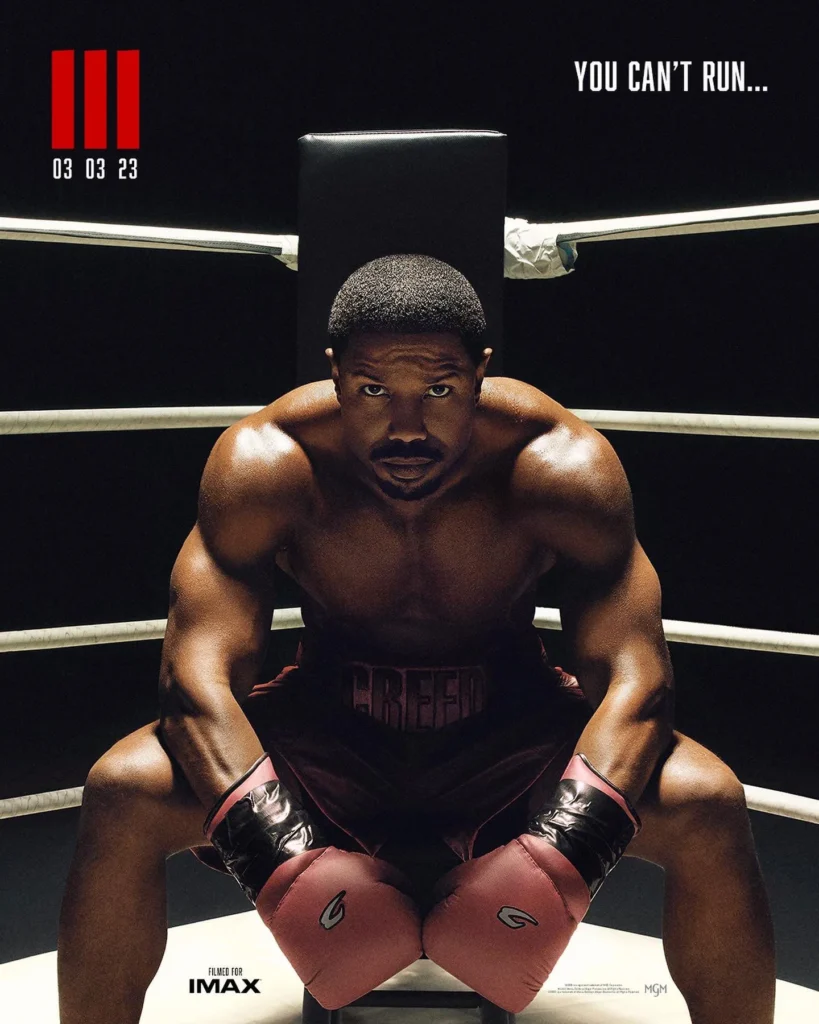 *Image of the main character Adonis Creed*